Fabulous Style. Honest Advice
What do you get when a group of chic stylists who love dishing on fashion and beauty create a one-stop shop, where your dream wardrobe can become a reality? You get YourStyleVault.com and reinvent the way women shop.
YourStyleVault.com connects you to real personal stylists. Real women, real sizes, who hunt and gather in one easy-to-shop place your wardrobe needs. From timeless classics and iconic wardrobe heroes, to fast fashion and trends-to-try, search for what you need, buy what you want, and see how to wear it.
S.M.A.R.T. Goals
(Specific, Measurable, Attainable, Relevant, Time-bound)
Better understand YSV's top 10% customers through Persona Building
Increase subscriber to member conversion by 10% in 6 months
Increase average time on site by 10% within 6 months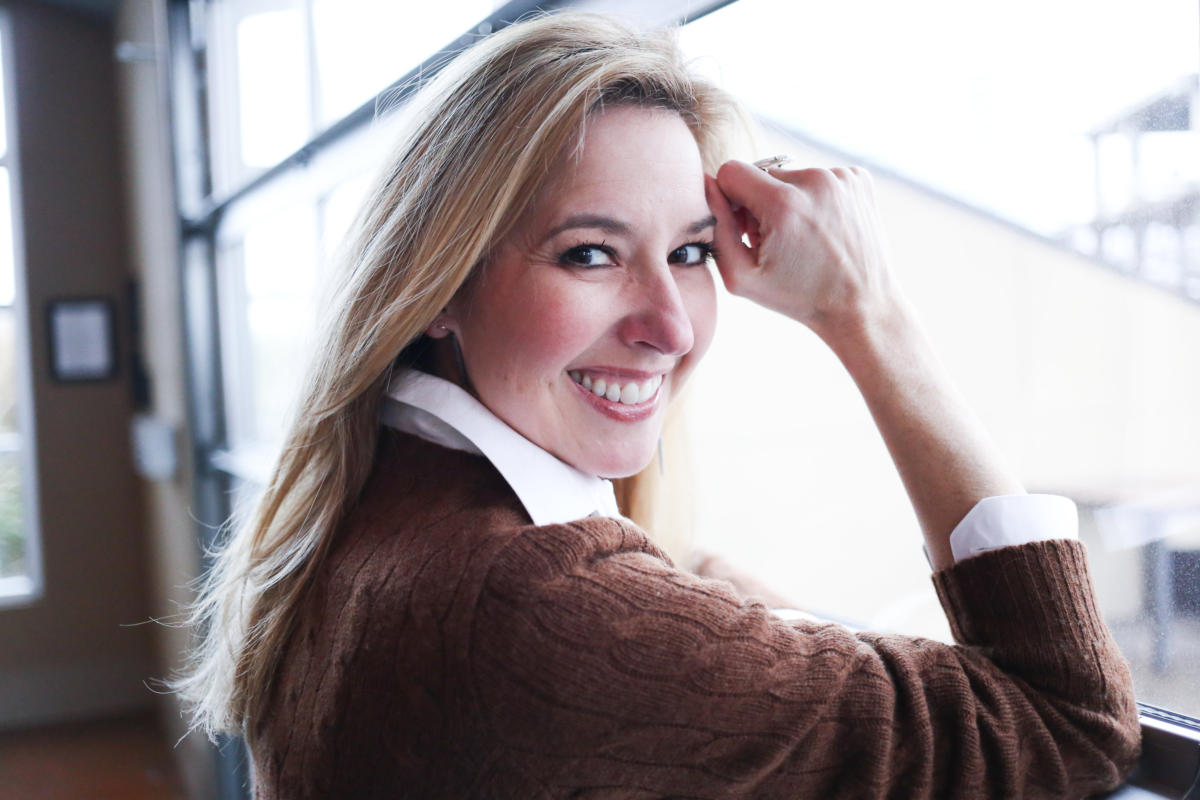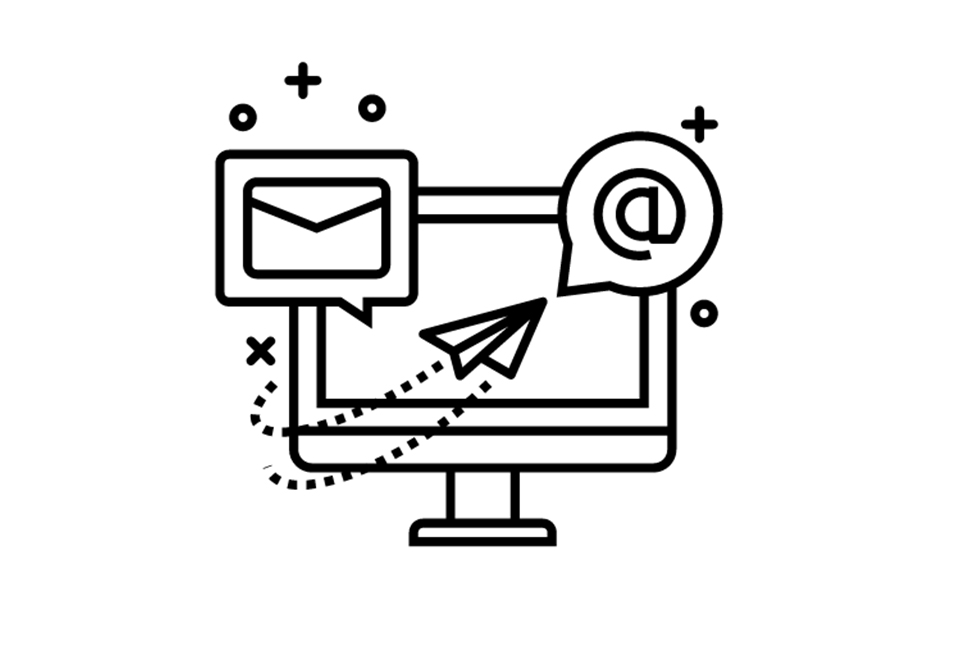 Content
Custom Video Content
Consideration Level Resources
SMART Calls-to-Action
Persona and Buyer's Journey based Content Strategy
The Results
A 30% increase in Member Upgrades
Average time on site increased by 15%
An exponential increase in SEO traffic month-over-month