Help customers find your solutions
Be the FIRST solution your Customer sees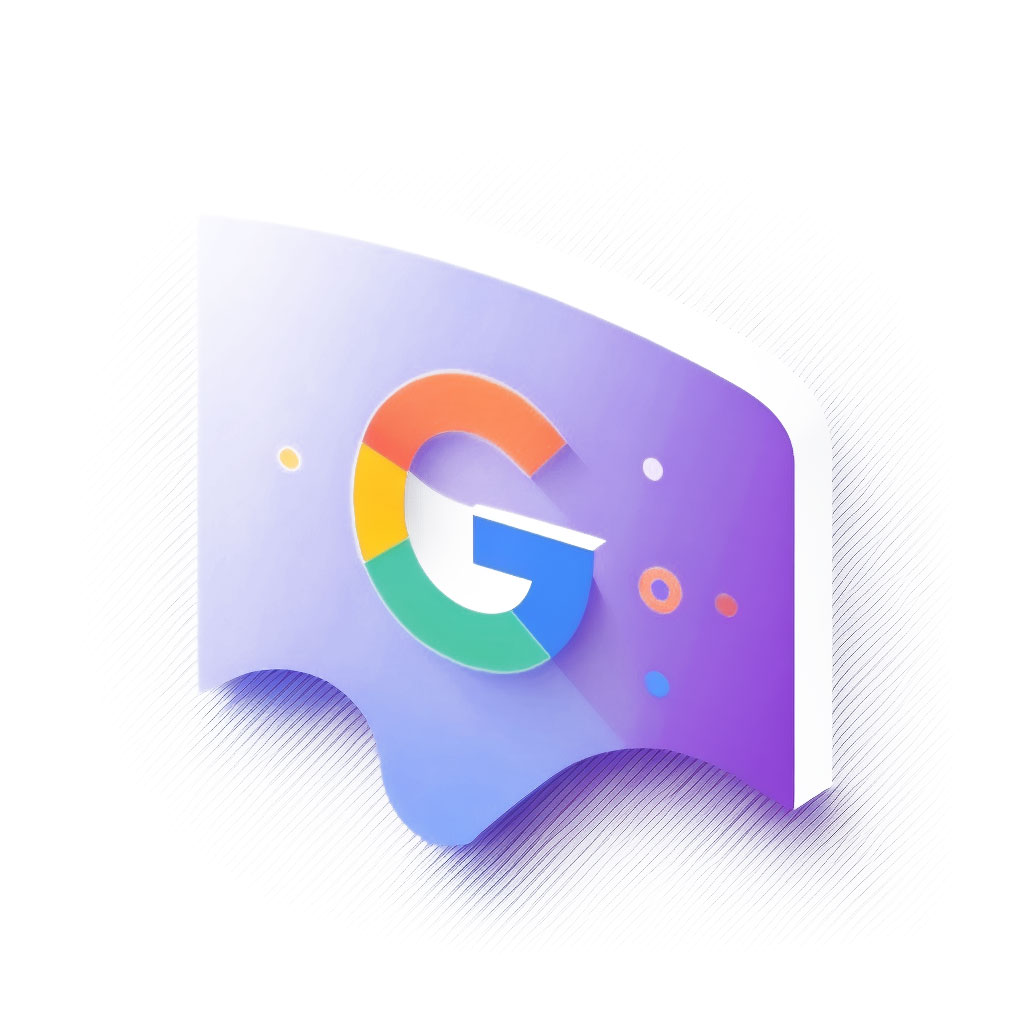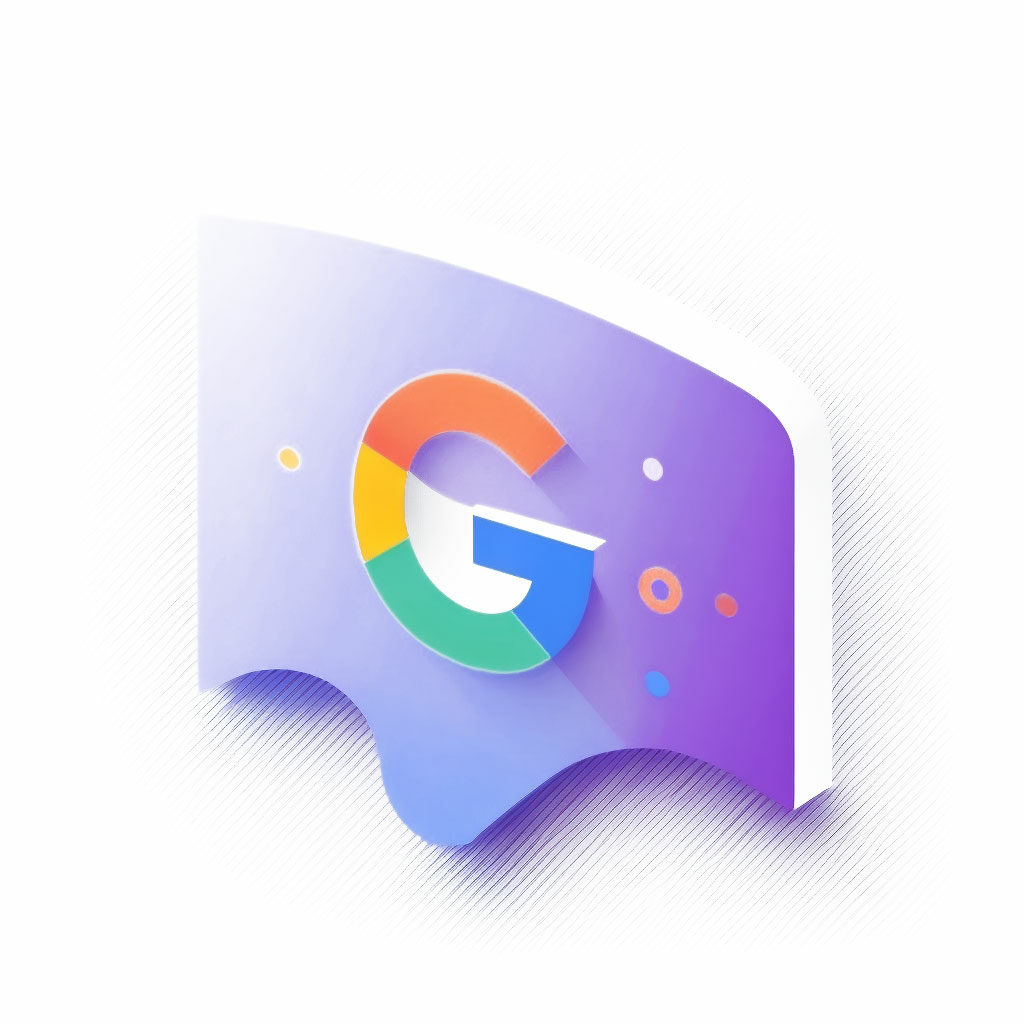 Your best customers are searching for what your business offers at this very moment.
How do you capture their attention and drive more sales?
The answer is PPC advertising.
At 12South Marketing, we have over a decade of experience in digital marketing, including Google Advertising and PPC management. We understand the importance of these strategies for businesses looking to drive traffic and sales online. Our team of experts is dedicated to delivering results-driven strategies that help businesses grow.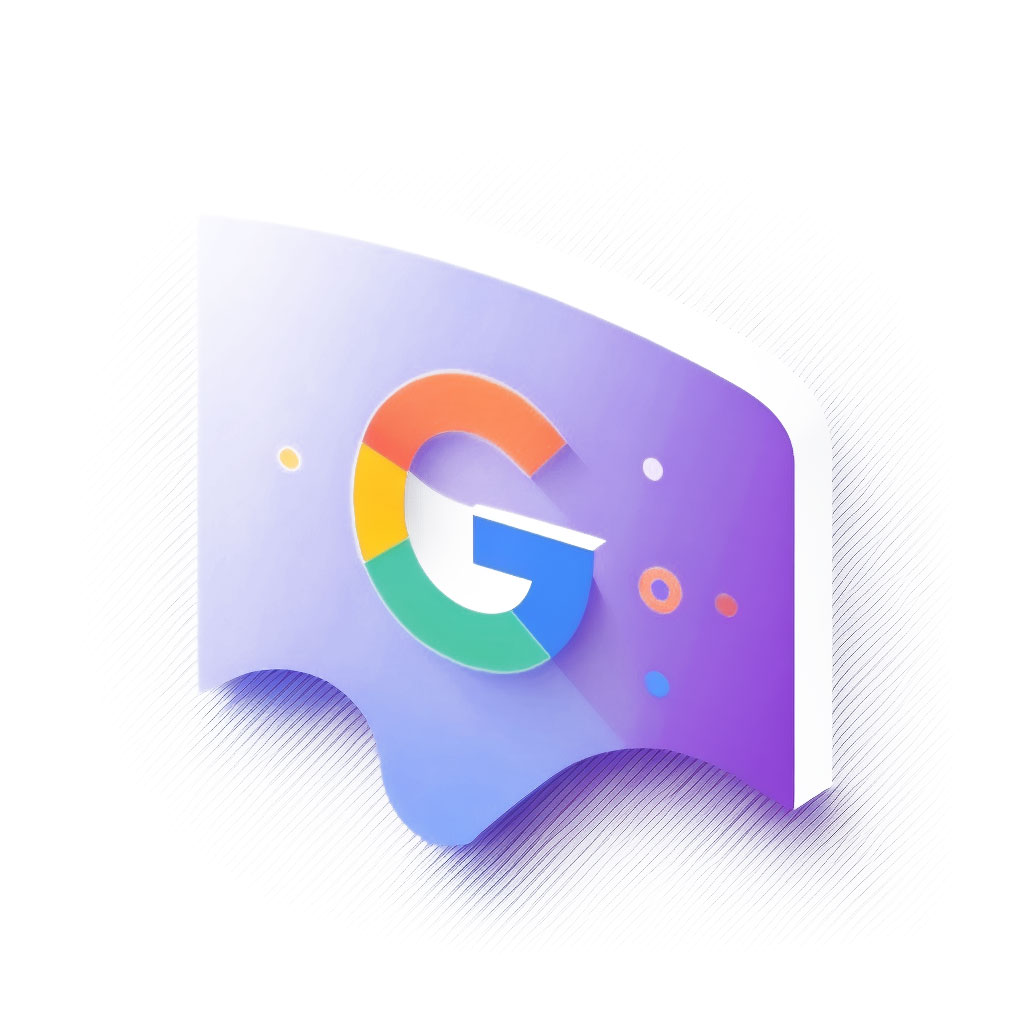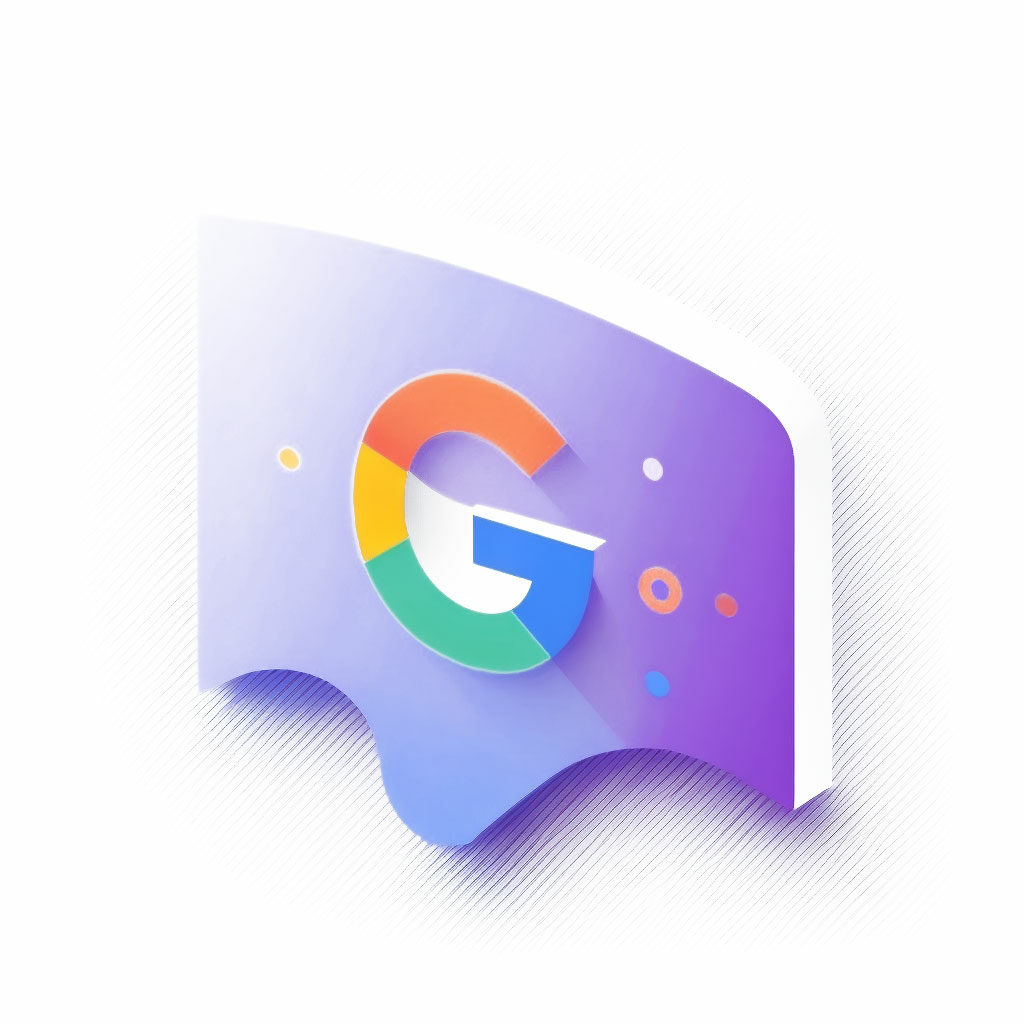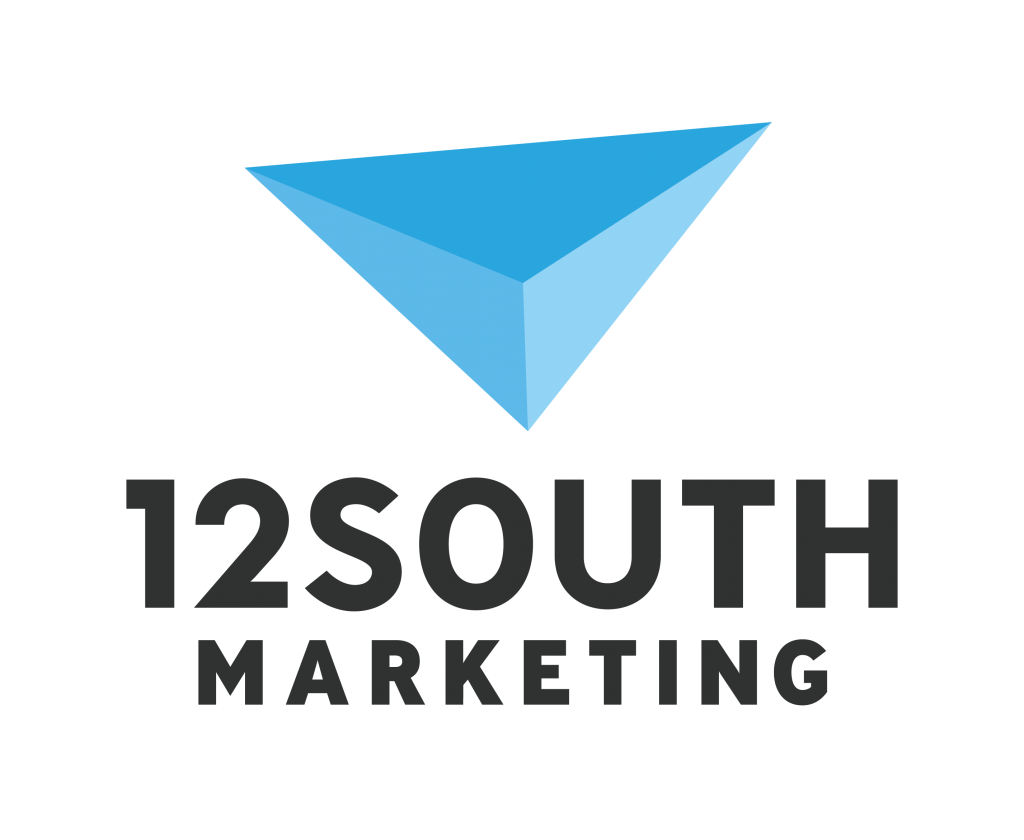 Why Choose 12South as your PPC Agency?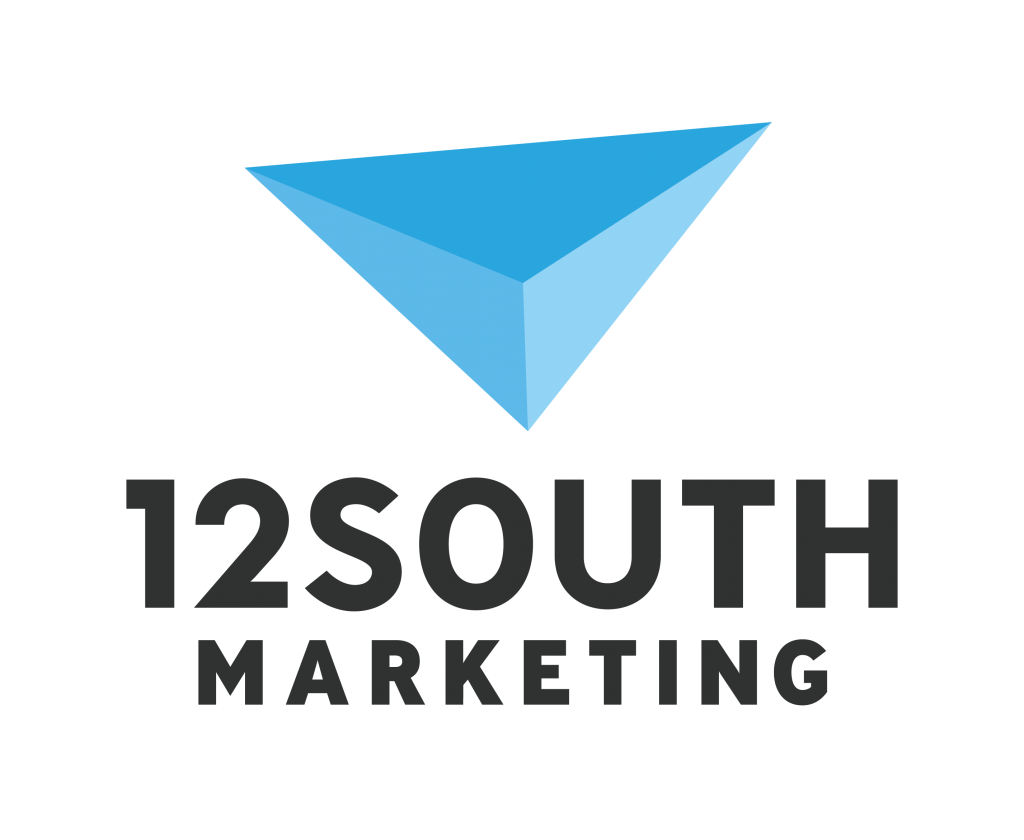 Our approach to building high-ROI PPC campaigns is focused on data-driven decision-making and continual optimization. By leveraging the latest tools and techniques, we help our clients to achieve their marketing goals and drive meaningful business results. Our approach involves several key steps:
Explore your PPC Opportunities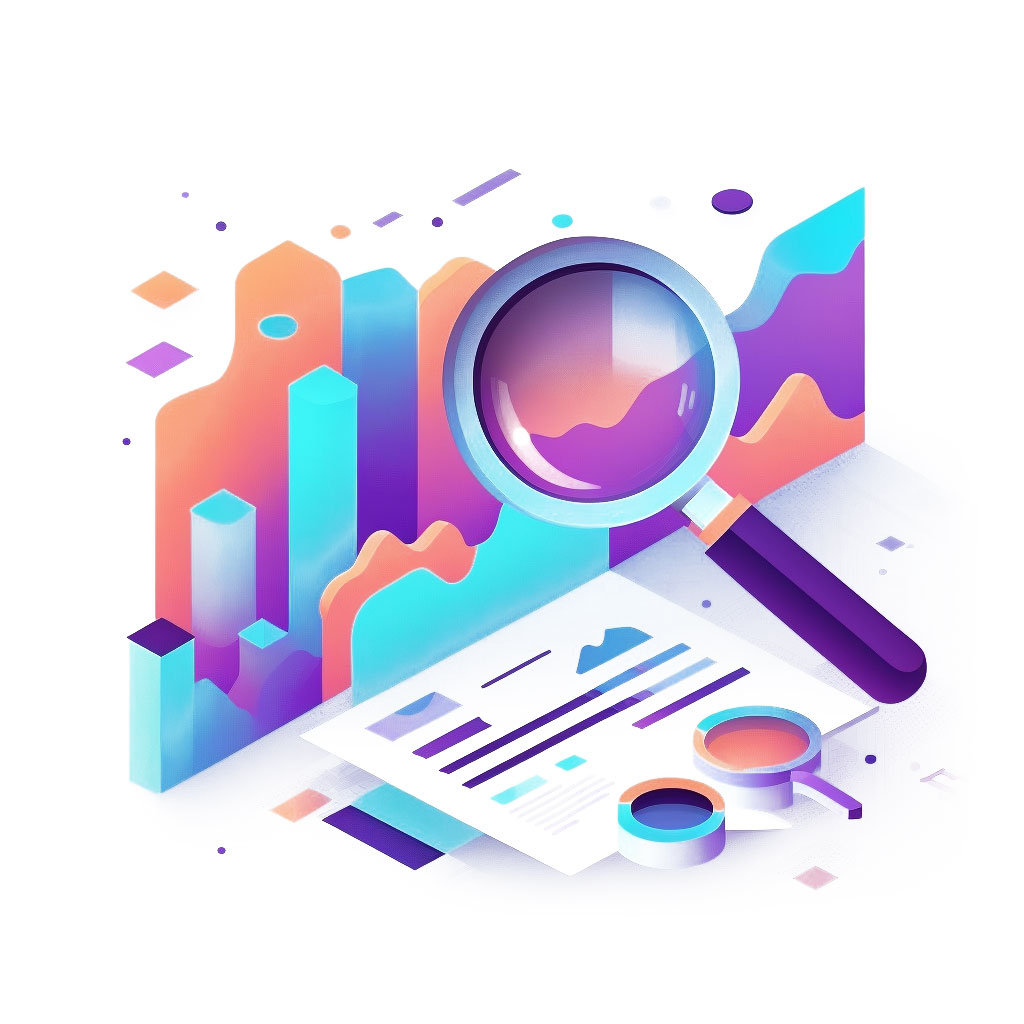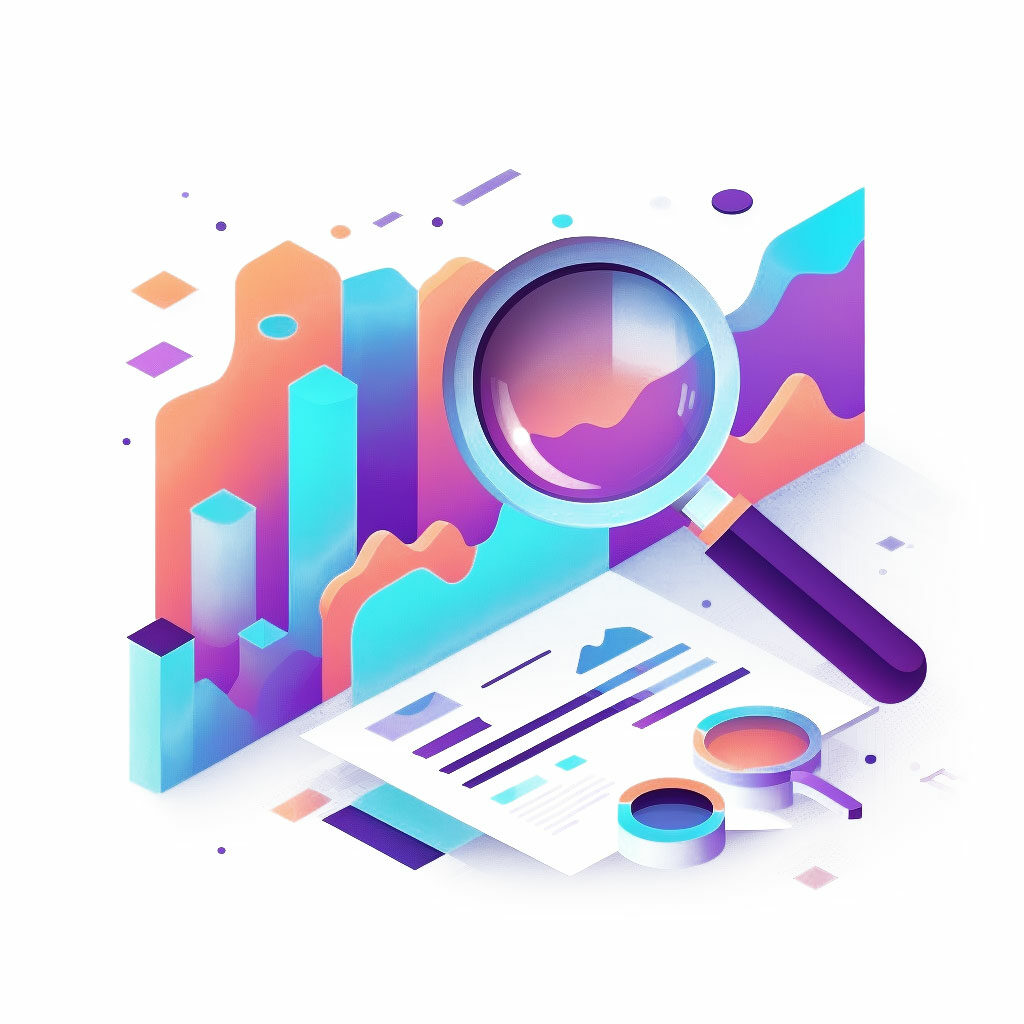 Comprehensive Keyword Research
We conduct extensive research to identify the most relevant and high-performing keywords for each client's industry and target audience. This helps us to create ads that are highly targeted and relevant to the user's search query.
Ad Creation and Optimization
We create ads that are designed to capture the user's attention and drive clicks and conversions. Our ads are carefully crafted to align with the client's brand and messaging, while also incorporating the relevant keywords identified in the keyword research phase. We continually optimize the ads to ensure that they are performing at their best.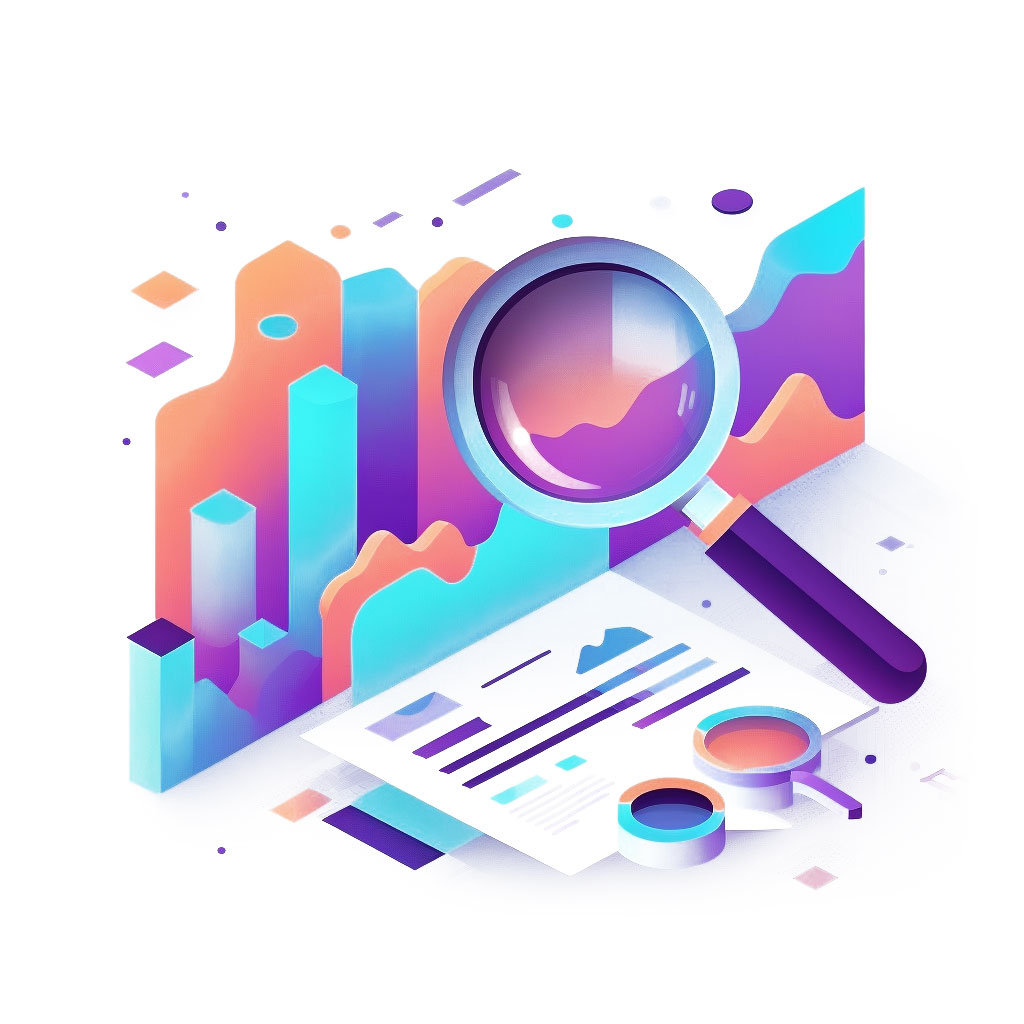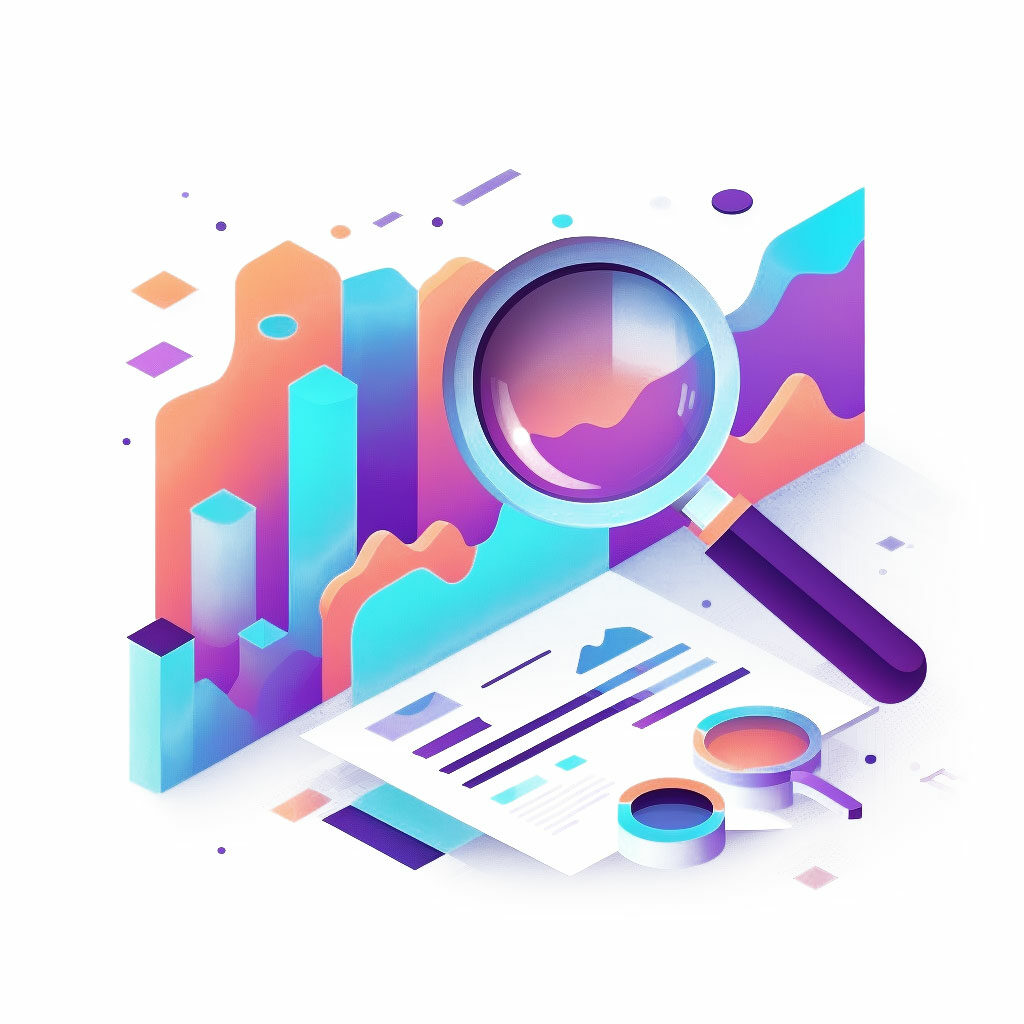 Landing Page Optimization
We work with clients to optimize their landing pages to ensure that they are aligned with the ad messaging and designed to convert visitors into customers. This involves analyzing user behavior on the landing page and making data-driven changes to improve its performance.
Ongoing Monitoring & Optimization
We continually monitor the performance of our PPC campaigns and make data-driven adjustments to improve their effectiveness. This includes adjusting bid amounts, ad placements, and targeting criteria to maximize clicks and conversions.
We provide our clients with regular reporting on the performance of their PPC campaigns, including metrics such as clicks, conversions, and cost per conversion. This helps clients to understand the ROI of their campaigns and make informed decisions about future marketing investments.
Case Study: Bloom & Branch
"Our spa had a lot of competition to deal with in our local area, and some of these businesses had been around for decades! After getting the Local SEO Accelerator, we are now in the top 3 results for our top searches!"
-Lisa, Owner of Bloom & Branch Organic Spa

Grow your business through PPC Advertising