How are you reaching your customers?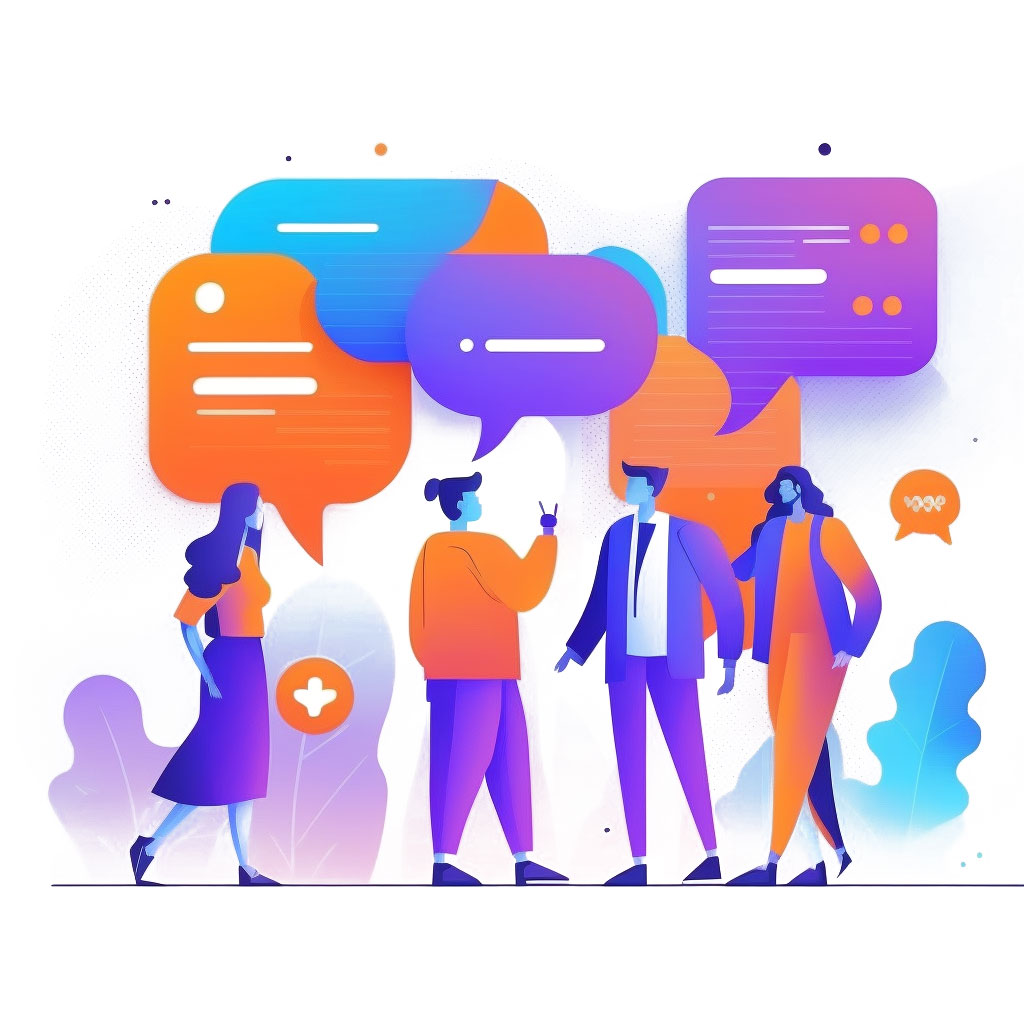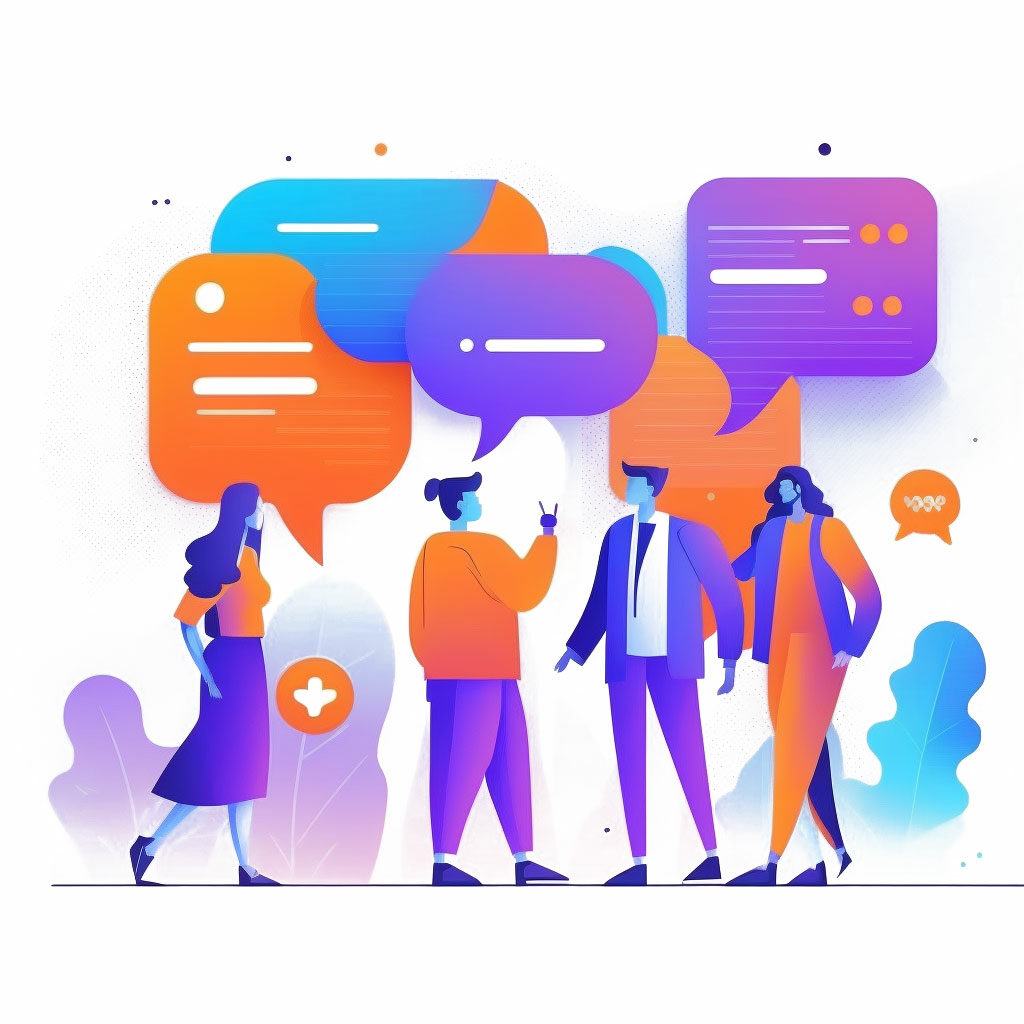 Are you searching for a way to engage a large audience and increase sales for your business?
Email marketing might just be the solution you're looking for. With its affordability and effectiveness, email marketing has become one of the most popular marketing tools for businesses of all sizes.
A well-crafted email marketing campaign has the power to build lasting relationships with your customers and encourage them to make a purchase. And with the right strategy, email marketing can achieve impressive returns on investment.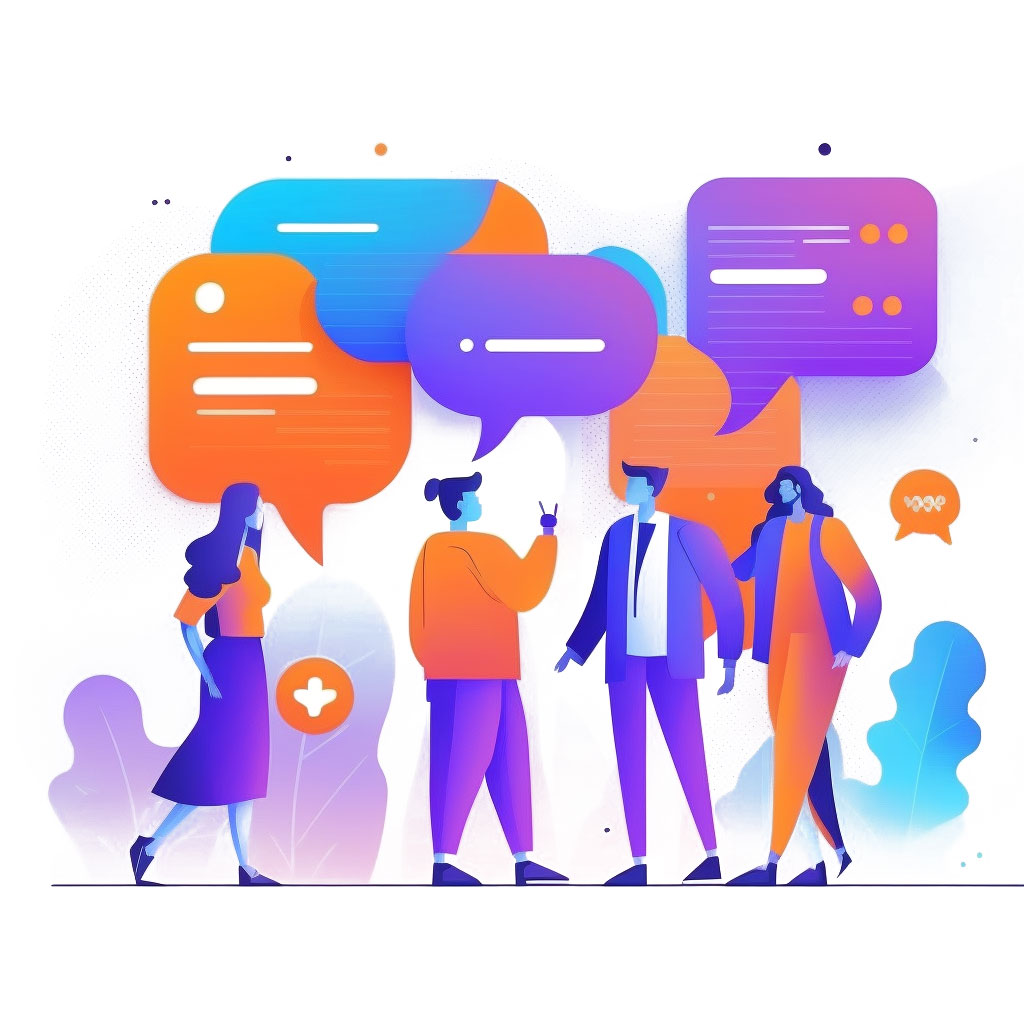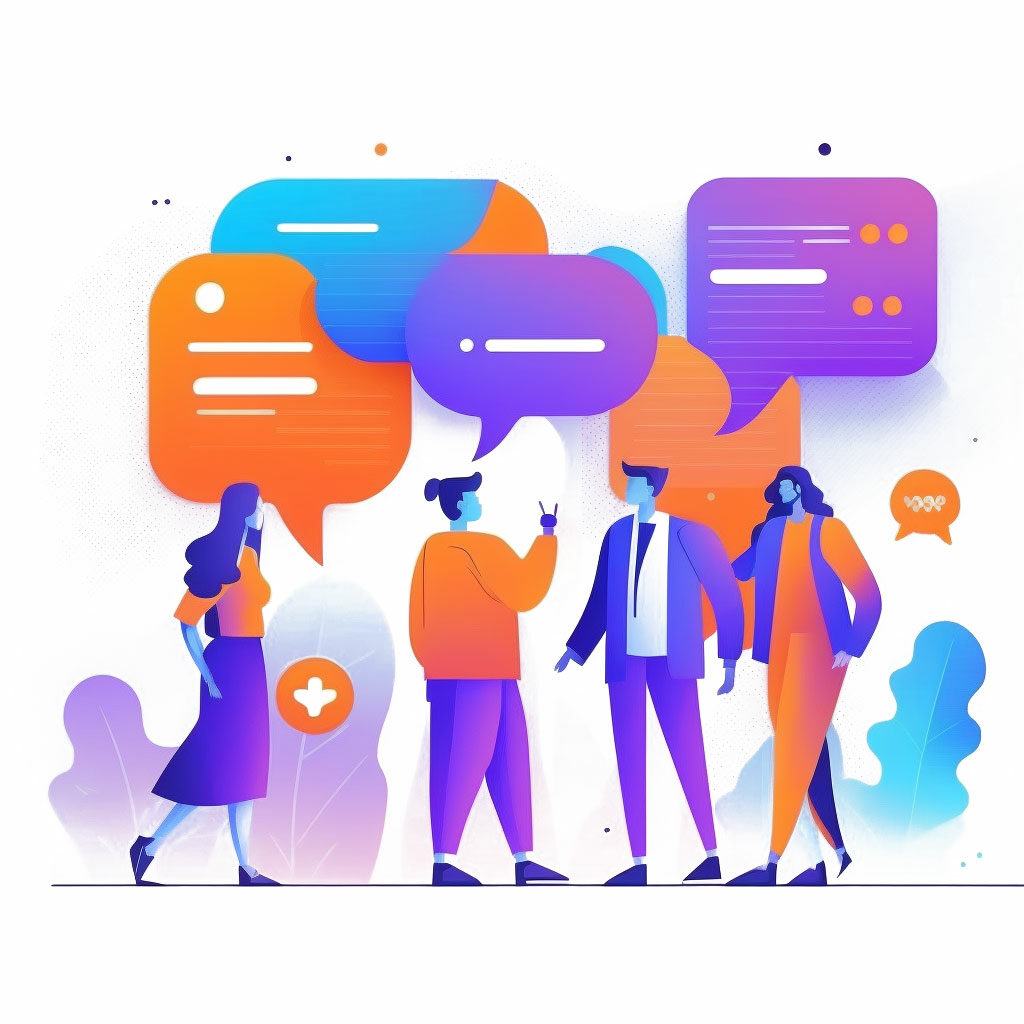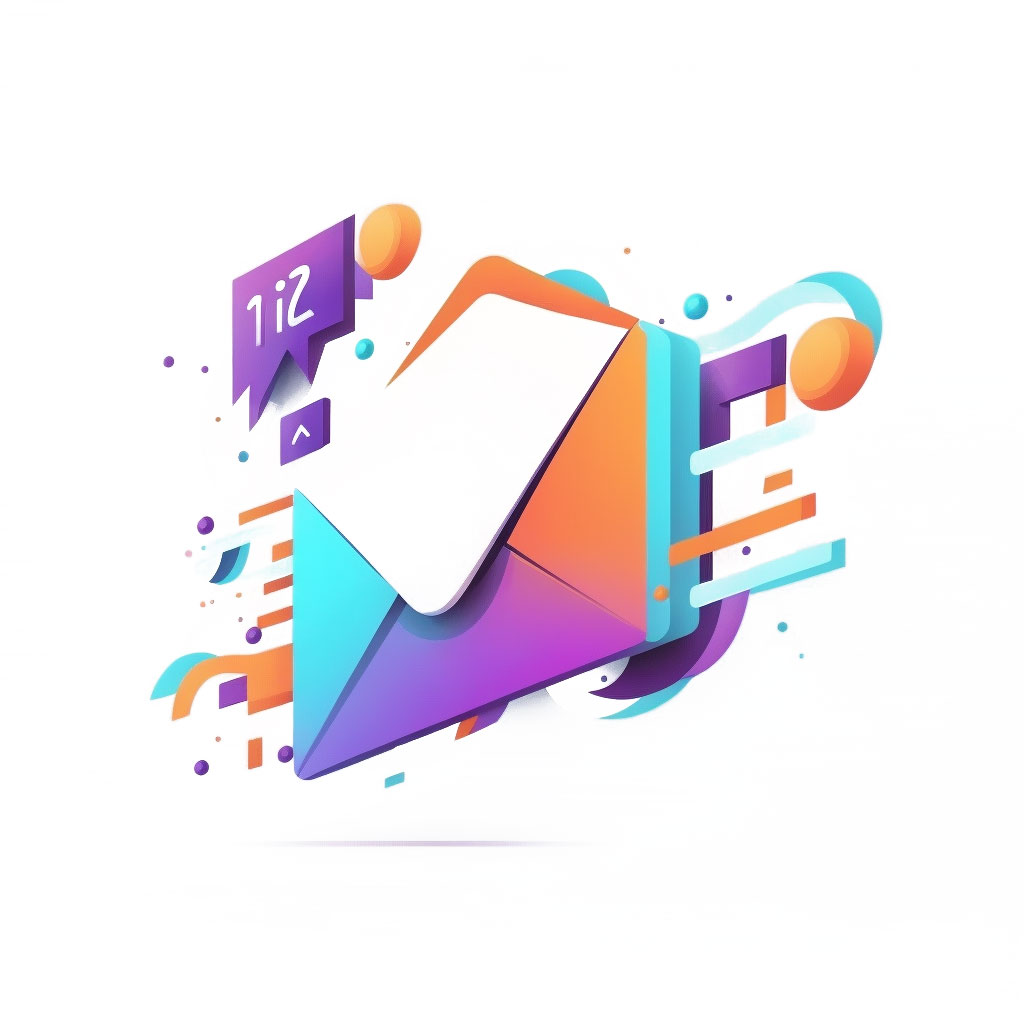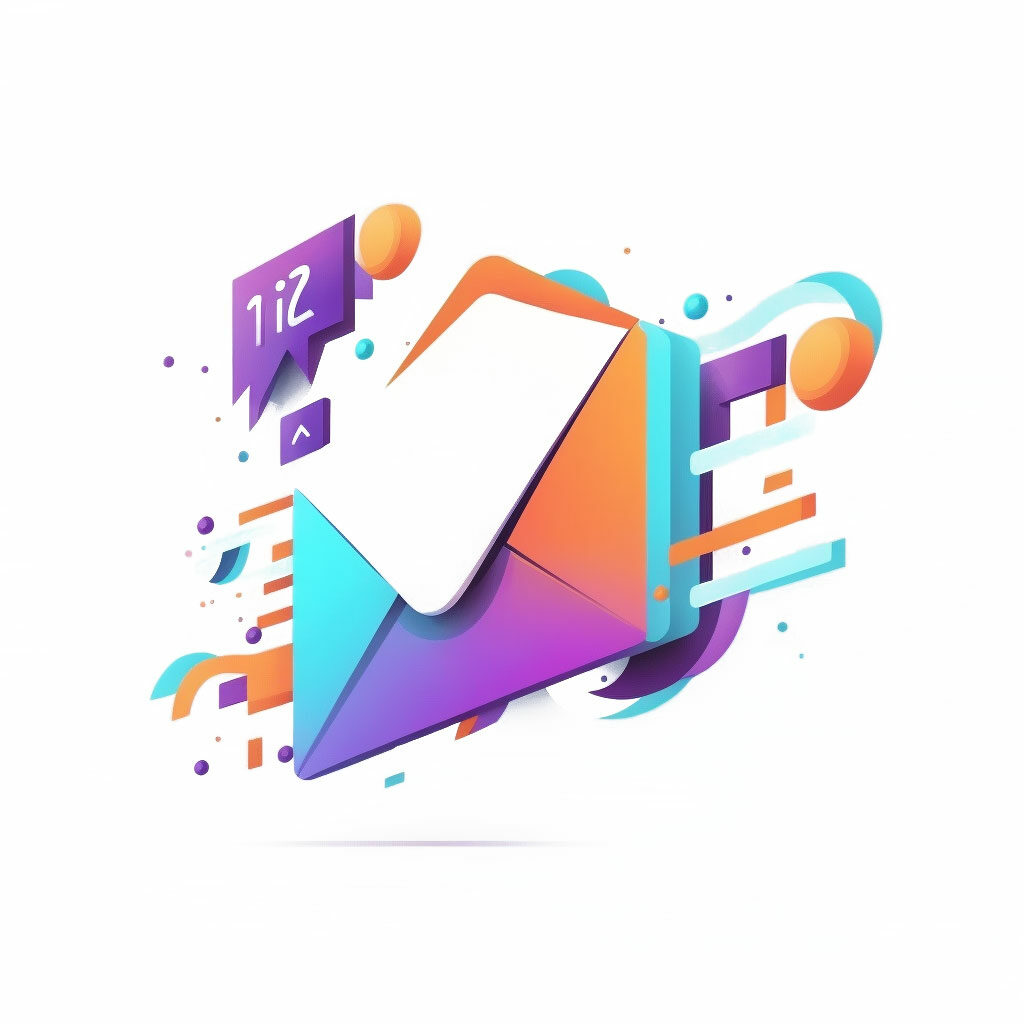 What can Email Marketing do for your business?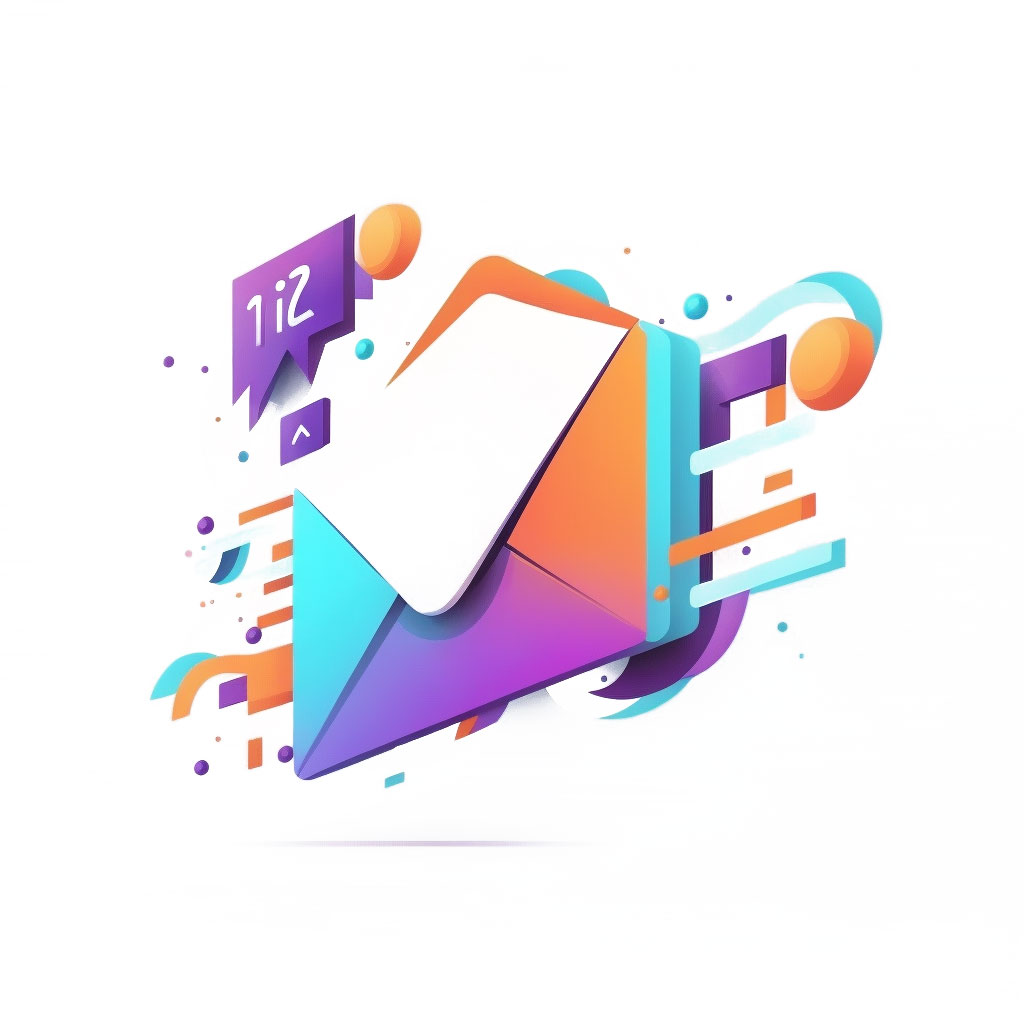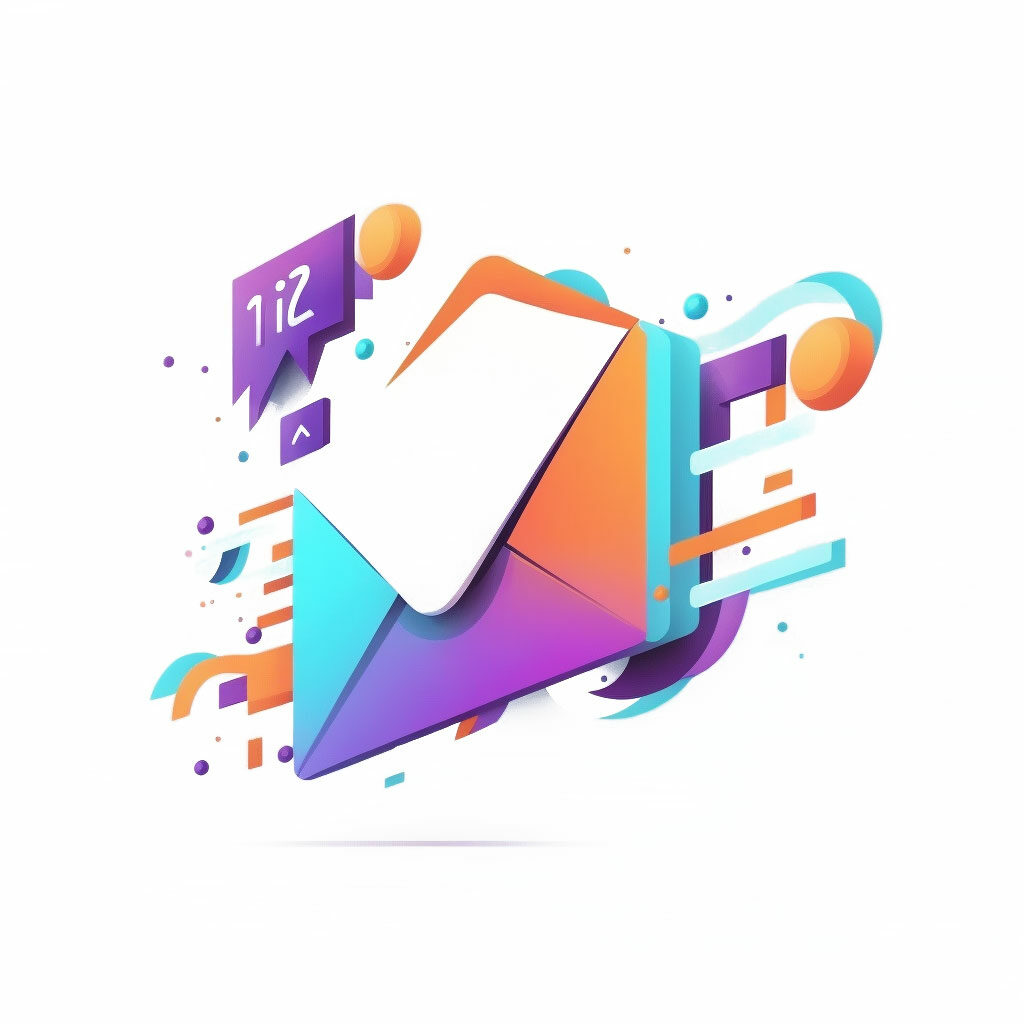 Email marketing has numerous benefits for businesses of all sizes. One of the key benefits is increased brand awareness. With regular email campaigns, businesses can stay at the forefront of their customer's minds and keep their brand top-of-mind.
In addition to brand awareness, email marketing can also lead to higher customer engagement. By sharing relevant content, updates, and promotions, businesses can connect with their customers on a more personal level. This personalized approach can also help build customer loyalty and trust.
Email marketing can also help increase website traffic and drive conversions. By including effective calls-to-action and engaging content, businesses can encourage subscribers to visit their website and make a purchase.
Finally, one of the most significant benefits of email marketing is its potential to improve sales and revenue. With targeted and personalized campaigns, businesses can drive more sales and revenue through email marketing than through other marketing channels.
Explore your Email Marketing Opportunities
The Leading Email Marketing Agency in Nashville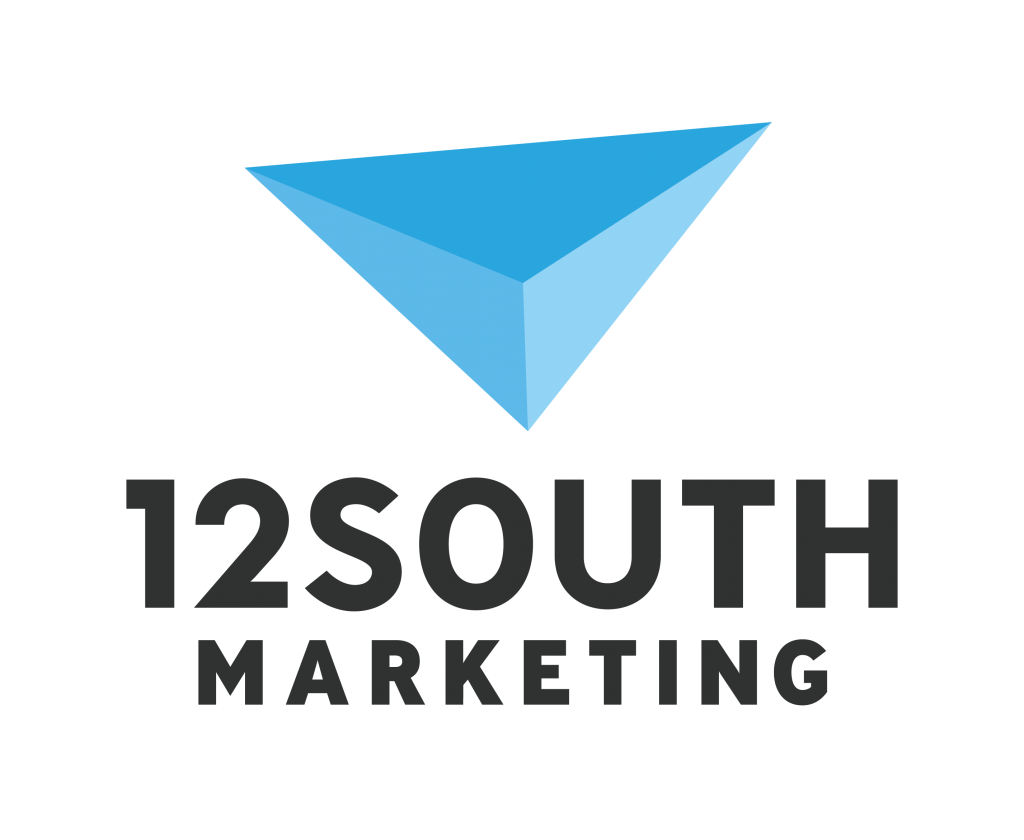 12South Marketing is an email marketing agency in Nashville with a wealth of expertise in helping businesses achieve their marketing goals through innovative and effective email marketing strategies.
With a proven track record of success, the agency has been helping businesses grow their audience, build brand loyalty and drive revenue through personalized and targeted email campaigns.
12South Marketing is committed to delivering top-notch email marketing services that are tailored to the unique needs of each client, ensuring maximum results and ROI.
[brand bar] or some other social proof indicator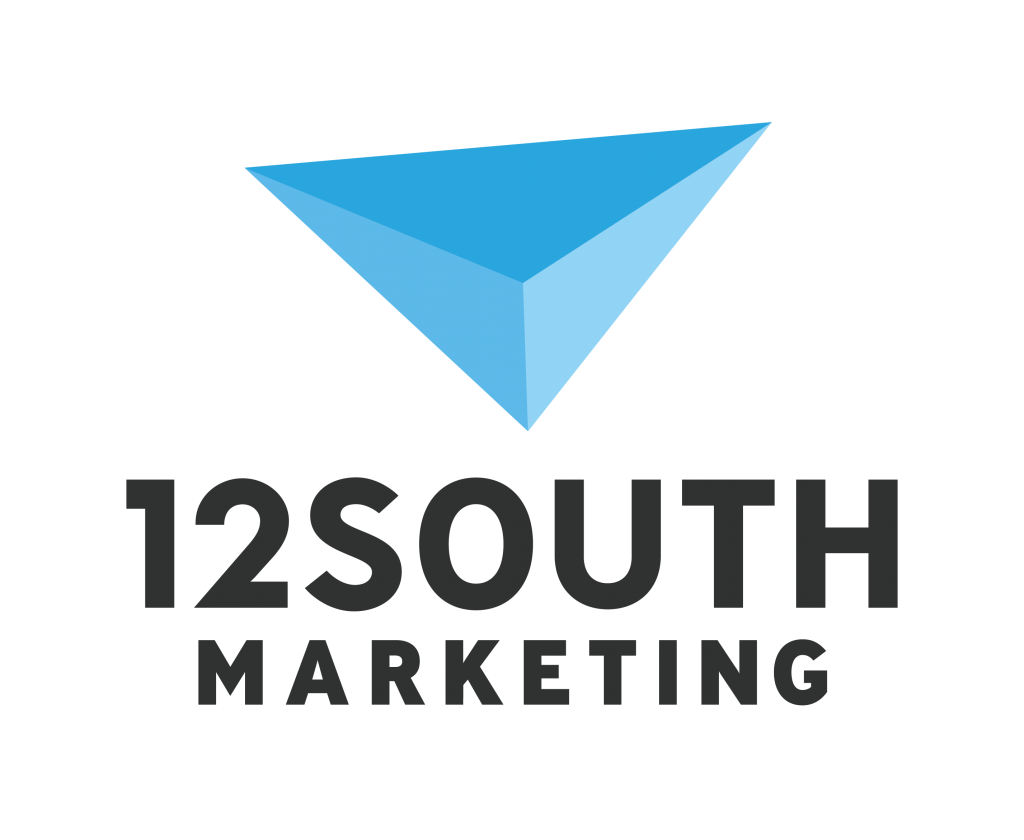 Case Study: Bloom & Branch
"Our spa had a lot of competition to deal with in our local area, and some of these businesses had been around for decades! After getting the Local SEO Accelerator, we are now in the top 3 results for our top searches!"
-Lisa, Owner of Bloom & Branch Organic Spa

Grow your business through Email