Social Media Marketing Agency
Help customers find your solutions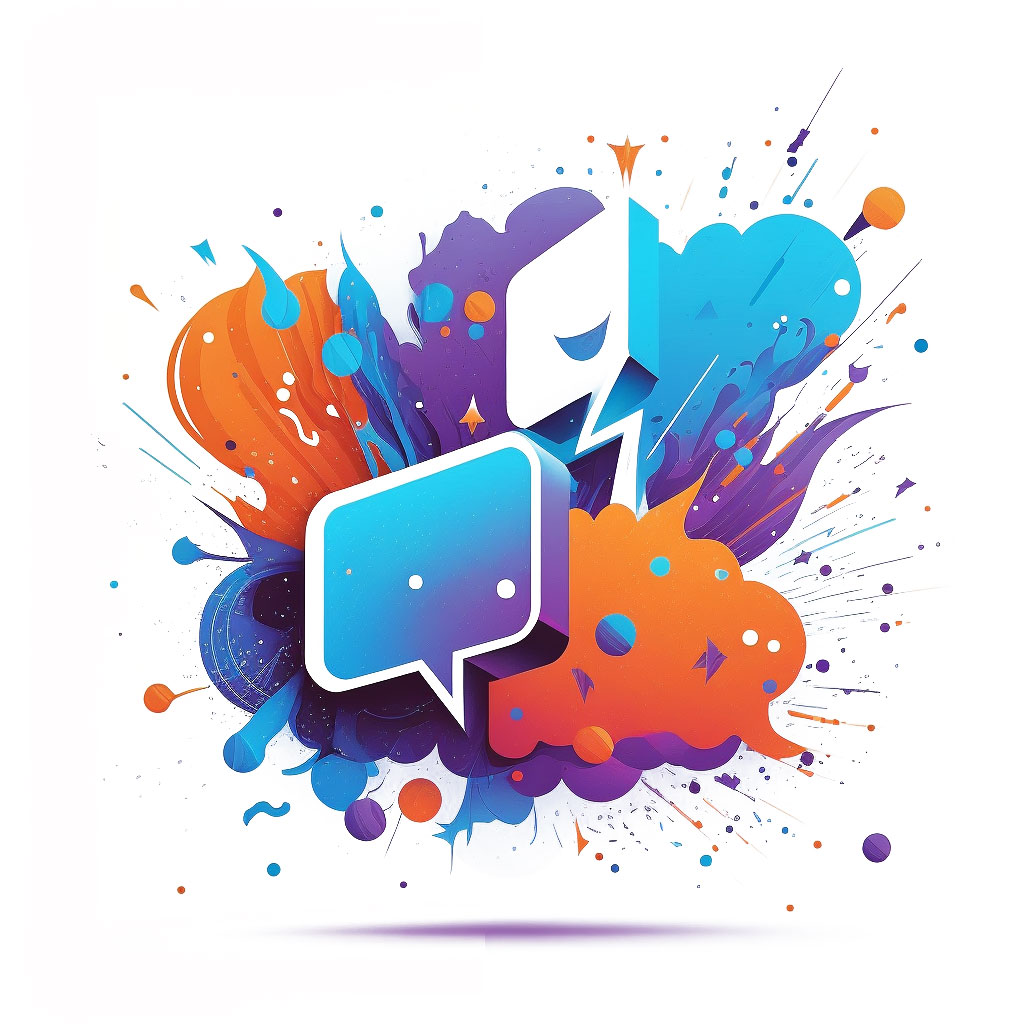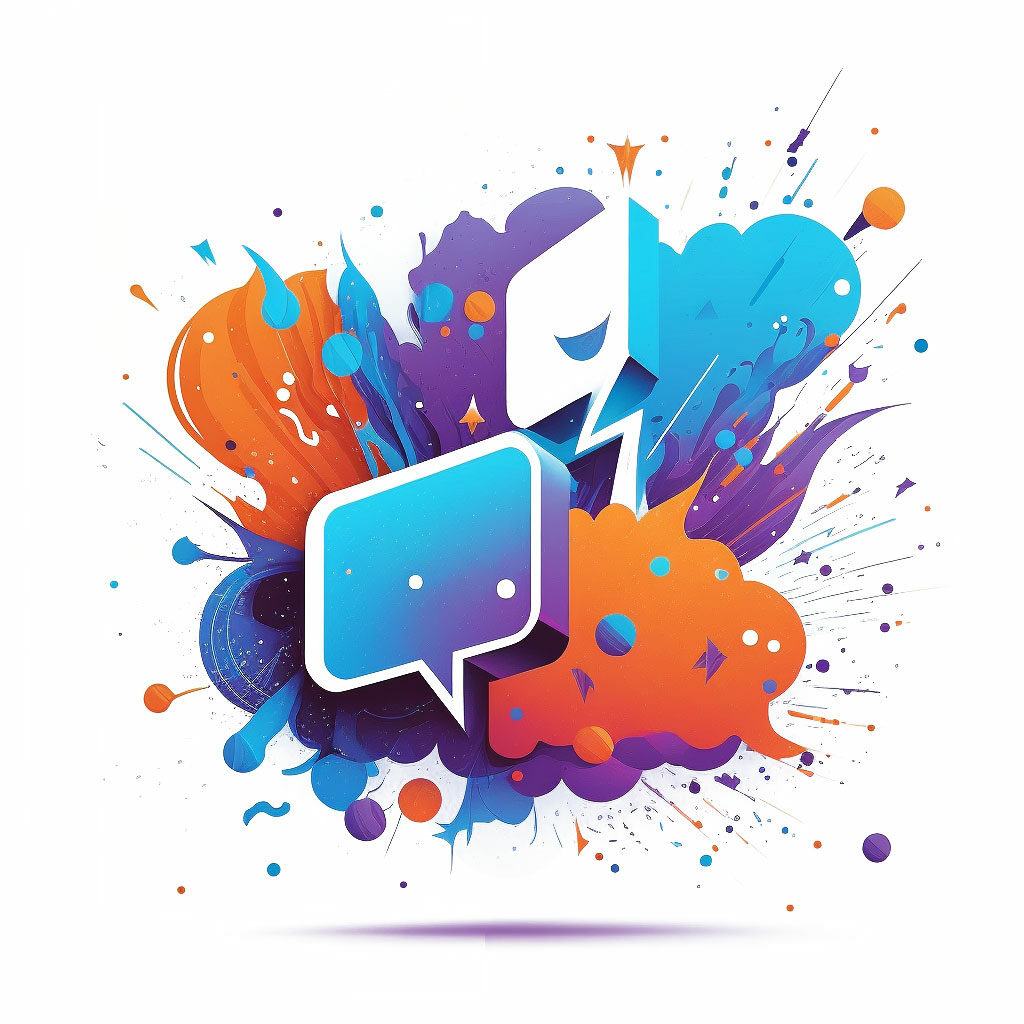 The marketing landscape has changed dramatically in recent years. In order to build your audience online it is now vital to provide valuable and relevant content to your customers where they are already engaging. The best way to achieve this is through social media marketing.


Effective social media marketing can help businesses achieve numerous benefits, such as increased brand awareness, customer engagement, and lead generation. By establishing a strong social media presence and building a loyal following, businesses can position themselves as thought leaders in their industry and foster meaningful relationships with their customers. Additionally, social media provides a cost-effective way to reach a large audience and drive traffic to a company's website or physical location.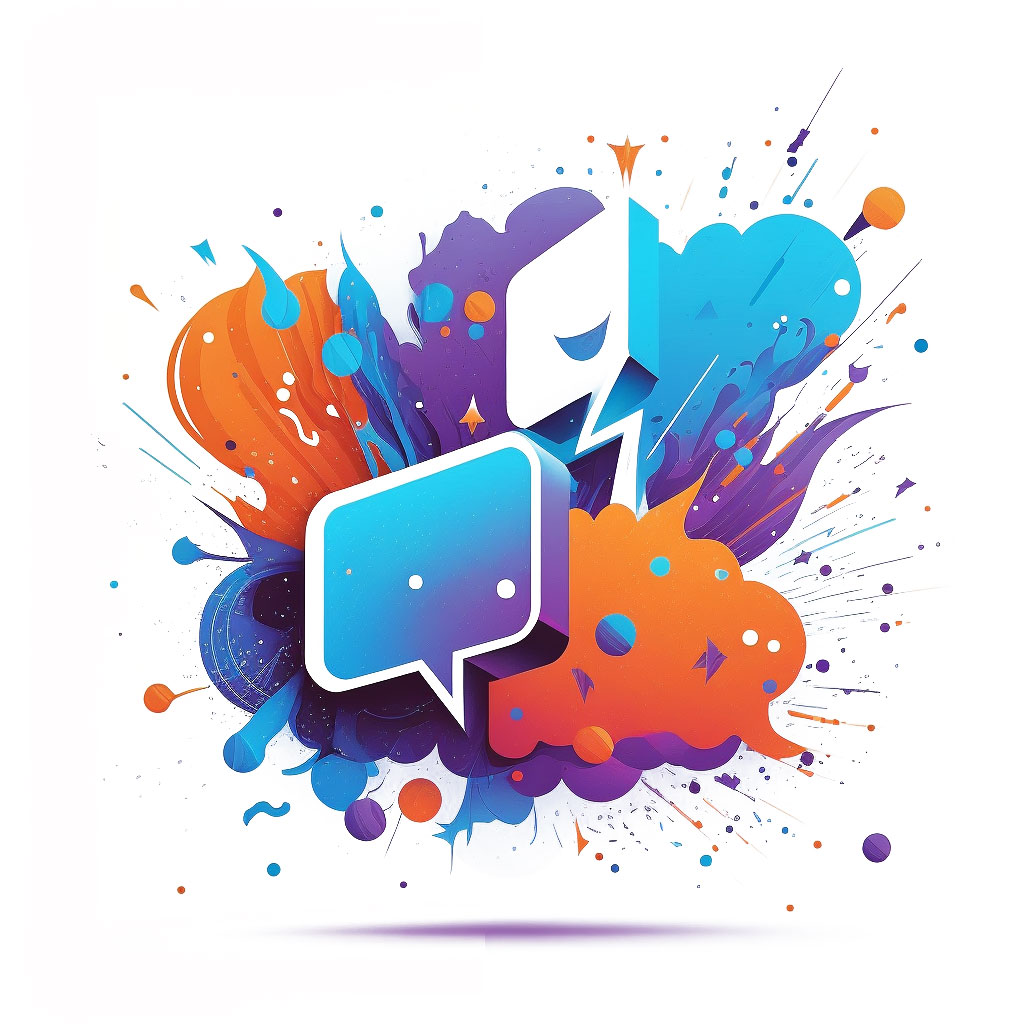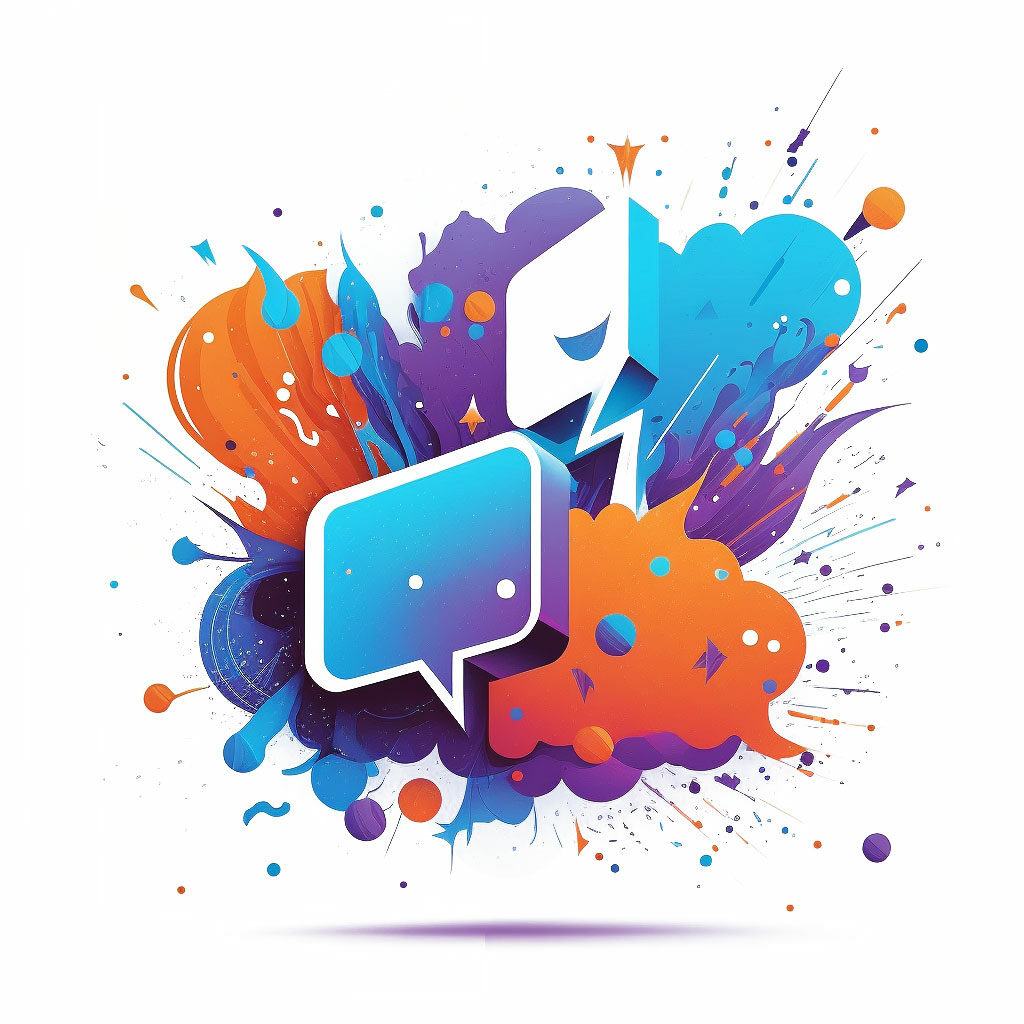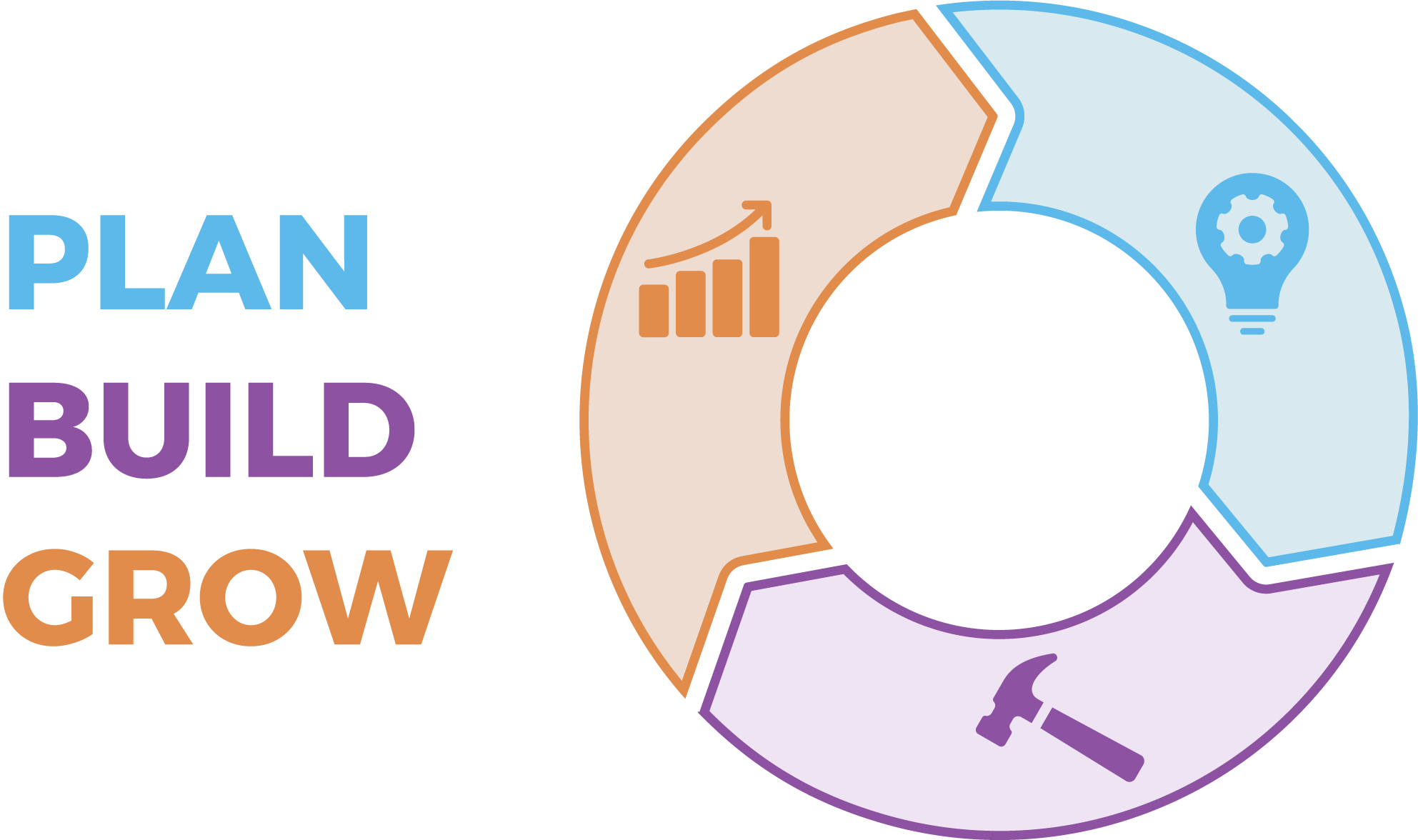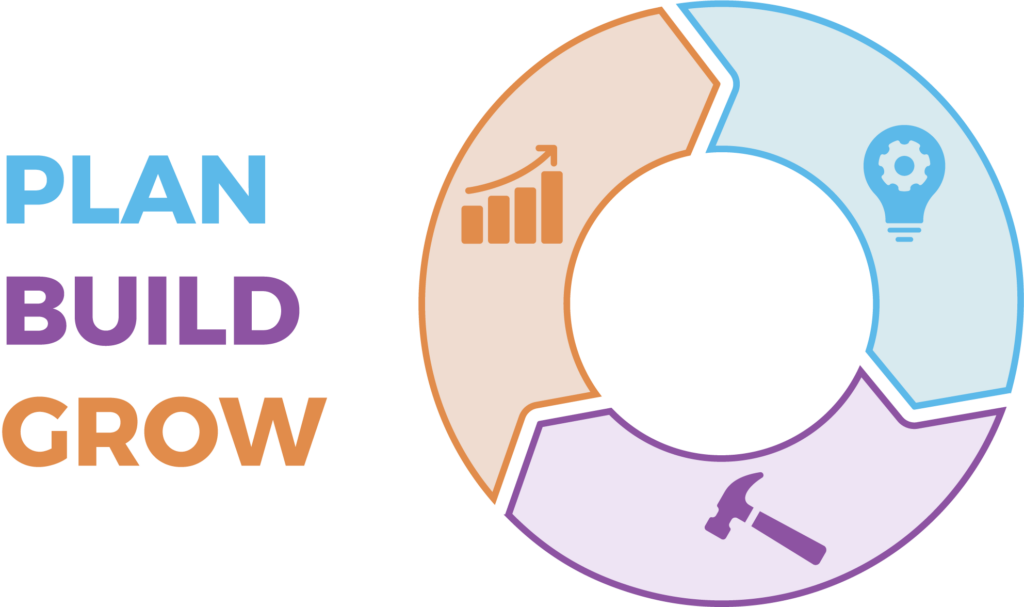 Why Choose 12South for Social Media Marketing?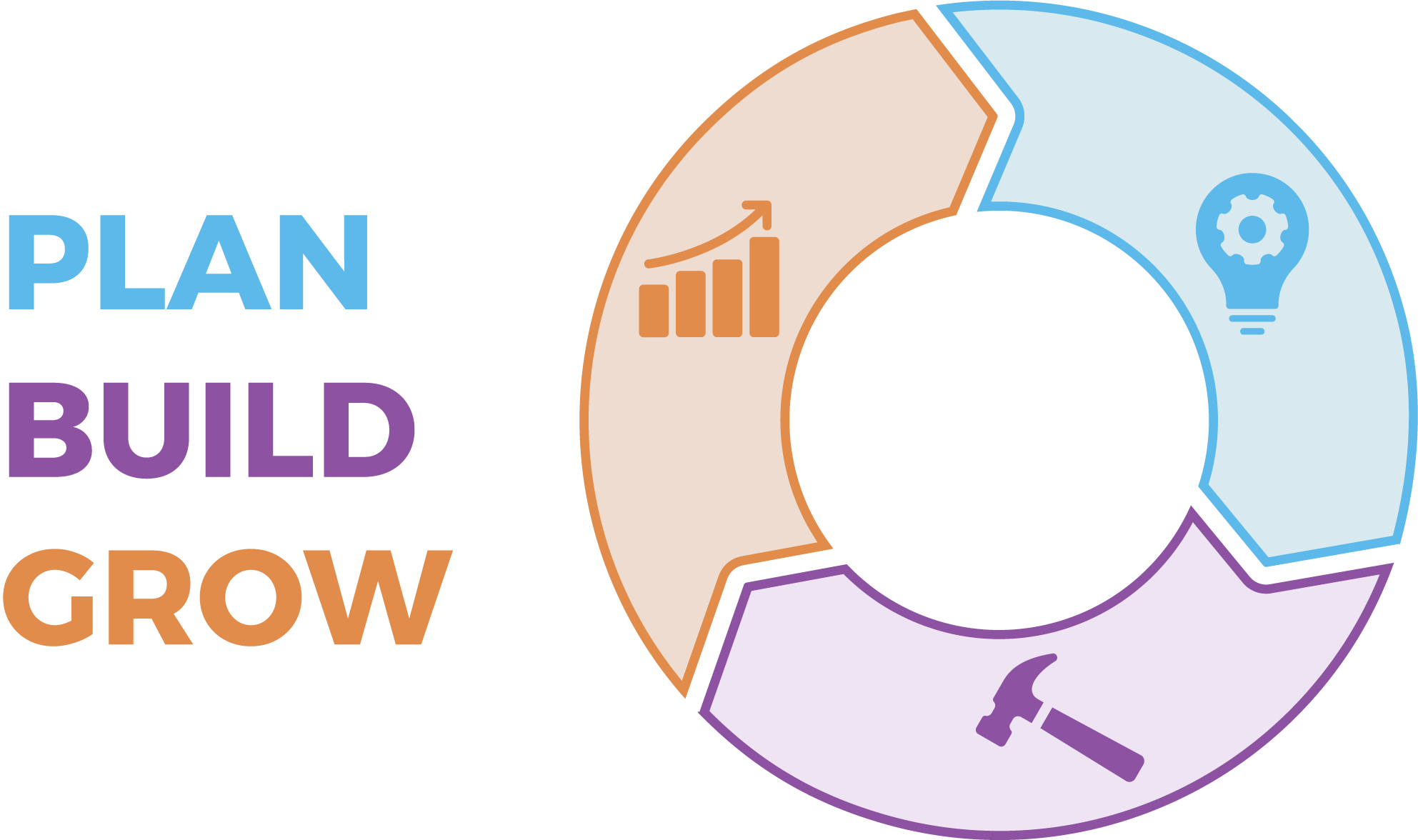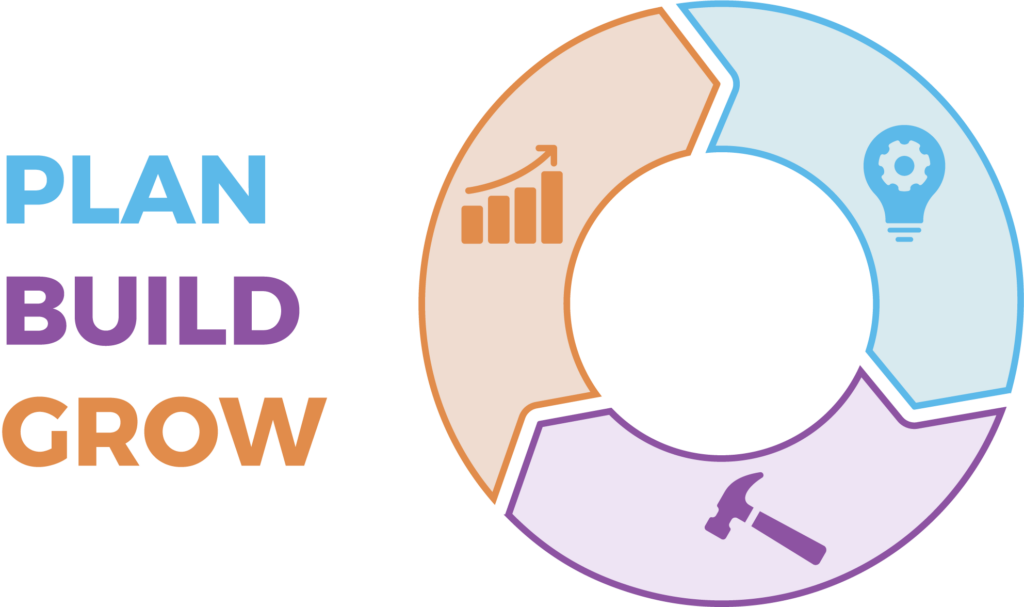 At 12South Marketing, we take a comprehensive approach to social media marketing that combines creativity, data-driven insights, and strategic planning. We believe that successful social media marketing requires a deep understanding of a company's target audience, their preferences, and their behaviors on different social media platforms.


Our team of social media experts has extensive experience in various social media platforms, including Facebook, Instagram, Twitter, LinkedIn, and TikTok. We stay up-to-date with the latest trends and best practices in social media marketing to ensure that our clients receive the most effective and innovative solutions.
We begin by conducting a thorough analysis of our clients' current social media presence and their overall marketing goals. Based on this analysis, we develop a custom social media marketing plan that is tailored to our clients' unique needs and objectives. Our plans include a content strategy that emphasizes engaging, high-quality content that resonates with our clients' target audiences. We also utilize social media advertising to increase visibility, drive website traffic, and generate leads.
Throughout our social media campaigns, we continuously monitor and analyze data to measure the success of our efforts and make informed decisions that optimize performance. Our goal is to help our clients achieve tangible results that positively impact their bottom line.
Explore your Social Media Opportunities
Our Social Media Marketing Services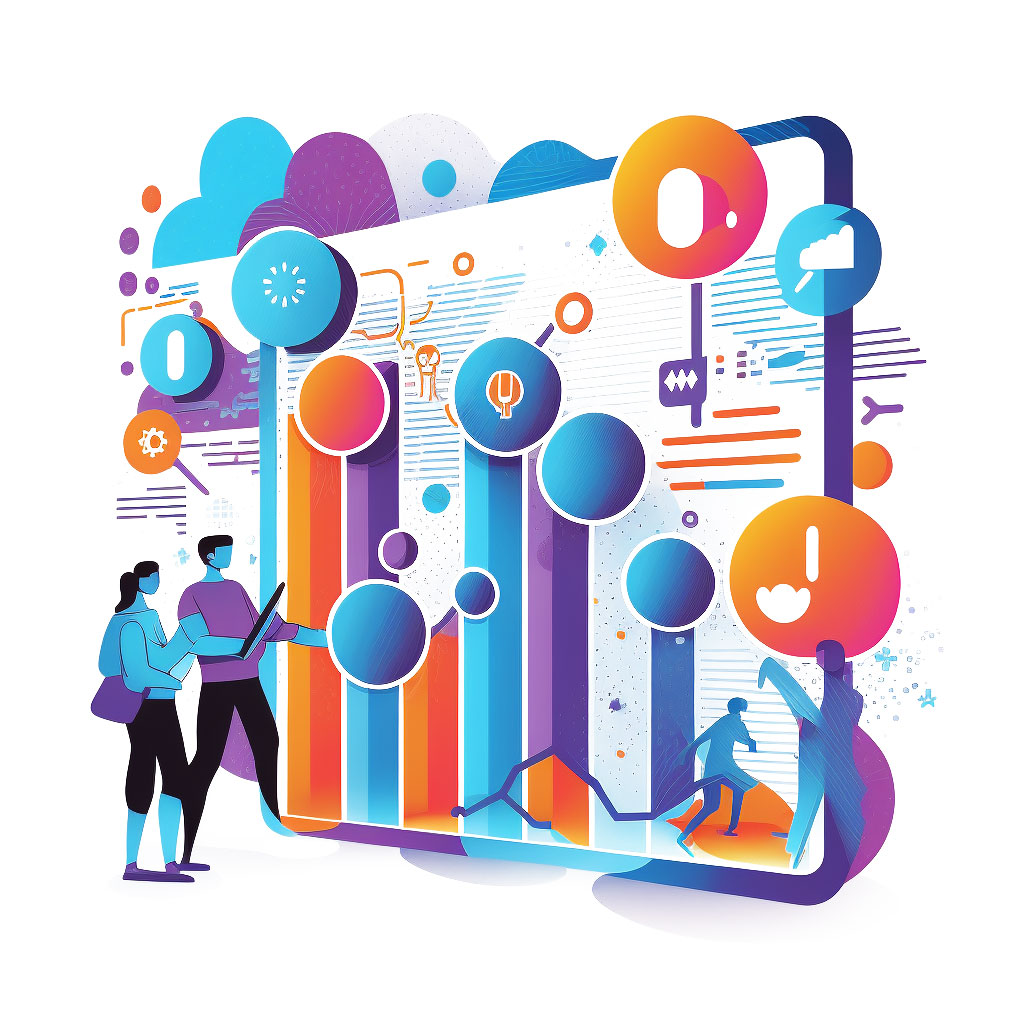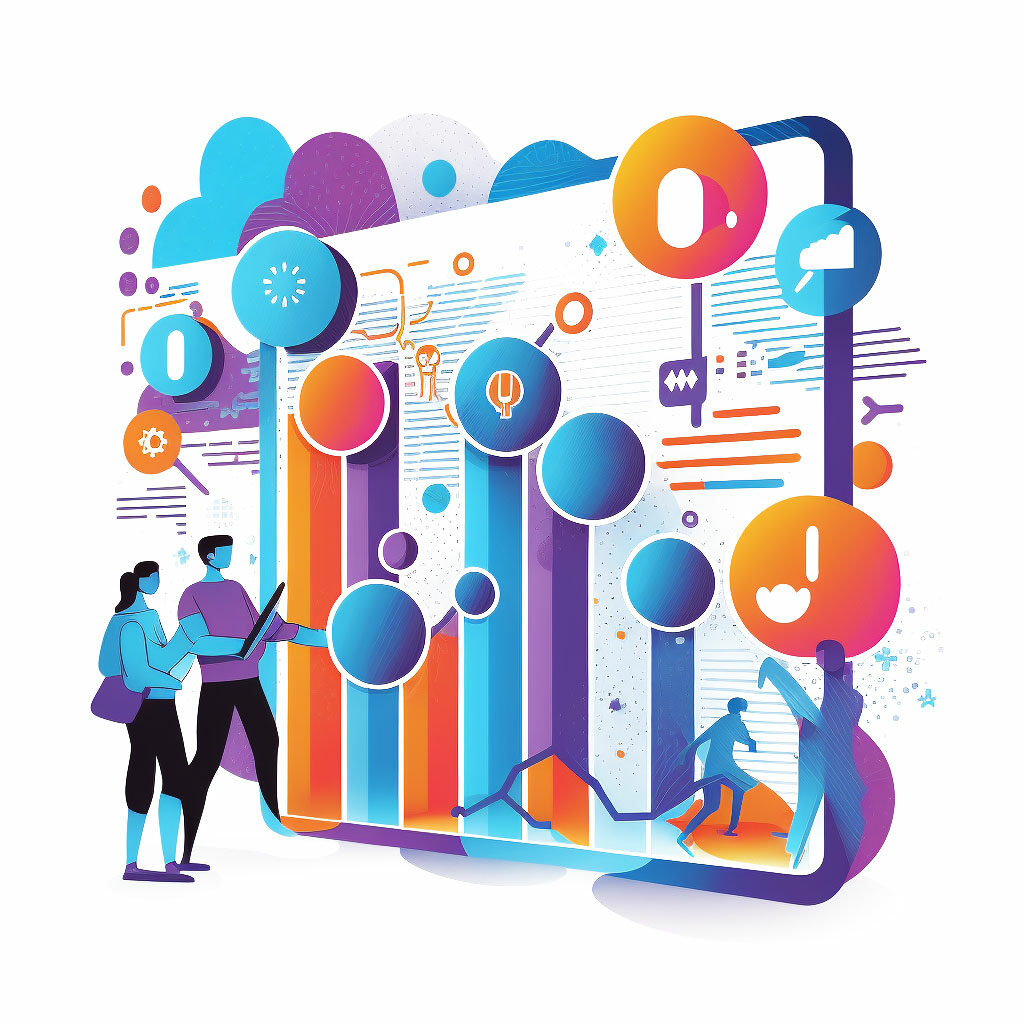 Social media strategy development
We work with our clients to develop a customized social media strategy that aligns with their overall marketing objectives. Our plans include audience analysis, content strategy, social media advertising, and performance metrics.
Content creation and management
We develop engaging and high-quality content that resonates with our clients' target audiences. Our team of content creators and social media managers work collaboratively to ensure that our clients' social media channels are always up-to-date and active.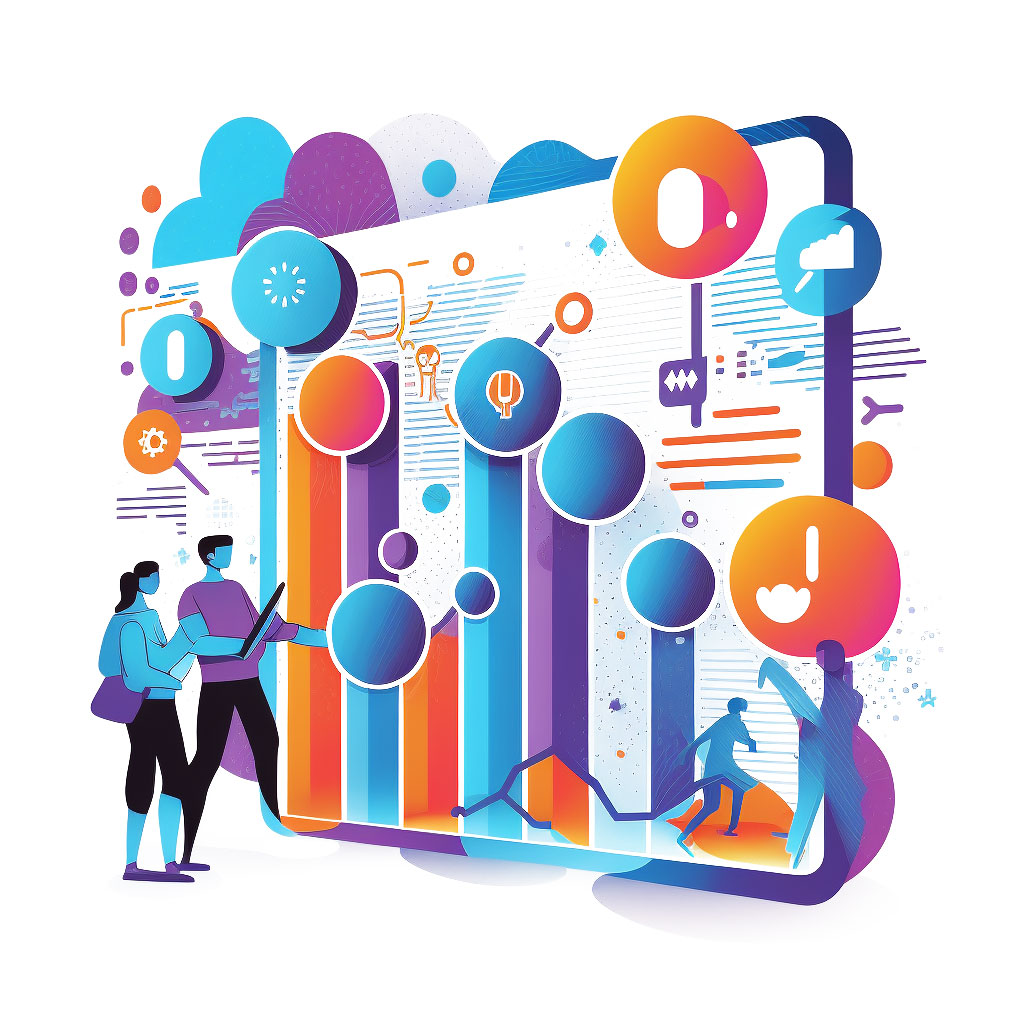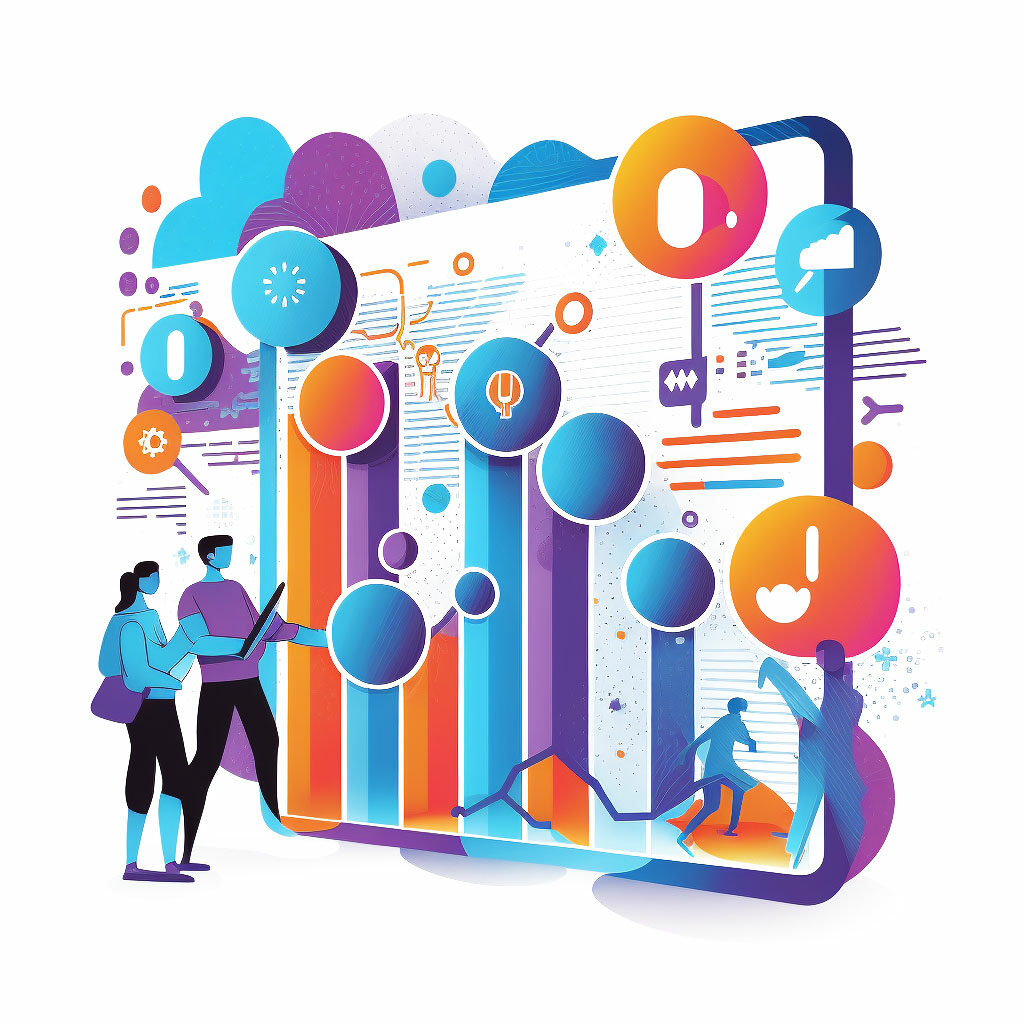 We partner with influencers in our clients' industries to amplify their reach and drive engagement. We carefully select influencers based on their relevance to our clients' target audiences and the alignment with their brand values.
Social Media Analytics and Reporting
We use data-driven insights to measure the effectiveness of our social media campaigns and make informed decisions that optimize performance. We provide our clients with regular reports that highlight key metrics, such as engagement rates, website traffic, and conversion rates.
Case Study: The Piano Guys
"A stellar marketing team should be in touch with who you are at your core, where your past has brought you, what challenges provide your present opportunities, and how you can hang 10 on the wave of your industry's future. Meet 12 South, nothing short of a stellar marketing team!"
-Steven Sharp Nelson, The Piano Guys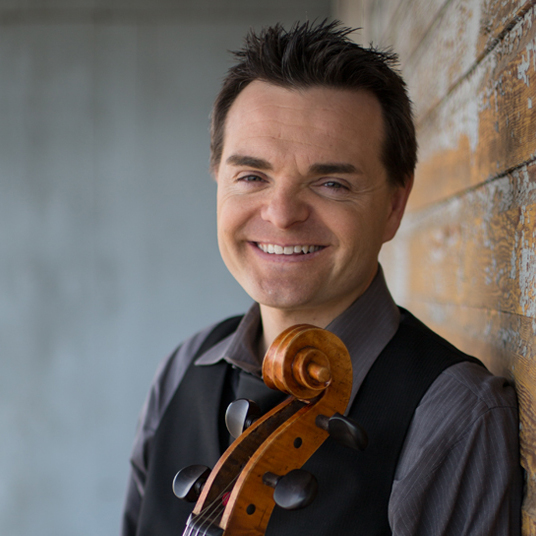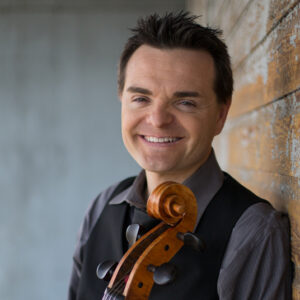 Grow your business through Social Media