Your Brand is Your Voice. Let's get it Heard.
Visual Identities tailored to make your brand look and feel amazing.
Nobody wants their digital marketing campaign downplayed due to a lack of visual content. We make sure to create a strong visual identity together by developing logos, putting together brand guides, editing photos, and much more so that your brand's identity is recognized and respected just as much as your brand or business.
Establish a brand voice that engages and motivates.
Your brand voice is a projection of your identity. It is a conduit for important information, and depending on how it is used, will either entice your audience or get muffled by a hundred other agencies trying to say the same thing. Let us help you find your voice and teach you how to sing.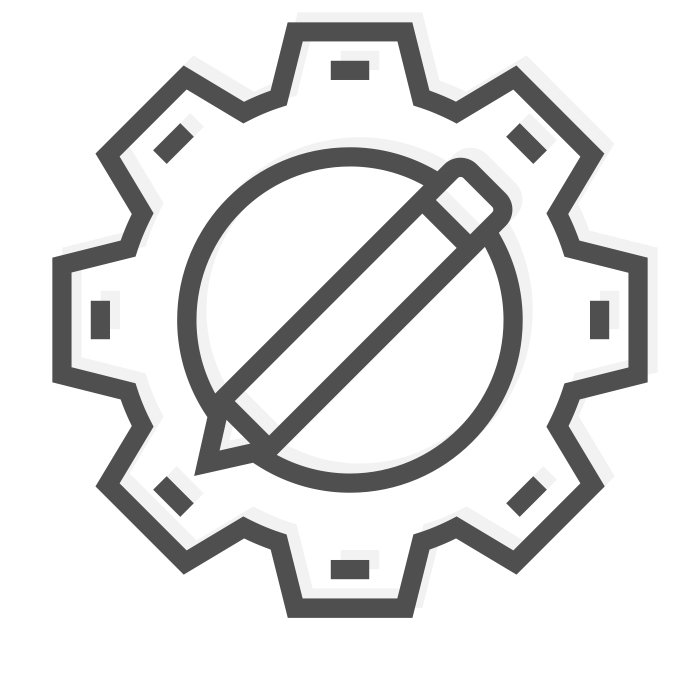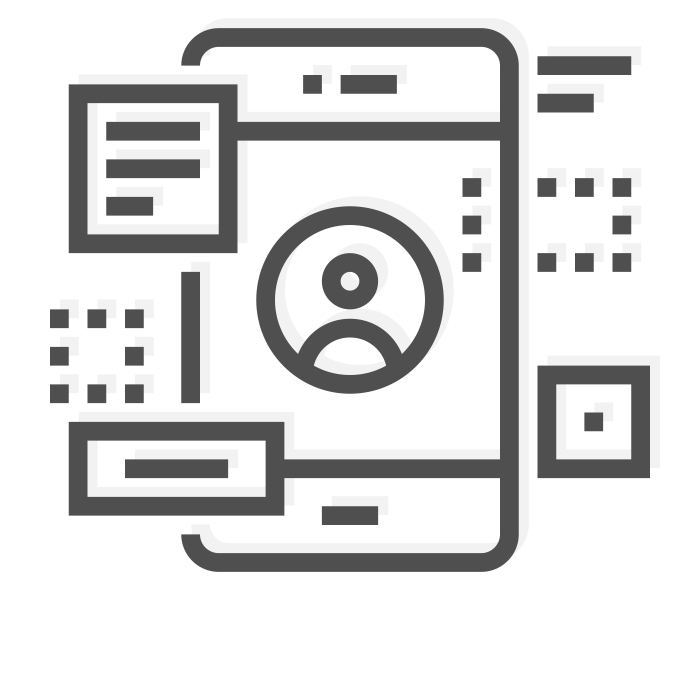 Everyone has a story.
Your brand as a whole encompasses everything your company makes and does: it's how well your product works, how the text on your website is written, what's in your photographs, and even how you respond when someone needs to reach you.
We help you piece together all the moving parts of a highly targeted brand. From market research and user stories to printed materials and the web, we create a suite of visual compliments to tell your brand's story.