A Marketing Agency With Web-Dev Chops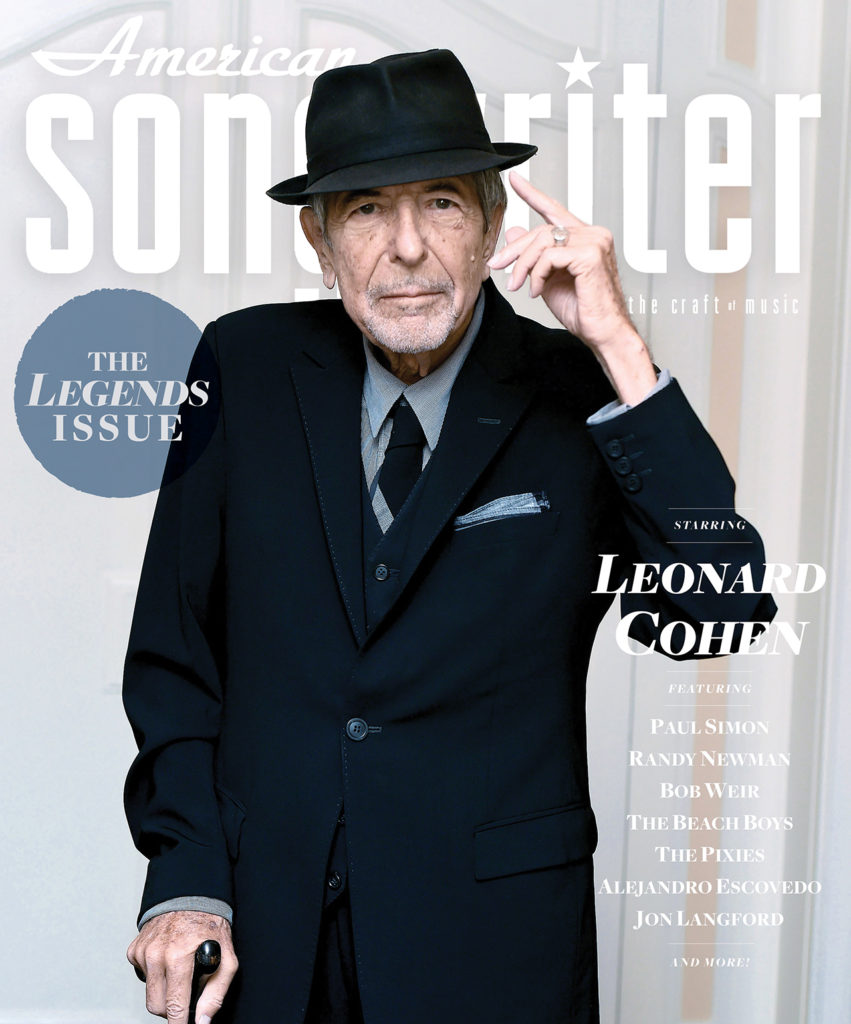 Growth-Driven Design corrects what's wrong with traditional web design.
In a regular website design or re-design process, you typically work with a large agency of creatives, developers, marketers, and administrators. You write them a sizable check, they toil away at your project for six to eight months, and then they deliver it to you and your team. But, the end product is often out of scope and very different. Sure, it's still new and exciting… until 2 to 3 years pass and your "new" site has depreciated beyond practicality, becoming a needy, expensive money pit.
Instead of suffering through an initial push of love and commitment followed by total abandonment, Growth-Driven Design regularly updates your website. This process offers ongoing improvement backed by the real data we gather.
All of our development is custom.
We develop custom web solutions to make sure you're getting the most out of your online presence. Our development and design teams work closely together to make sure your sites and apps effectively turn your leads into sales, and we ensure your eCommerce solutions are secure and PCI compliant. We'll streamline your conversion process and optimize your site, so say goodbye to losing sales to slow loading times, 404 pages, or broken features.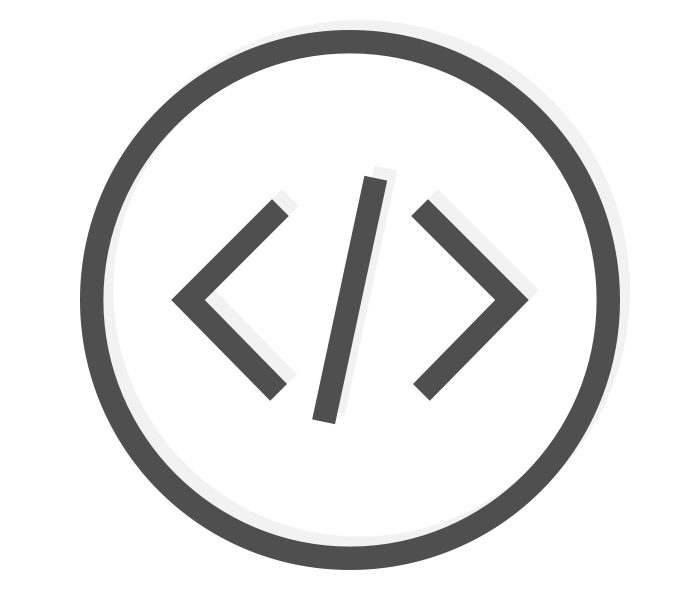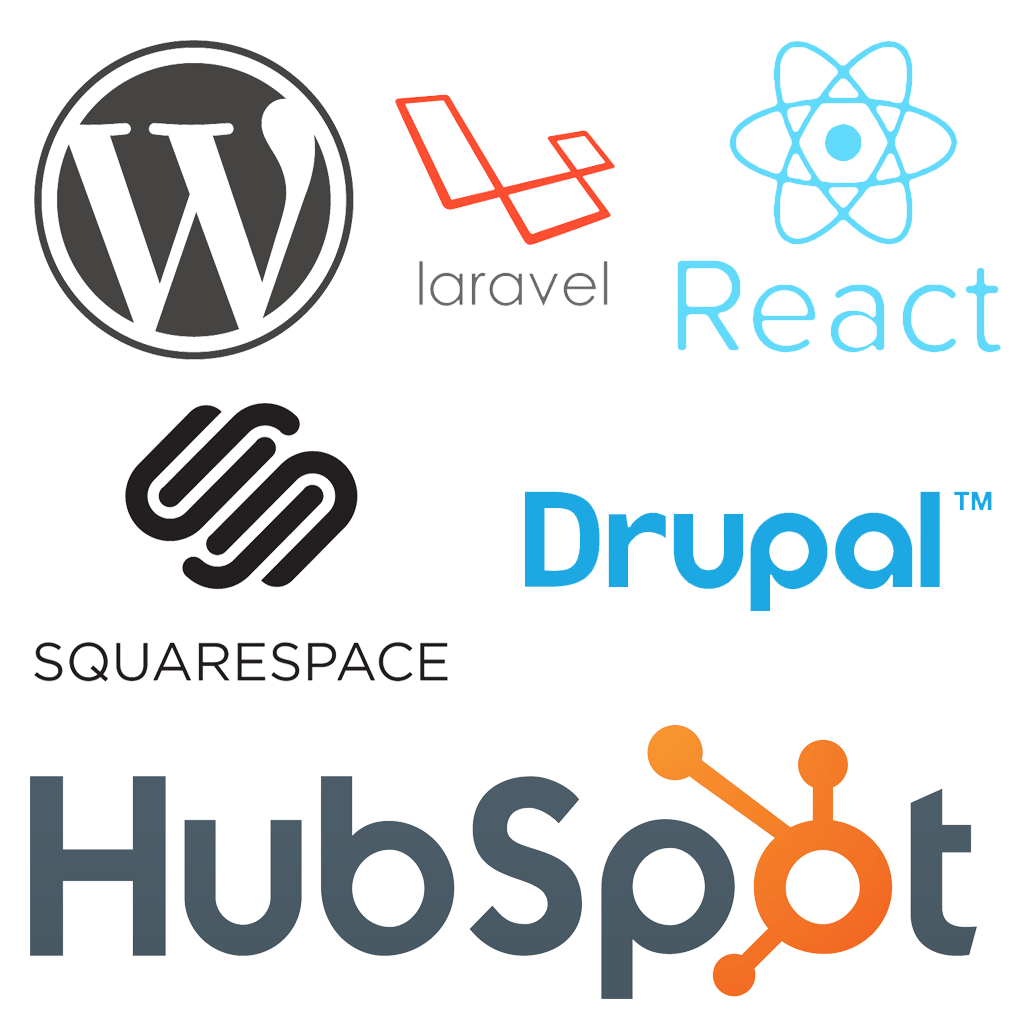 We don't pick favorites – we're proudly Platform Agnostic
You wouldn't use a screwdriver to hammer in a nail, and you wouldn't use an eCommerce solution to run your blog. The right tools make all the difference, and your online presence is no different. Whether you need a feature-rich eCommerce site, a company blog, or a simple landing page — we've got the right tools to get the job done.
Reach your potential customers with the medium they already engage with: video. Tell your story in pieces or as a whole and watch as the conversations (and traffic) come flooding in.