Help customers find your solutions
Ranking on Google is tough!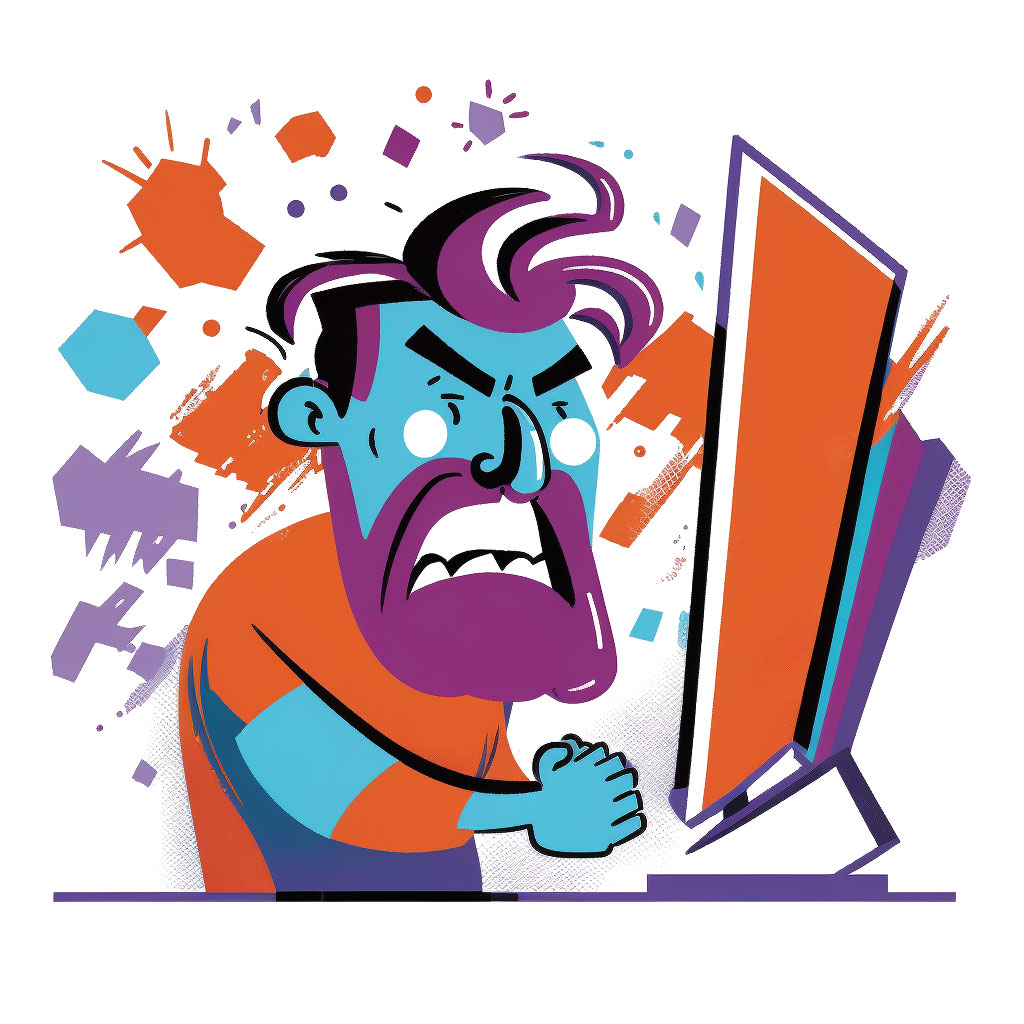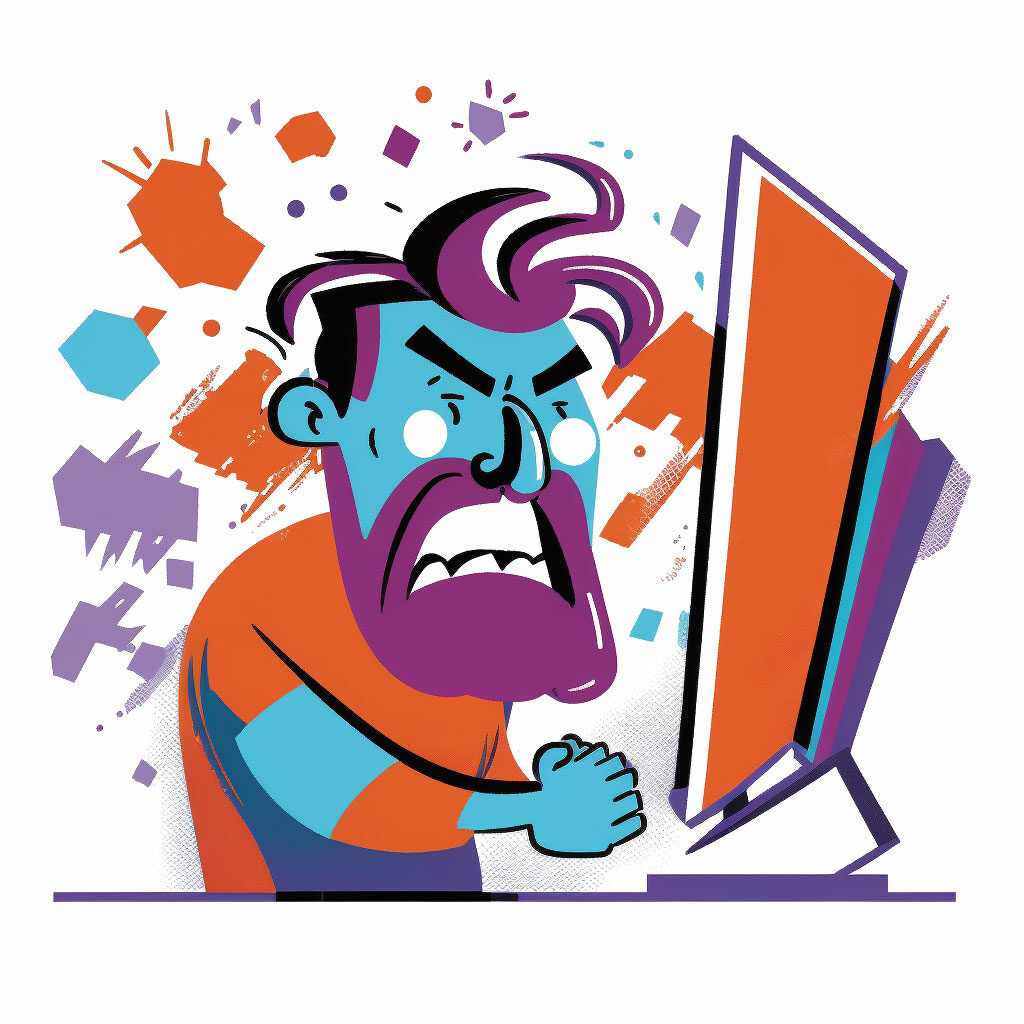 Are you struggling to get your best customers to visit – or perhaps even notice – your website?
Search Engine Optimization, commonly referred to as SEO, may be the key to growing your company online. 
Having a strong web presence is crucial for any business looking to succeed and grow. By optimizing your website for search engines, you can capture the attention of potential customers and drive increased traffic to your site.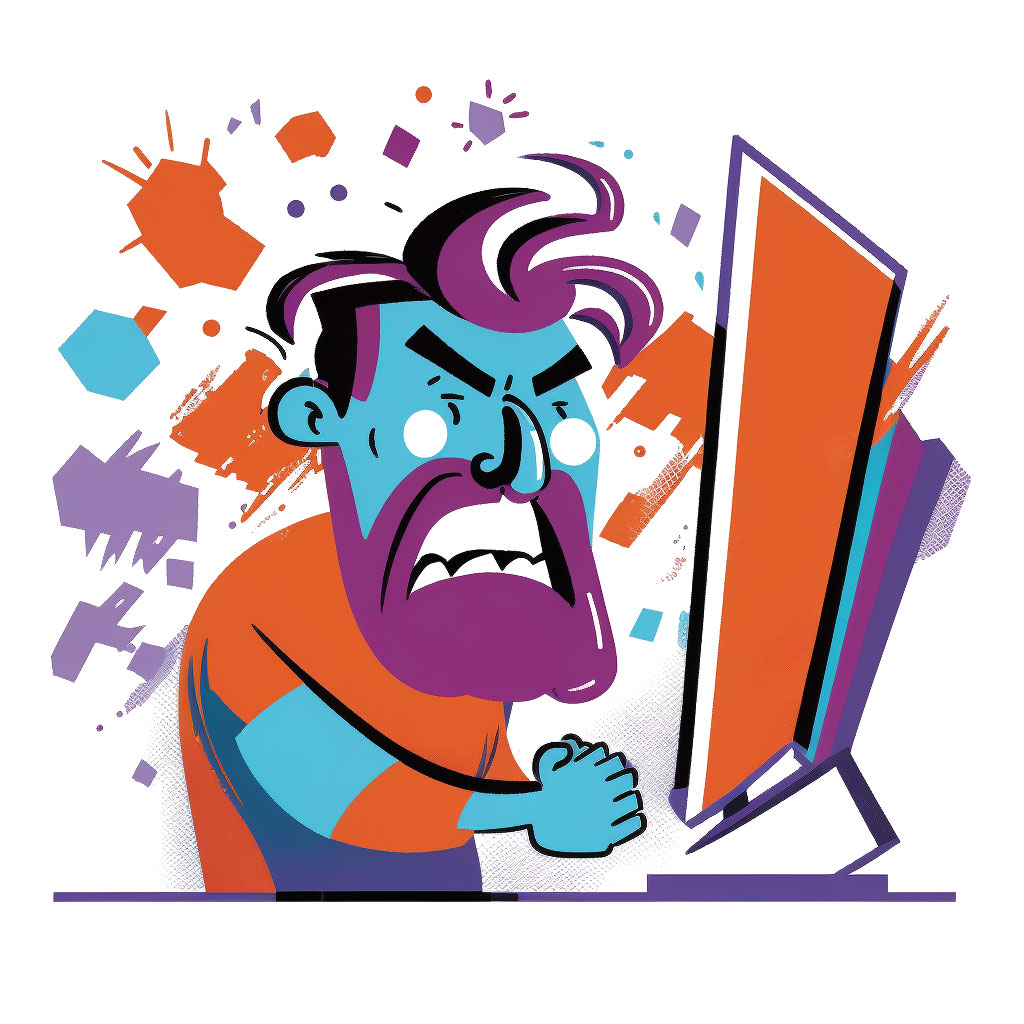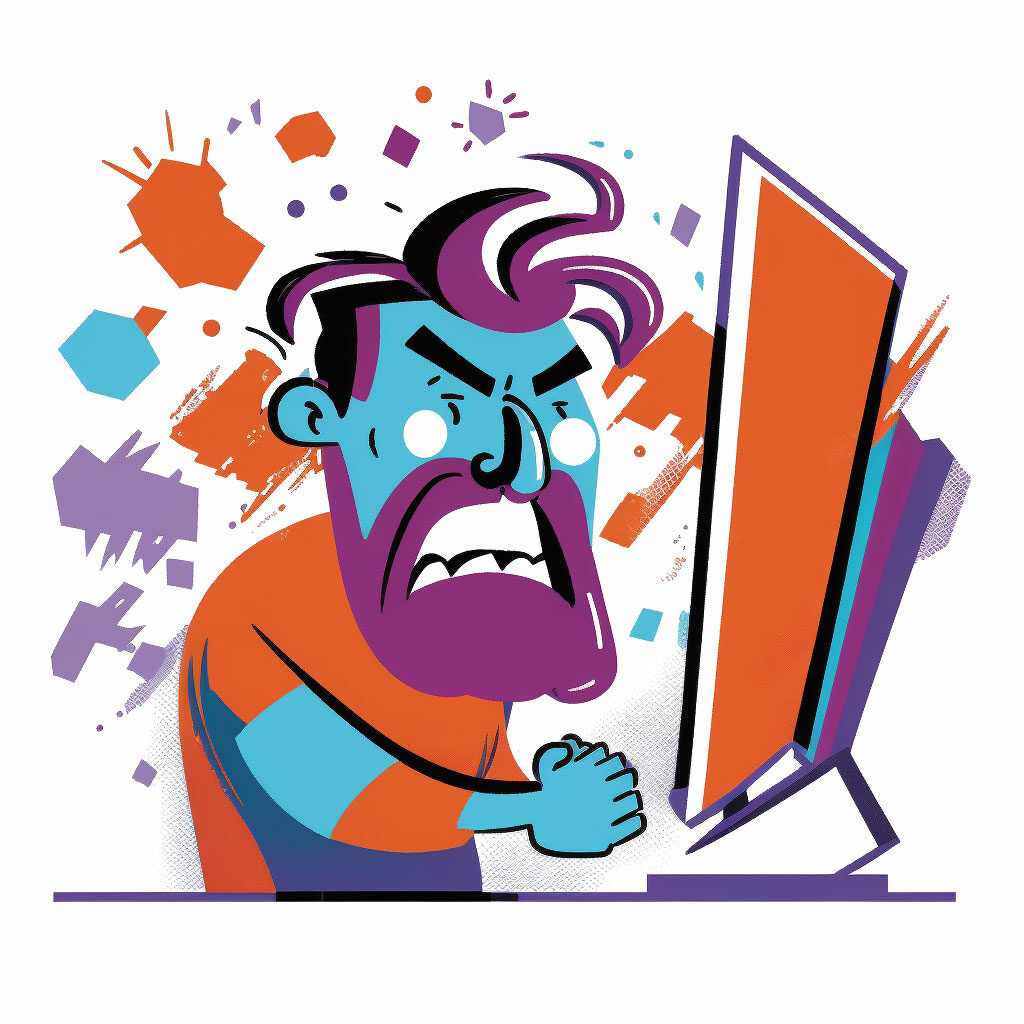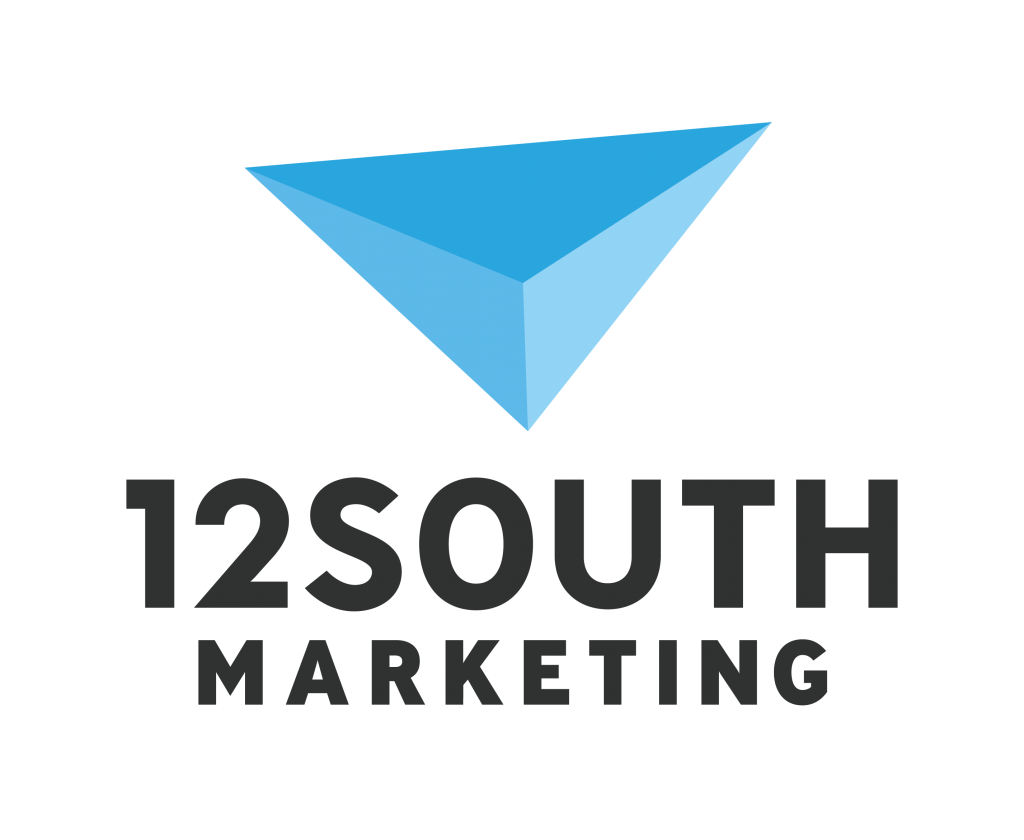 12South Marketing | a Nashville SEO Agency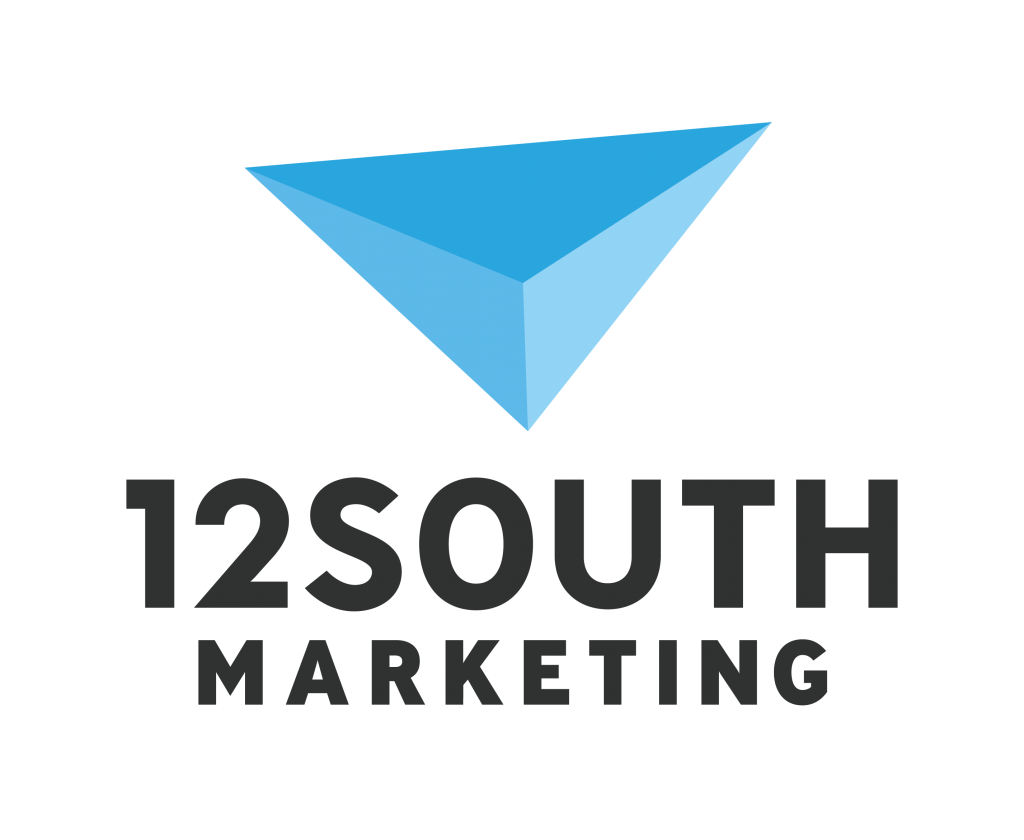 12South Marketing is a leading SEO agency in Nashville that has been helping businesses grow for many years. 12South Marketing has a proven track record of success in helping businesses increase their online visibility and reach their best customers online. 
Whether you're a growing local business or a larger national organization, 12South Marketing has the expertise and experience to help you achieve your SEO goals. With a focus on delivering results that drive real business value, 12South Marketing is the ideal partner for businesses looking to take their online presence to the next level.
Explore your SEO Opportunities​
What can SEO do for your business?
Increased Website Traffic (and Revenue)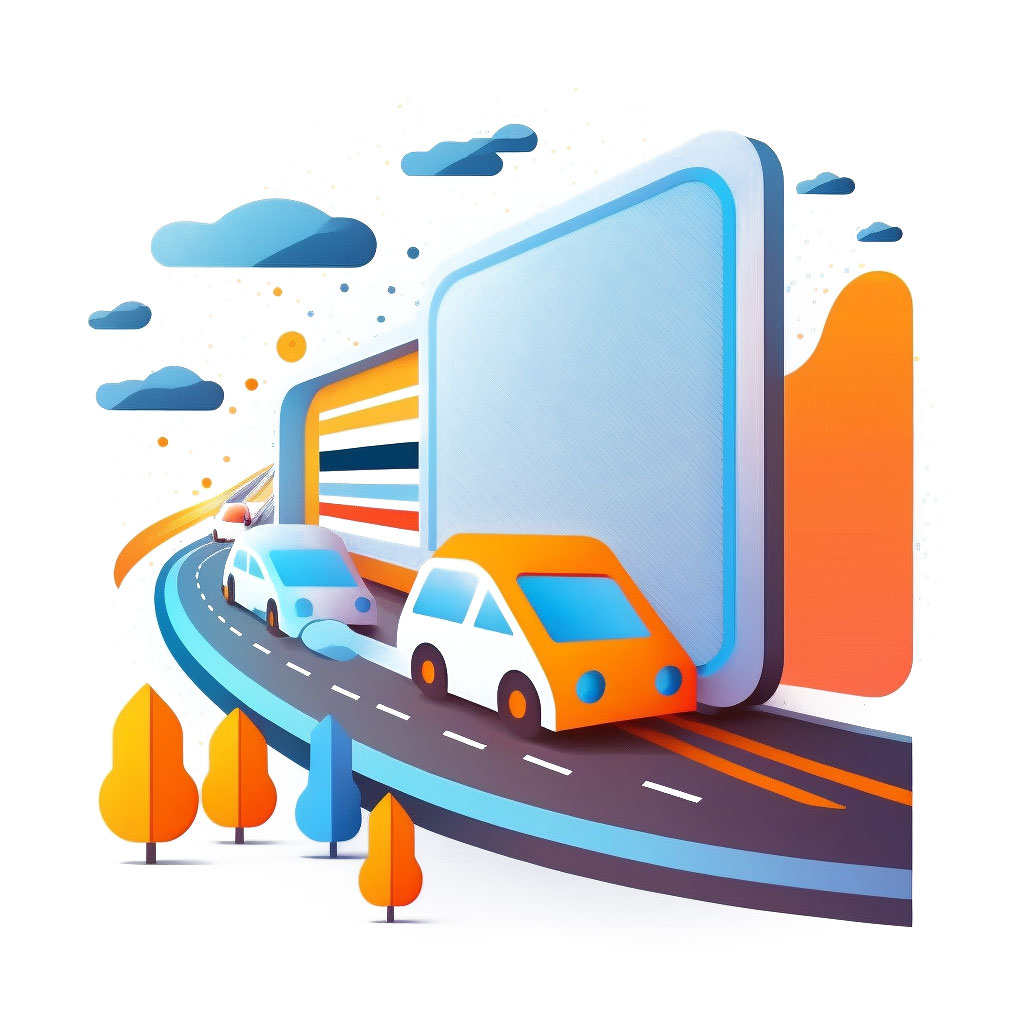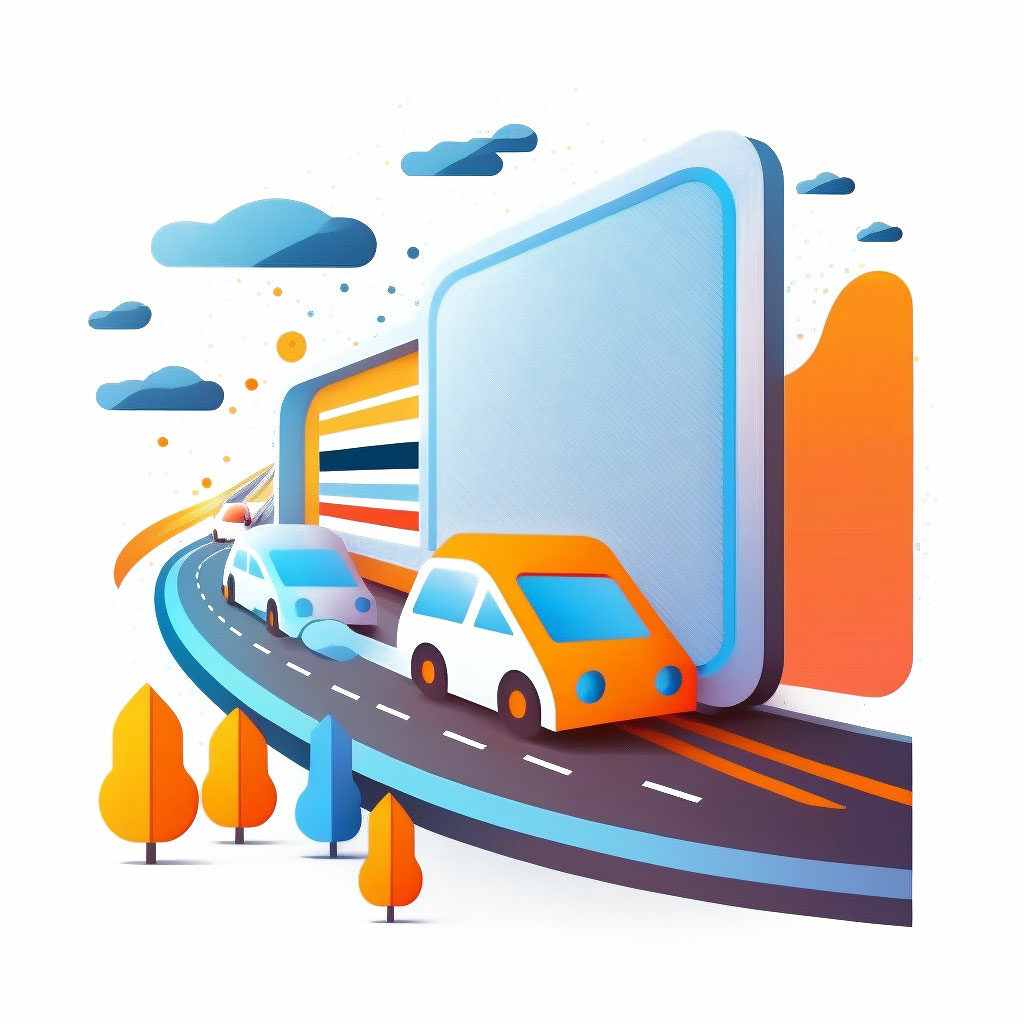 The primary benefit of a successful SEO strategy is increased organic traffic to your website. By optimizing your website for search engines, you'll be able to reach a wider audience, attract more visitors, and drive more conversions. 
Now why should you care about more traffic?
Imagine that you run a retail shop in the city… 
Every time a customer walks through the door, you have a chance to showcase your products, develop a trusting relationship with them, and ultimately land a sale.
It's easy to see how more customers walking through your doors will lead to a bigger customer audience and a much larger bottom line.
Your website is your internet storefront, and effective SEO will put you on the busiest and most-valuable block in your city.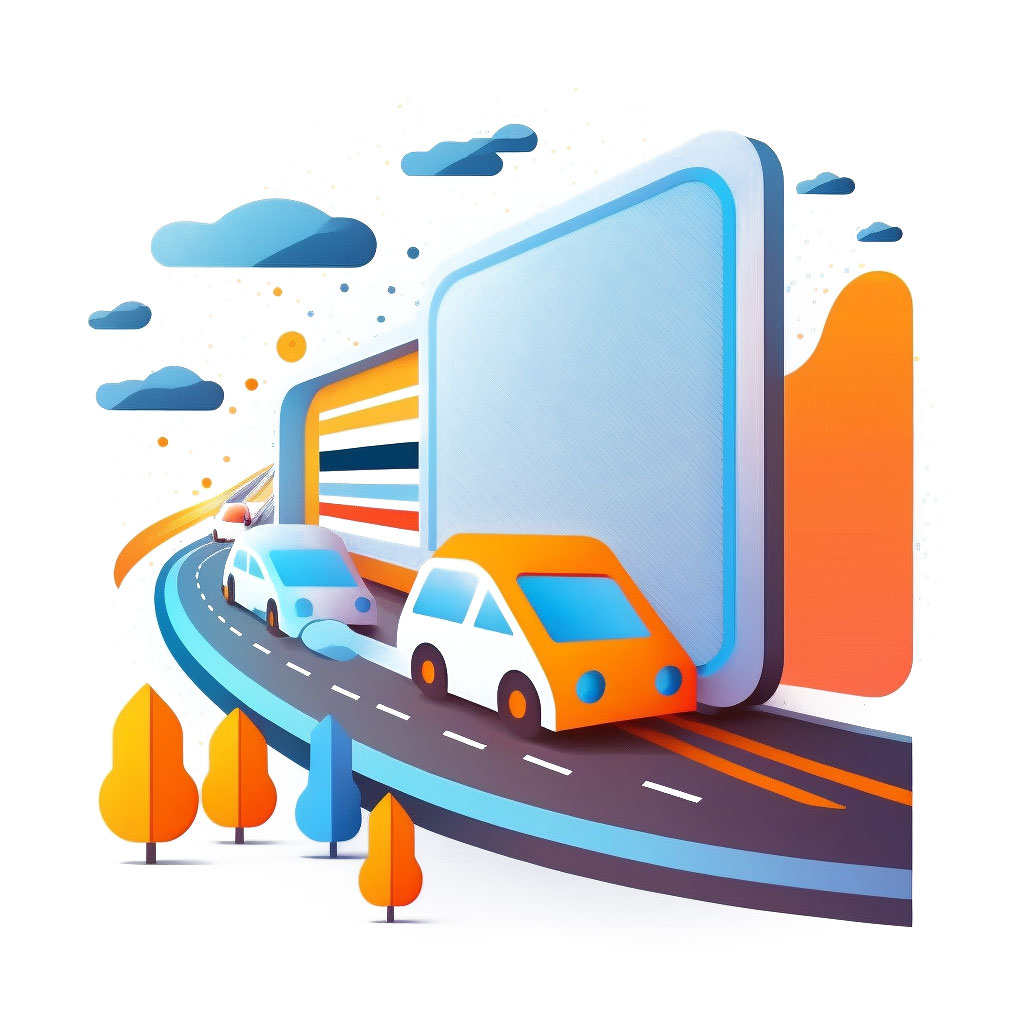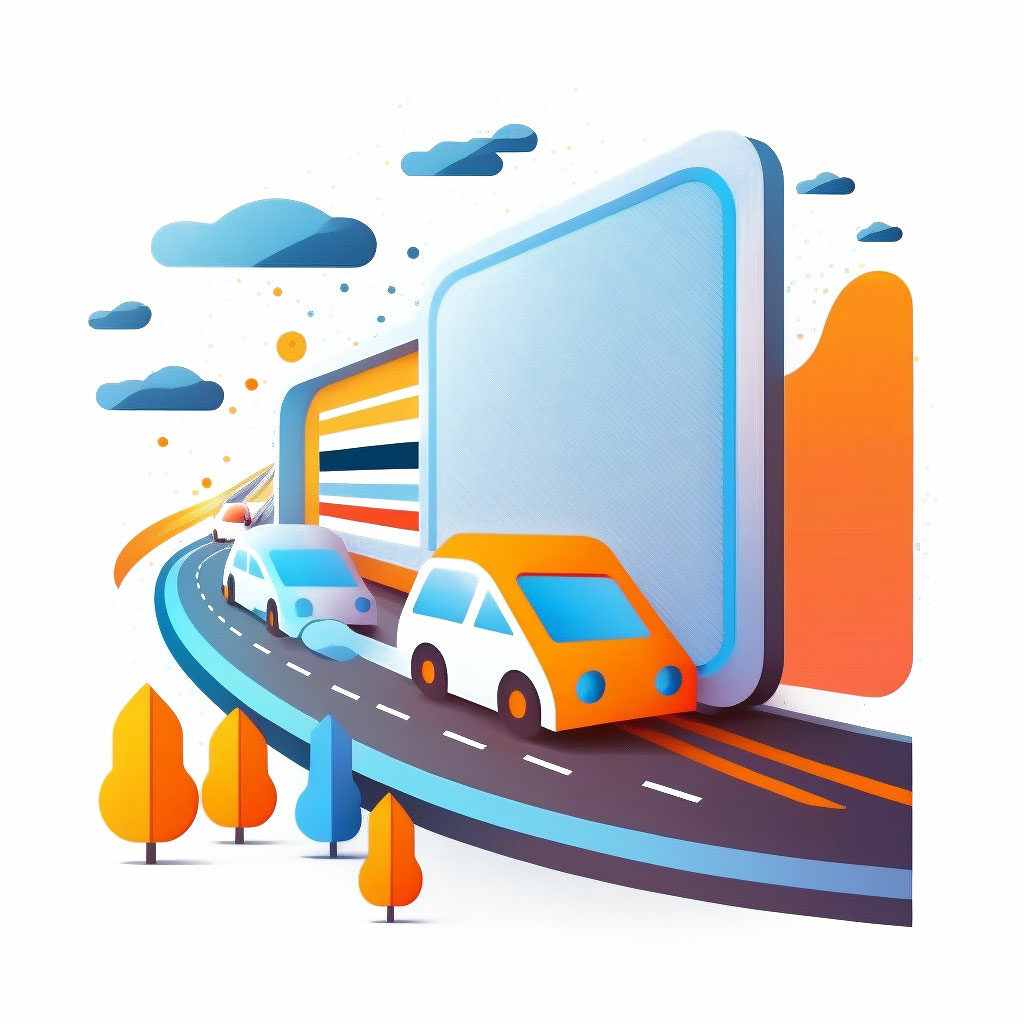 Additionally, with more traffic to your website, you can gather more data and insights about your customers, including their behaviors, preferences, and demographics. This information can be valuable in refining your marketing strategy and making data-driven decisions.
Increased Brand Awareness
The more people who visit your website, the more people who will be exposed to your brand. Increased traffic can help you reach a wider audience, build brand awareness, and establish yourself as a leader in your industry.
Finally, a well-trafficked website can also help you establish credibility and trust with your target audience. A high volume of traffic can be viewed as a sign of a successful and credible business, which can attract even more visitors and customers.
Case Study: Bloom & Branch
"Our spa had a lot of competition to deal with in our local area, and some of these businesses had been around for decades! After getting the Local SEO Accelerator, we are now in the top 3 results for our top searches!"
-Lisa, Owner of Bloom & Branch Organic Spa

Grow your business through SEO