The Right Story, Place & Time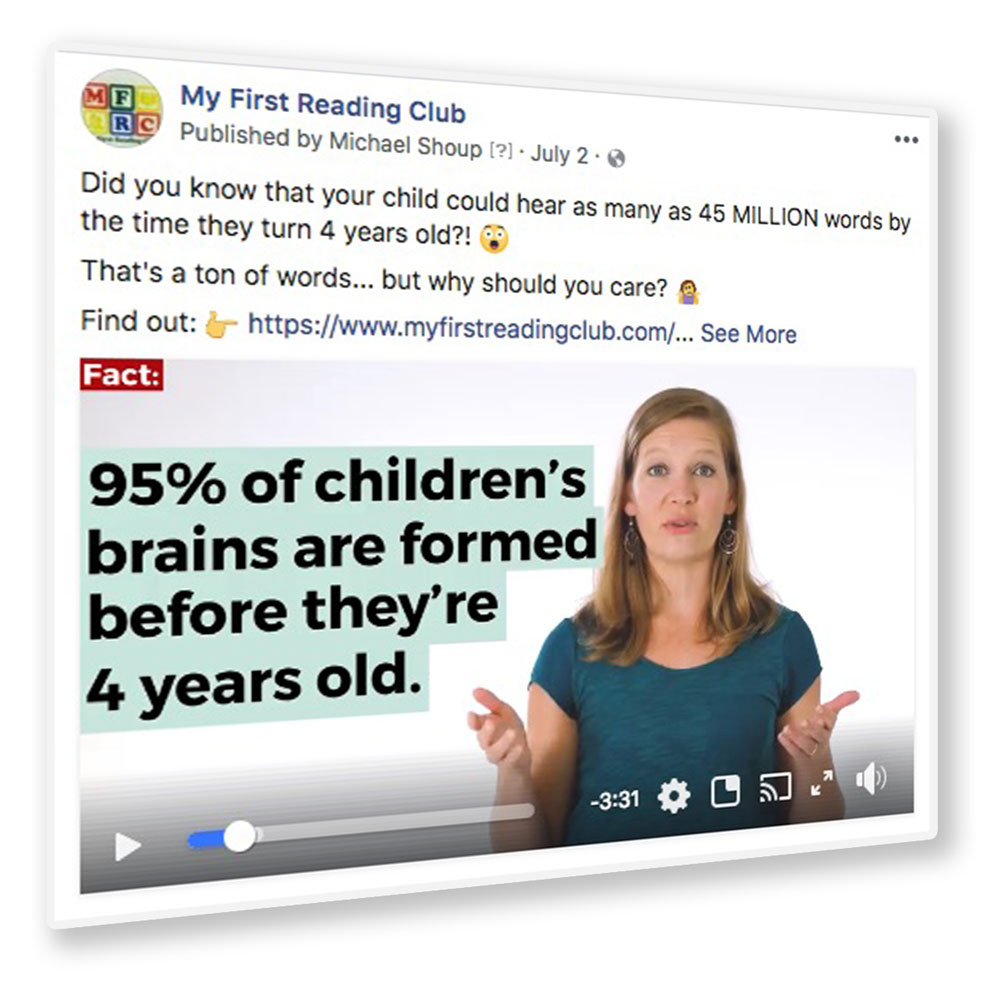 Videos that Convert. Period.
(exclamation point!)
You've spent hours meticulously crafting your product or service to help solve your customer's problem… but it feels like they don't know you exist. Is it time to put up a billboard? Nope.
Reach your potential customers with the medium they already engage with: video. Tell your story in pieces or as a whole and watch as the conversations (and traffic) come flooding in.
The M3 Video Framework
We use a custom-built video production framework to create a video that hits on your specific Mission to your Market with exactly the right Message they need to hear. Time-tested in multiple industries, our M3 videos have consistently given our customers the best return on their investment.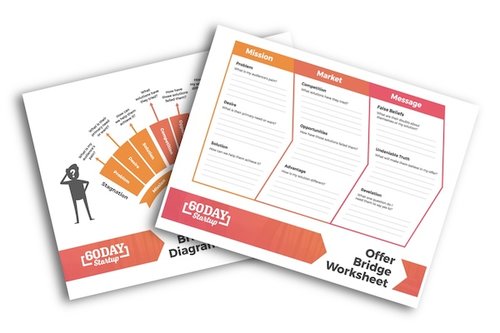 Some of Our Favorite Recent Videos