AI Consultation & Implementation
Increase margins with Artificial Intelligence
Artificial Intelligence is transforming the business world, and 12South Marketing is here to help you leverage this powerful technology to supercharge your business.
Our AI Implementation & Consultation services offer comprehensive support for businesses looking to integrate AI into their operations.
How Can AI Implementation Supercharge Your Business?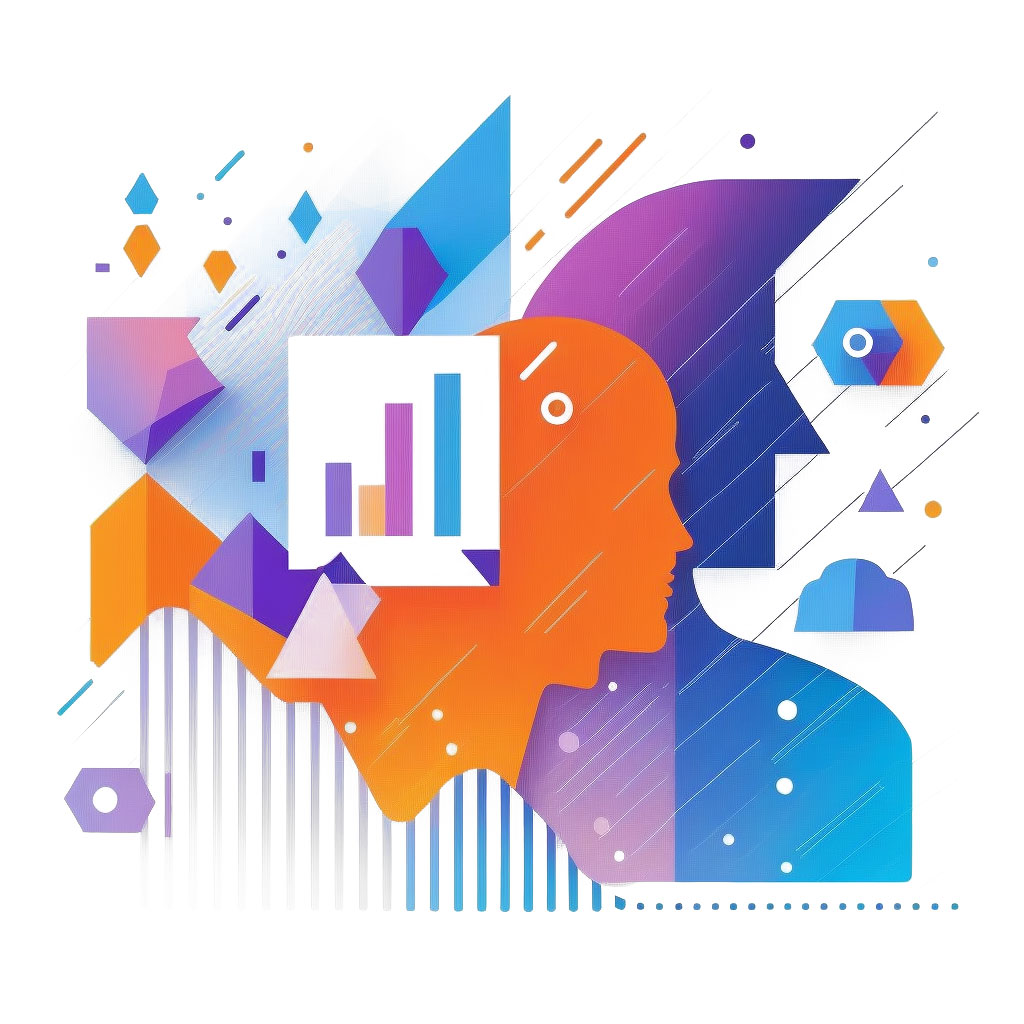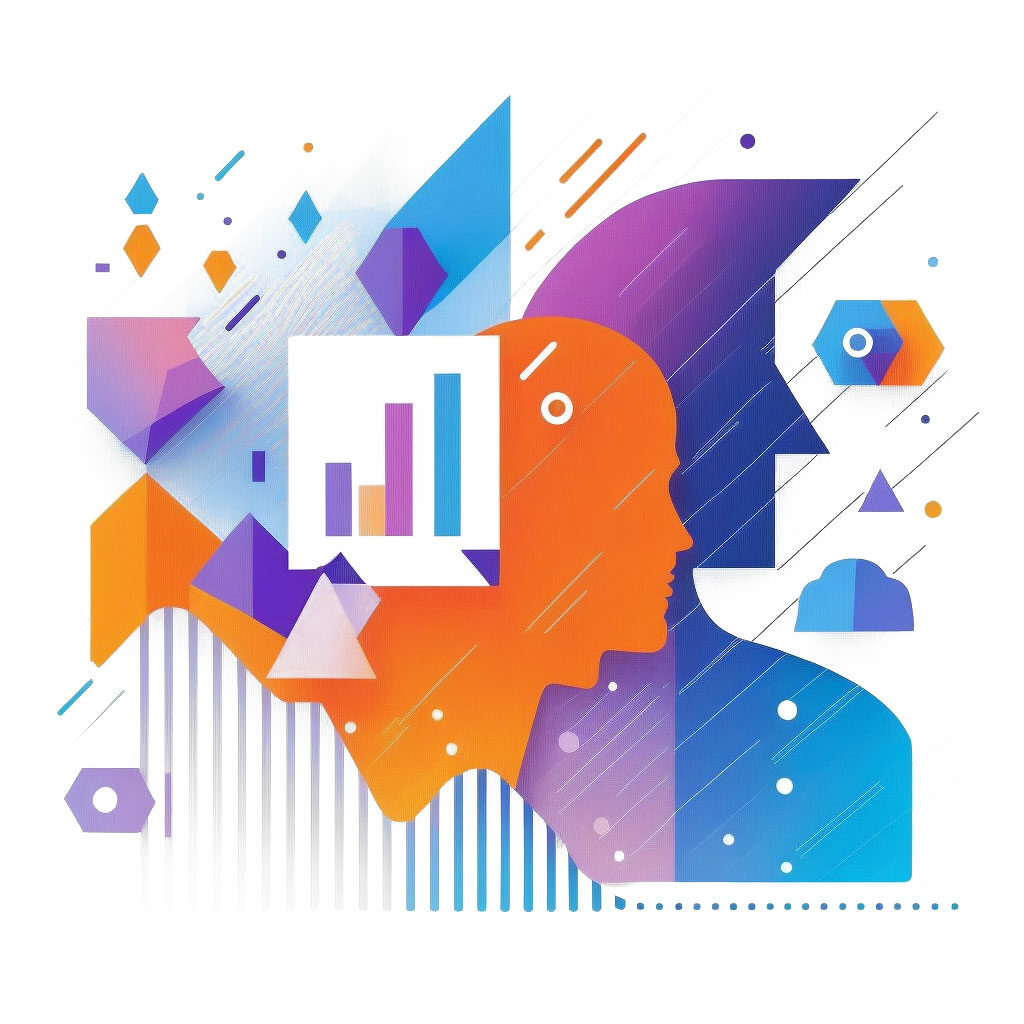 Streamlined processes
AI can automate repetitive tasks, allowing your team to focus on more complex and creative work.
Enhanced customer experience
AI-powered chatbots and other tools can provide personalized support to customers, improving satisfaction and retention
Better decision-making
AI can analyze data more quickly and accurately than humans, providing insights that can inform better business decisions.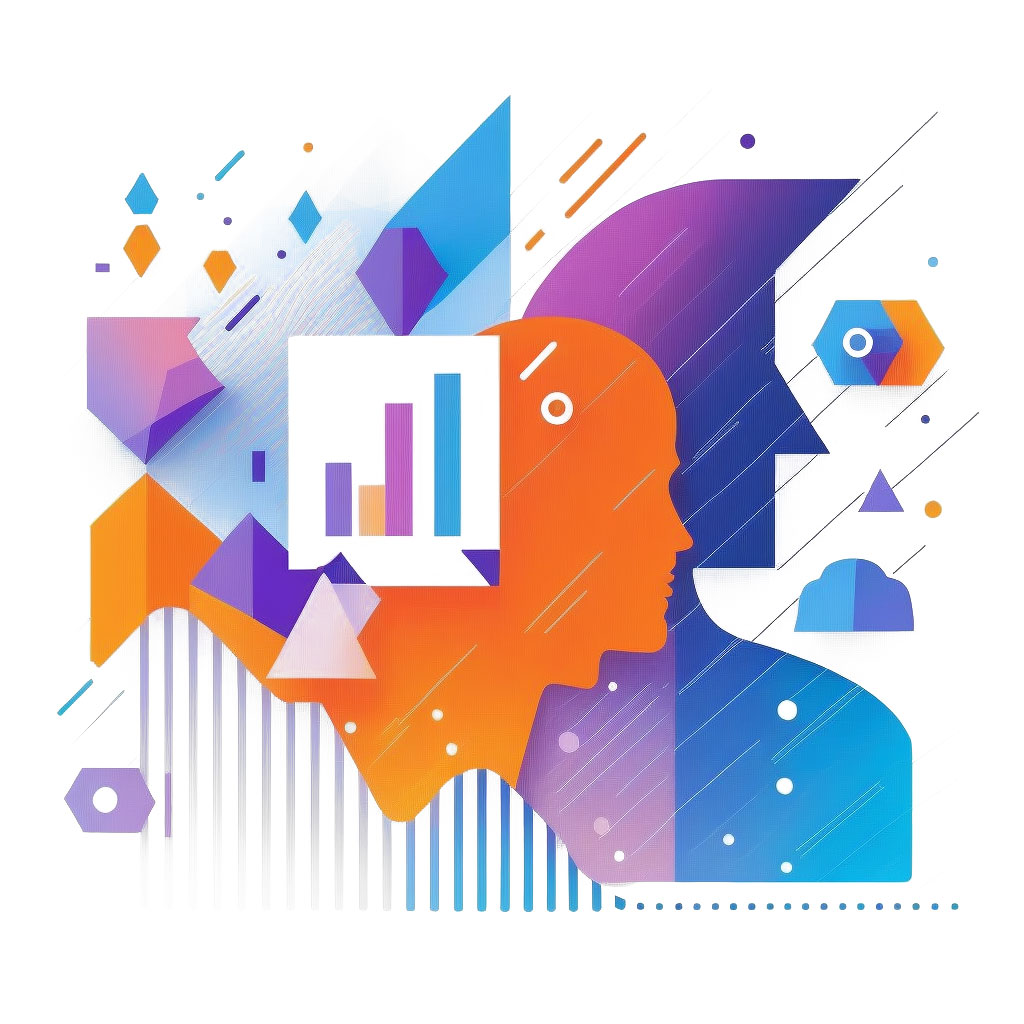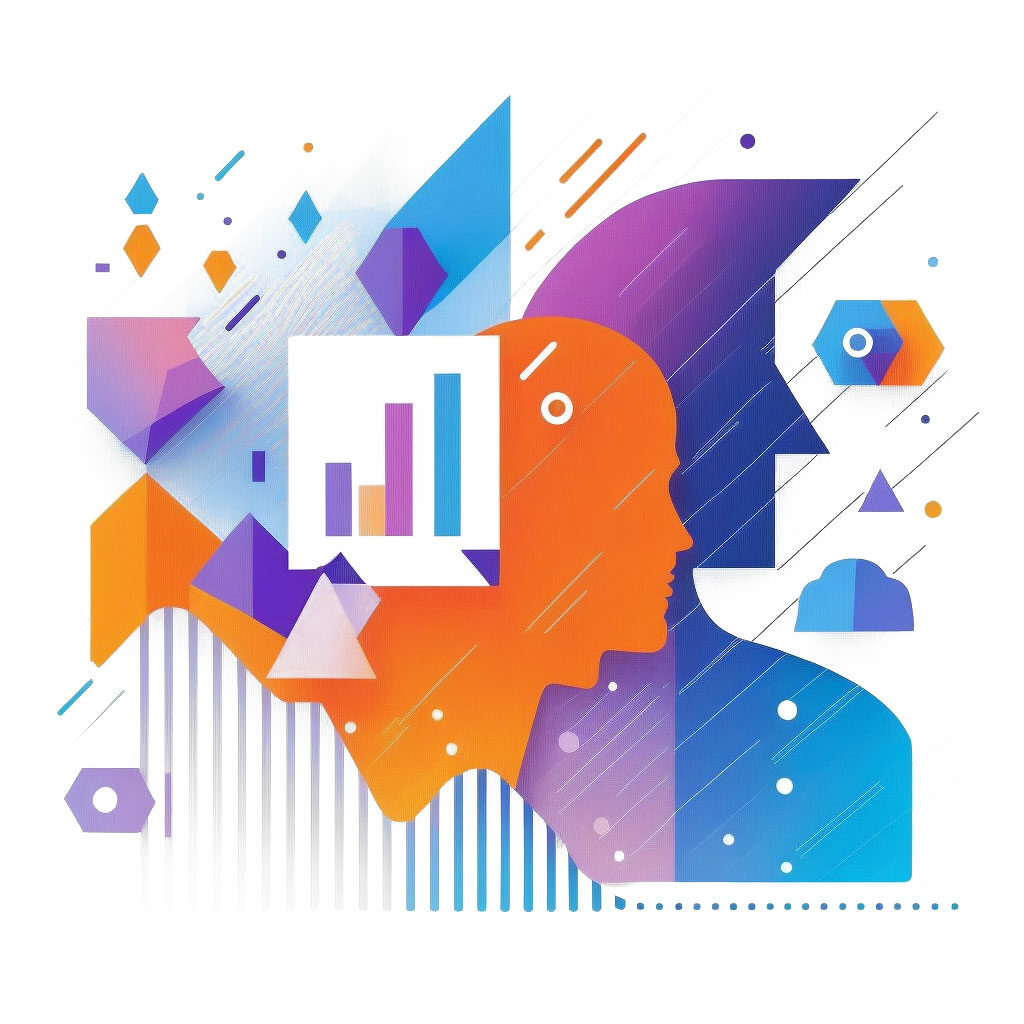 AI can optimize workflows and resource allocation, helping you achieve more with less.
AI solutions can be scaled up or down depending on your business needs, ensuring that you are always equipped to meet demand.
By embracing AI early, you can gain a competitive edge and establish yourself as a leader in your industry.
Explore your AI Opportunities
Why Choose 12South Marketing as Your AI Consultant?
AI implementation can be a daunting task for any business. That's why we offer comprehensive AI implementation and consultation services to help you stay ahead of the competition.
Our team of AI experts has the skills and knowledge needed to design and implement AI solutions that align with your business goals. We have years of experience working with AI technology and have successfully implemented AI solutions for businesses of all sizes and industries.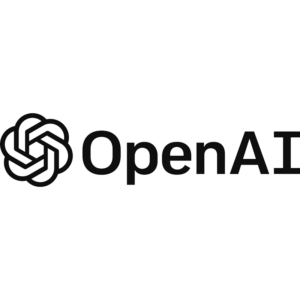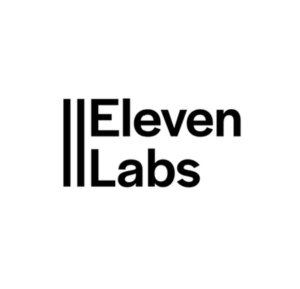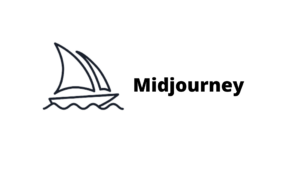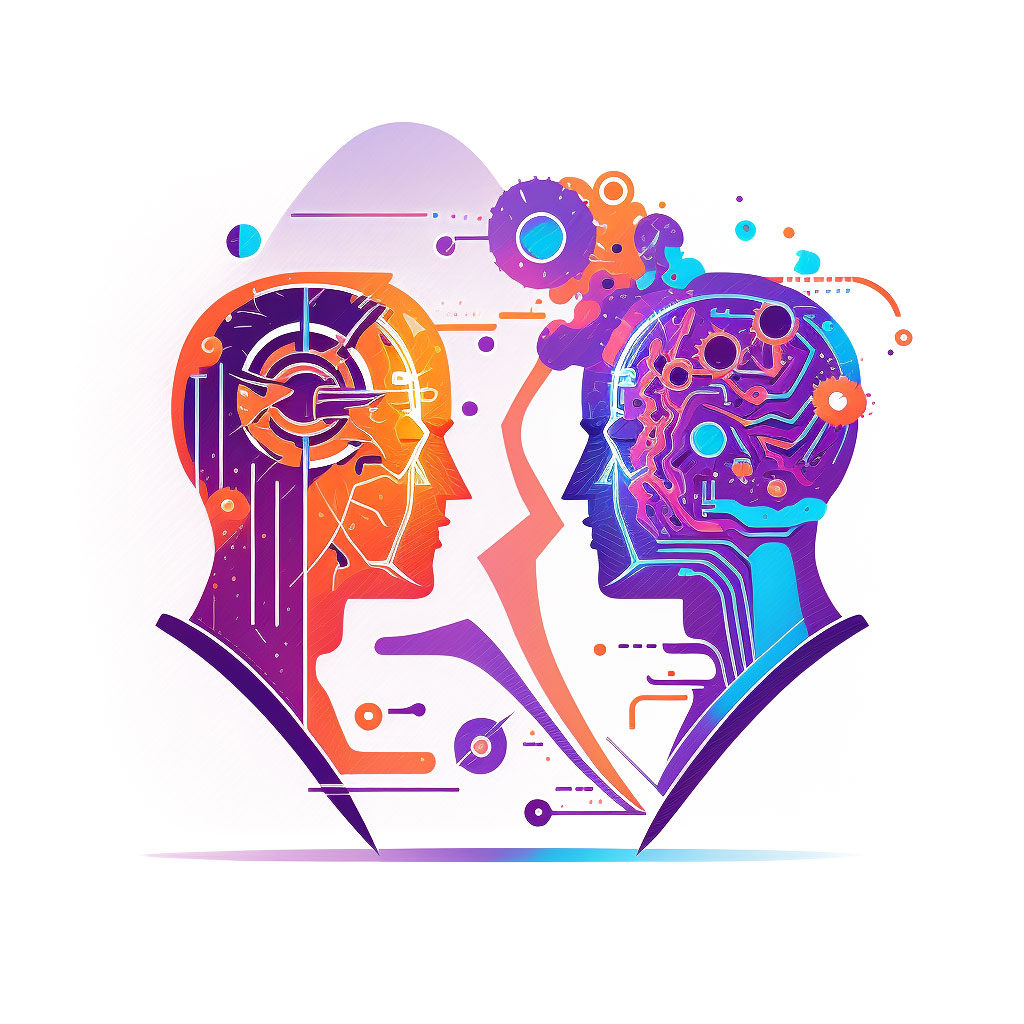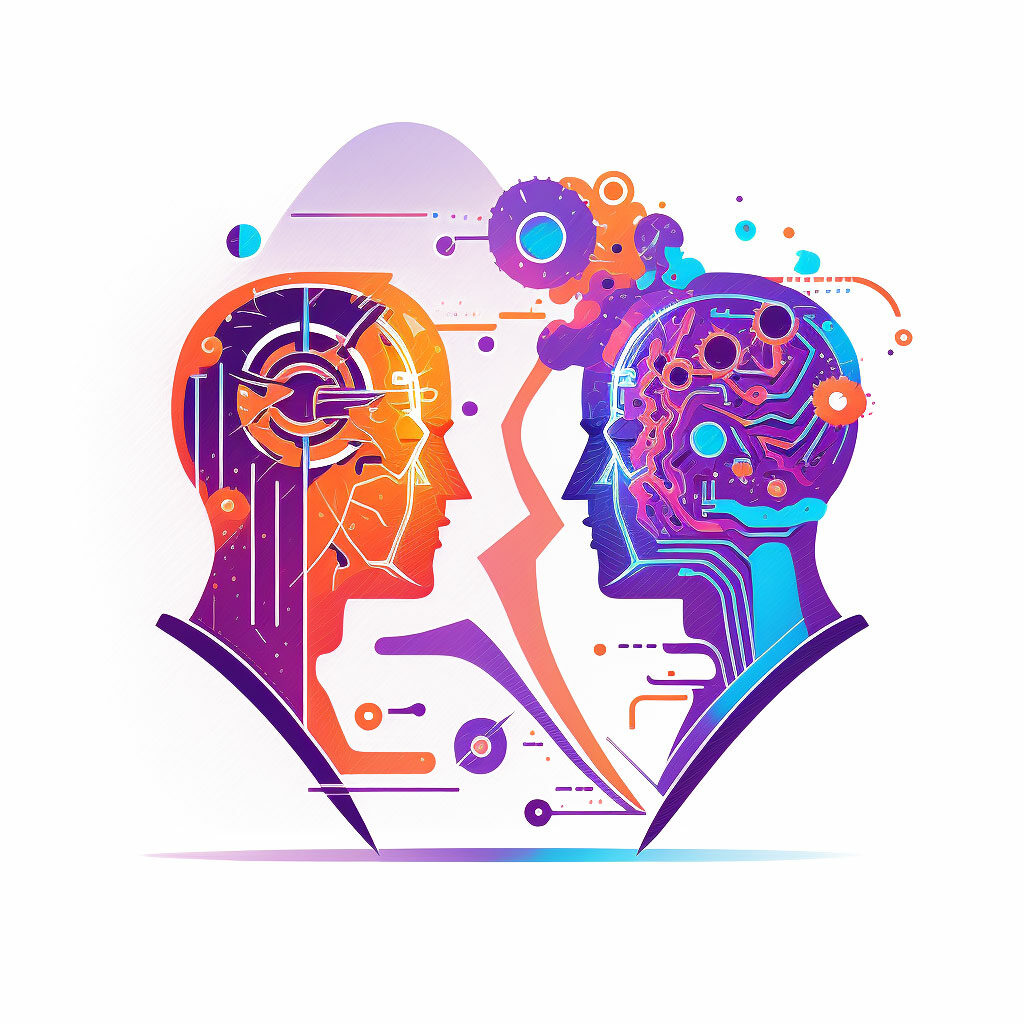 We take a personalized approach to every project, ensuring that our AI solutions are tailored to meet the specific needs of your business. We work closely with you to understand your unique challenges and goals, and we develop customized solutions that fit your business requirements.
We believe that collaboration is key to success. We work closely with your team to understand your unique challenges and goals, and we provide ongoing support to ensure that your AI solutions deliver the desired results. We keep you informed at every stage of the process and work with you to make any necessary adjustments to ensure optimal performance.
Our AI solutions are designed to drive results, helping you improve efficiency, reduce costs, and stay ahead of the competition. We focus on delivering measurable results that align with your business goals and help you achieve your desired outcomes.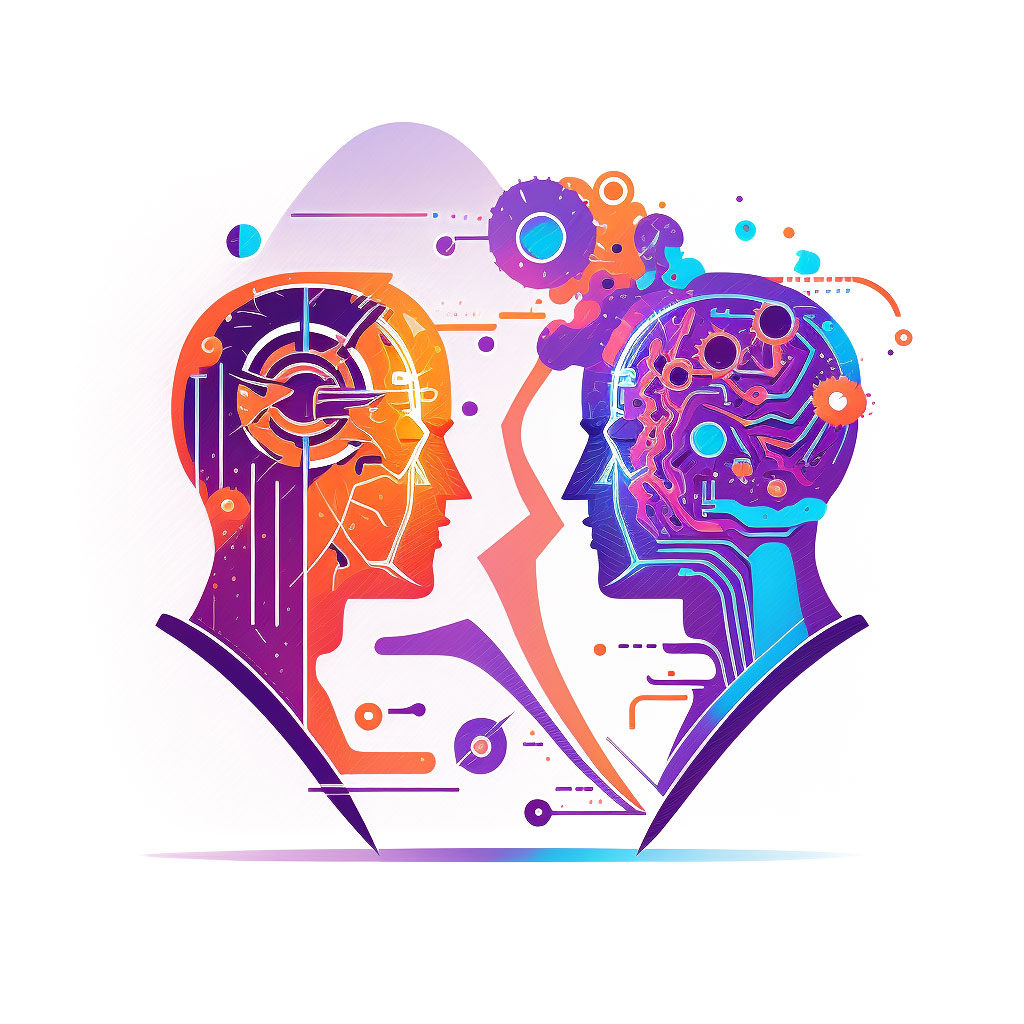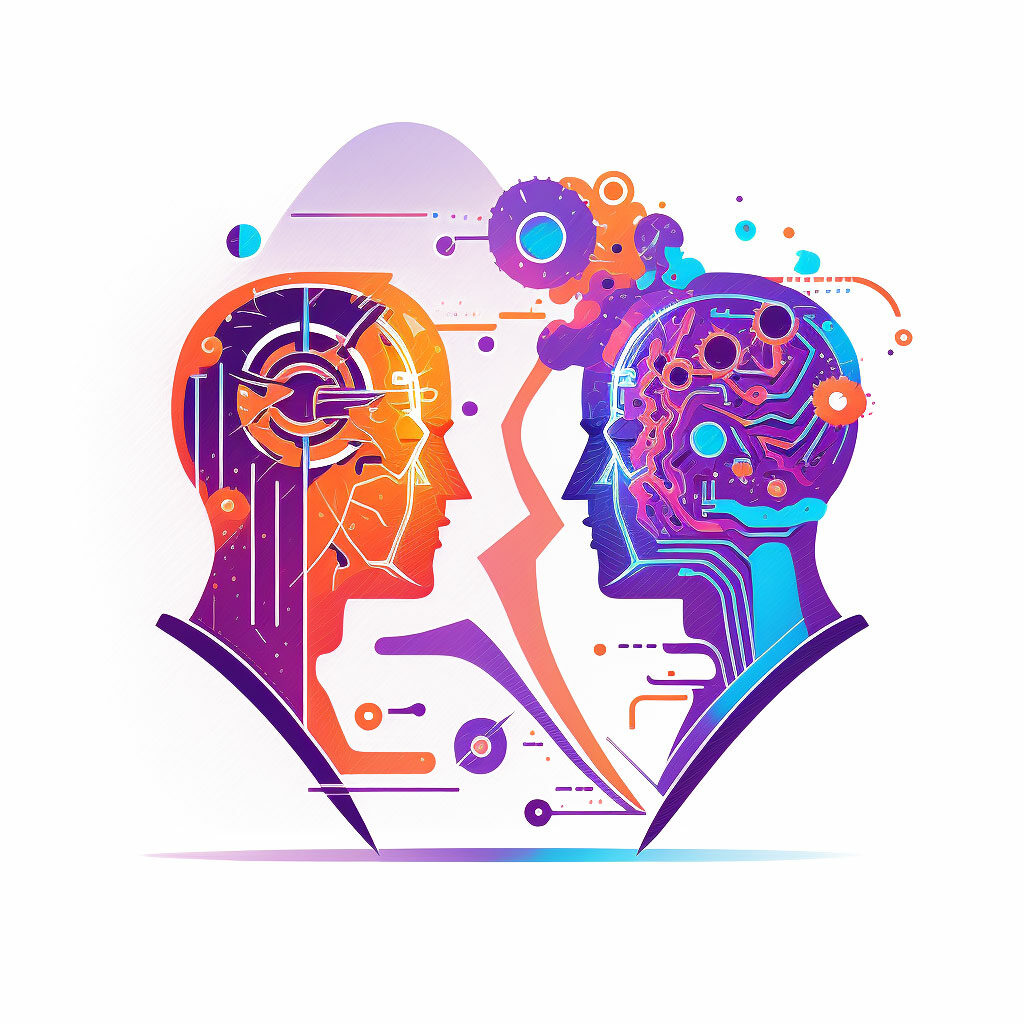 Case Study: Bloom & Branch
"Our spa had a lot of competition to deal with in our local area, and some of these businesses had been around for decades! After getting the Local SEO Accelerator, we are now in the top 3 results for our top searches!"
-Lisa, Owner of Bloom & Branch Organic Spa

Grow your business through AI