Growth Marketing for
Entrepreneurs and Startups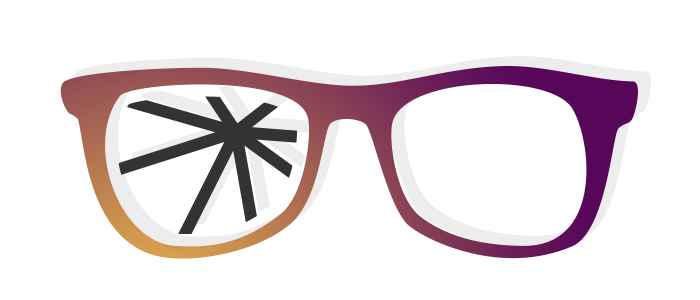 Traditional digital marketing is broken.
Today's customers are smart. They tune out marketing techniques that are impersonal and interrupt their lives.
86% of people fast forward through commercials
45% of direct mail never gets opened
17% of US website visitors use an ad blocker
Become a magnet for your customers.
We create targeted, personalized marketing strategies that feed your customers needs and desires. This gets you engaging with them in a meaningful, human-to-human way.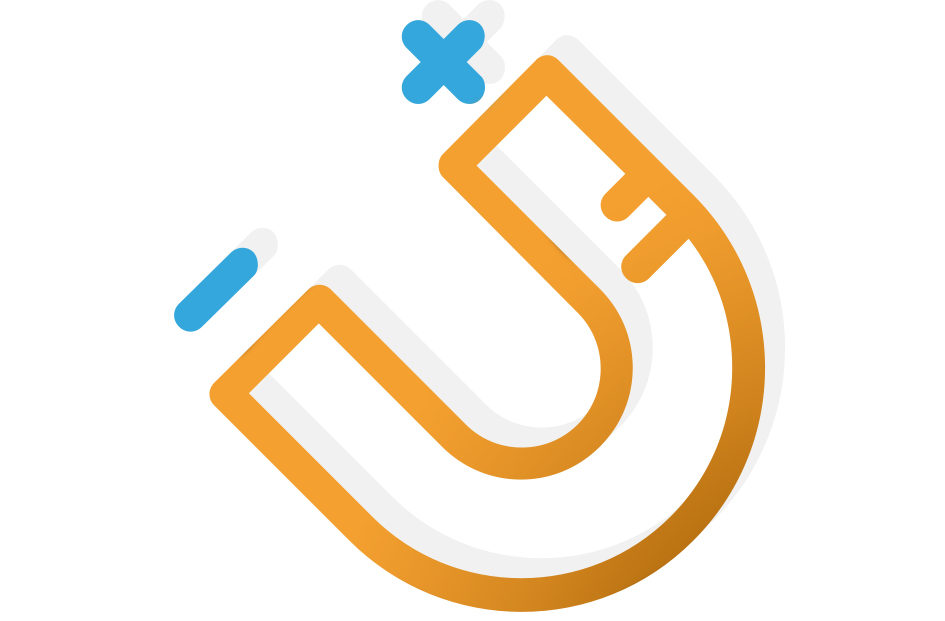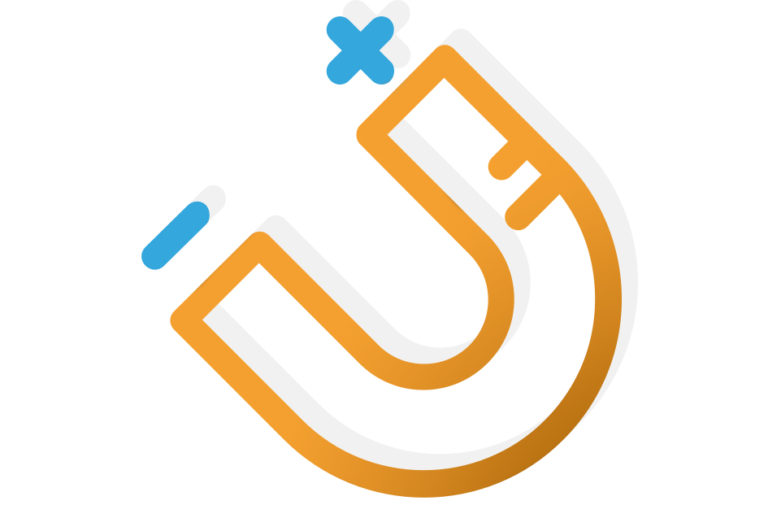 Grow Your Customers like "Artful Agenda"
12South Marketing is AMAZING! They have helped me grow my business from not profitable to very profitable!"
– Katy Allen – Founder / Artful Agenda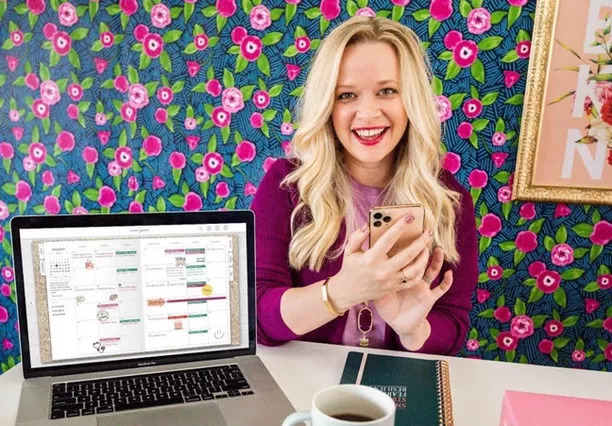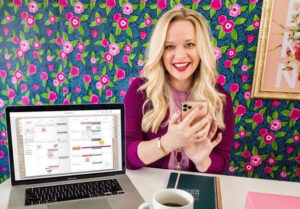 Grow your business with us.