Case Study: The Piano Guys
"A stellar marketing team should be in touch with who you are at your core, where your past has brought you, what challenges provide your present opportunities, and how you can hang 10 on the wave of your industry's future. Meet 12 South, nothing short of a stellar marketing team!"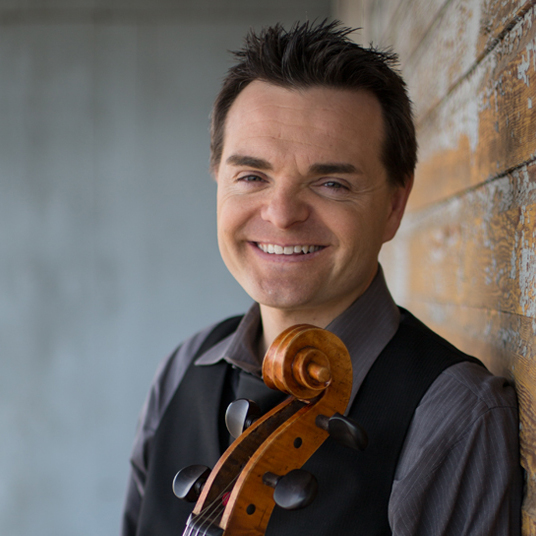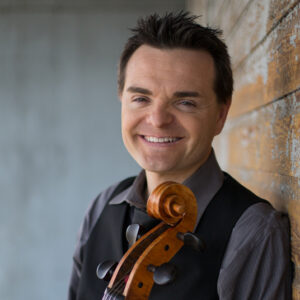 -STEVEN SHARP NELSON, CELLIST & SONGWRITER,
THE PIANO GUYS
A One Of A Kind Music Group & YouTube Sensation
What do you get when you mix up a marketing genius that does video, a studio engineer that writes music, a pianist that had a successful solo career, and a cellist that does pretty much everything? The Piano Guys: a miraculous meeting of "guys" with the same intrinsic purpose – to make a positive impact in the lives of people all over the world through music videos.
When you're an internationally known Youtube Brand, the sheer amount of data coming to you daily can be staggering. Youtube views. Website visits. Facebook engagement. With over 5 Million Youtube Subscribers and 1.5 Million Facebook "Likes", The Piano Guys understand the paralyzing effect of "too much data", and came knocking on our doors to develop better understanding and strategy.
GROW THE BUSINESS WHILE…
Continually creating uplifting content that can cross racial, spiritual, and social boundaries
Always maintaining an authentic direct connection to and understanding of their fanbase
Never sacrificing time with their families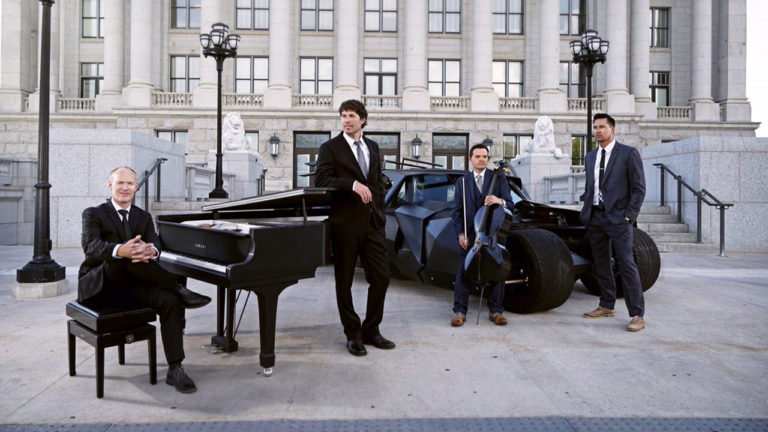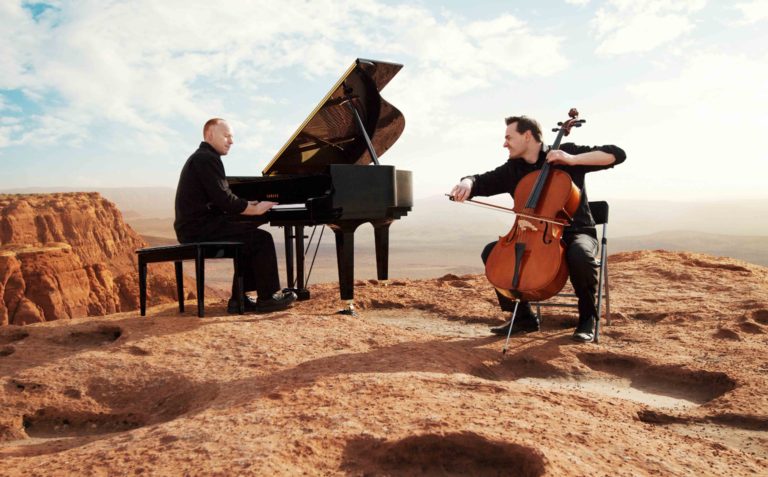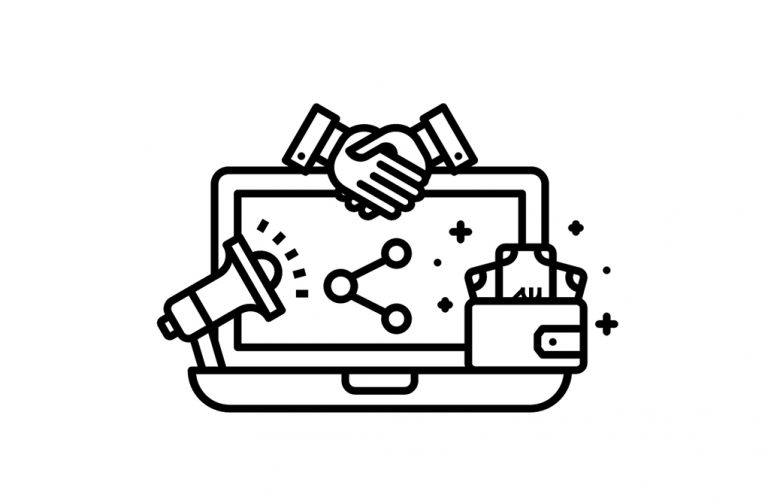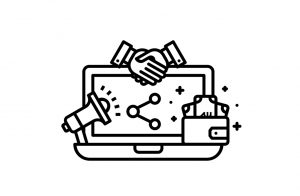 Branding, Design, Web Development
Growth Driven Design Monthly Website Improvements
Platform Integrations & Automations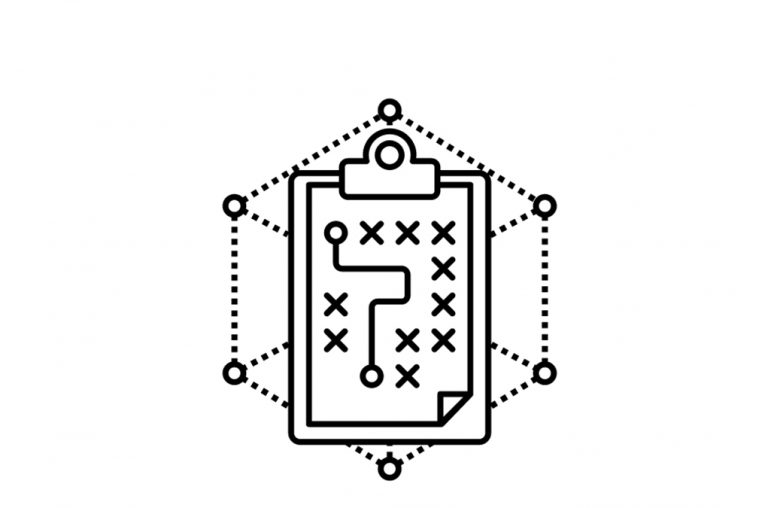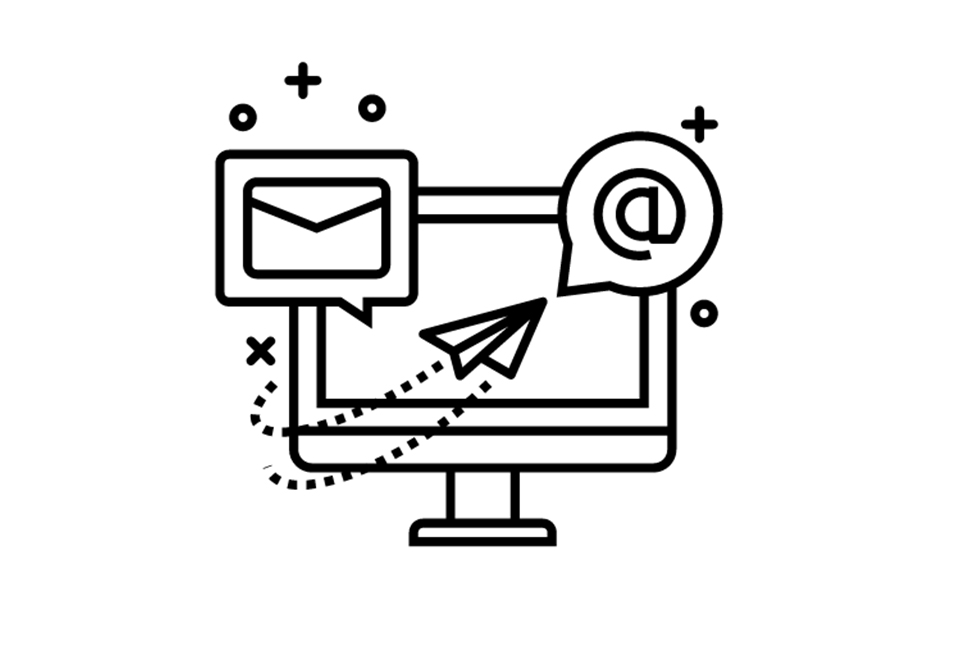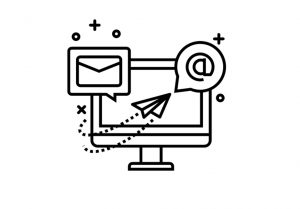 Direct Fan Surveys
Social Media Marketing
Blog Curation
Social Advertising
Custom CTAs and Email Templates
Through a combination of deep analytics, direct fan surveys, and passive targeting, we helped develop strong personas and an understanding of a fan's engagement journey which guides TPG in everything from topics for new content, changes to their website, and even what shoes to wear.
Increased reach through micro-targeting
Grew Black Friday Weekend Sales by 17.27%
Grew Black Friday Website Traffic by 24.30%
150% increase in new user sessions