Growing your business is what we do best
When you work with 12South Marketing, you gain a partner in the continual effort to scale your company.
In fact, we are kind of obsessed with growing businesses.
Believe it or not, some members of our team have been known to spend the weekend building revenue projection models – for fun!
(We're looking at you, Michael)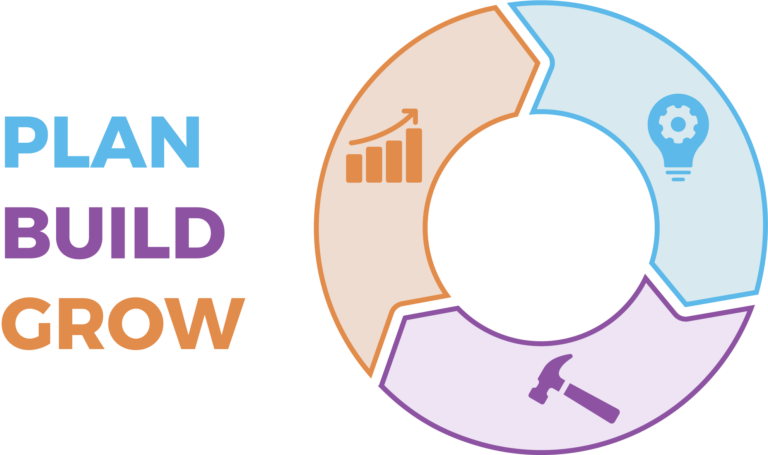 Our agile marketing approach is based on three central pillars that keep your campaign constantly ahead of the game.
Where traditional approaches to digital would involve a lengthy production process that could last 6 months or more, leaving your content untested and ripe for failure, 12South Marketing's innovative, iterative approach embraces agile methodologies to yield quick results and a wealth of analytics from which we can build better, more engaging content for your audience.
Increase Margins with Artificial Intelligence
Optimizing Your Business to Your Market
Your Brand is Your Voice. Let's get it Heard.
Growth-Focused Design and Development
The Right Story at the Right Place & Time
Scale your Users and Revenue
Rank above your Competitors continuously
Help Customers find your Solutions
Get your Best Content Seen
Grow your business with 12South Marketing