Case Study: The Blackbird Academy
"12South Marketing has been such an asset to The Blackbird Academy. I love working with them and could never imagine not having them as part of the team!"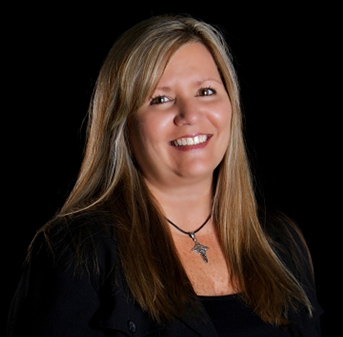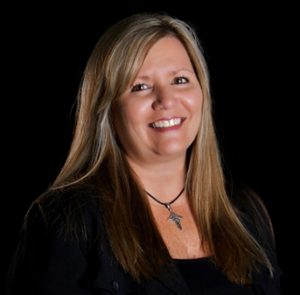 -CARMA BANDSTRA, DIRECTOR OF STUDENT OPERATIONS & MARKETING
Nashville's Premier School of Audio
The Blackbird Academy was started by recording and live sound engineer John McBride and his wife, country artist Martina McBride. They created Blackbird Studio in 2002, which has grown to be a top production stop for recording artists like Kings of Leon, The Black Keys, Kid Rock, Tim McGraw and many more.
The mission of The Blackbird Academy is to prepare students for careers in music production and live sound in the best possible way — via mentor-based training. The program offers over 700 hours of hands-on studio time with the best engineers in the world, and we were impressed by the dedication and results The Blackbird Academy had.
The Blackbird Academy team first came to us to fix a slew of hosting issues with their site, and we successfully migrated their site to our secure servers. Once the transition was in place, their team expressed a need for social media marketing, general awareness-building, and a system for qualifying new leads.
We knew inbound marketing would be up to the task.
(SPECIFIC, MEASURABLE, ATTAINABLE, RELEVANT, TIME-BOUND)
Within a year we wanted to:
Increase website sessions from 1,800 to 3,600 per month


Increase contacts per month via content offers/email signups by over 200%


Increase monthly applications via the website by 9+ per month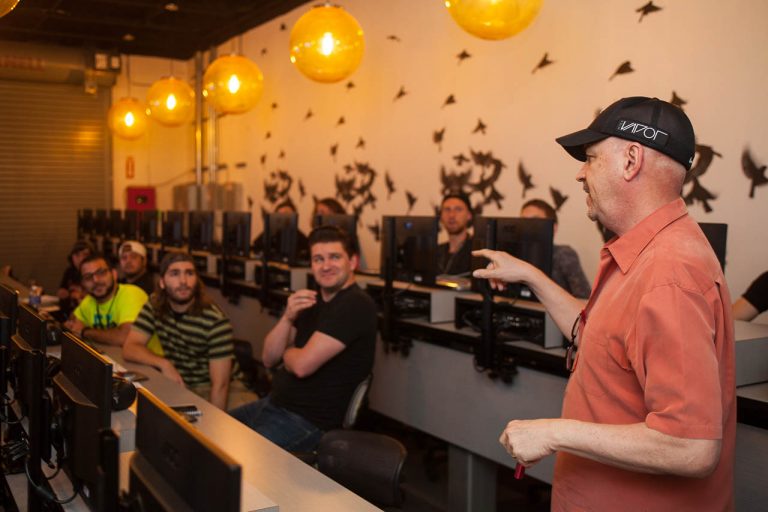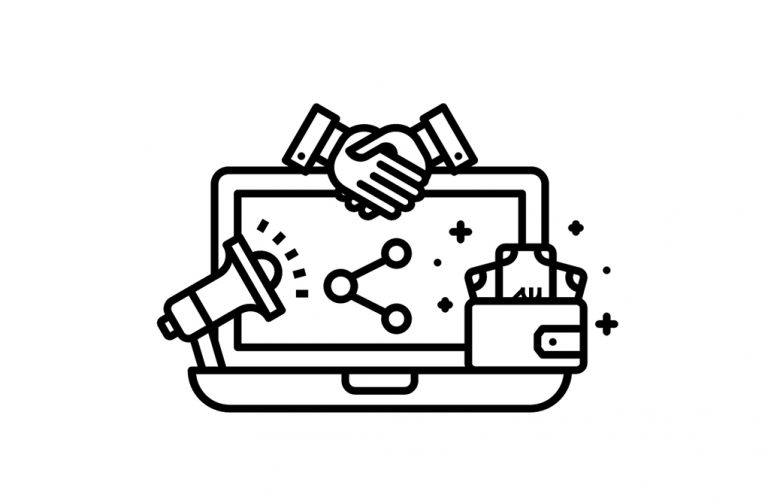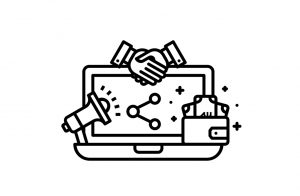 Branding, Design, Web Development
Website Platform Transfer
HubSpot Blog Integration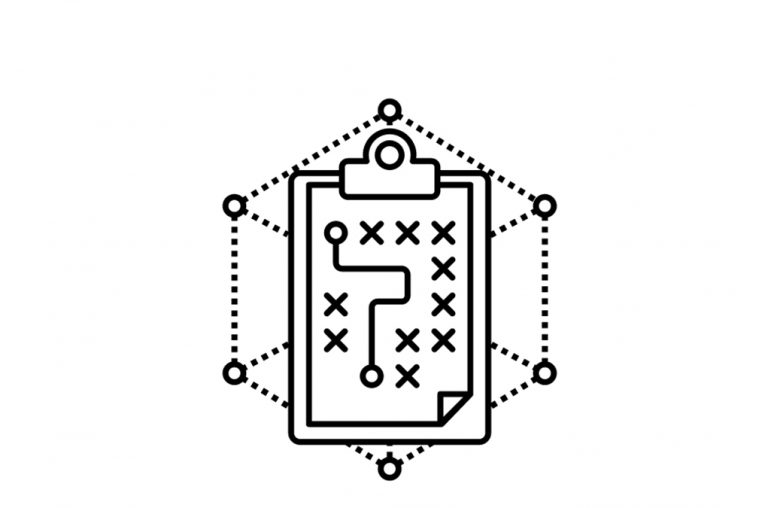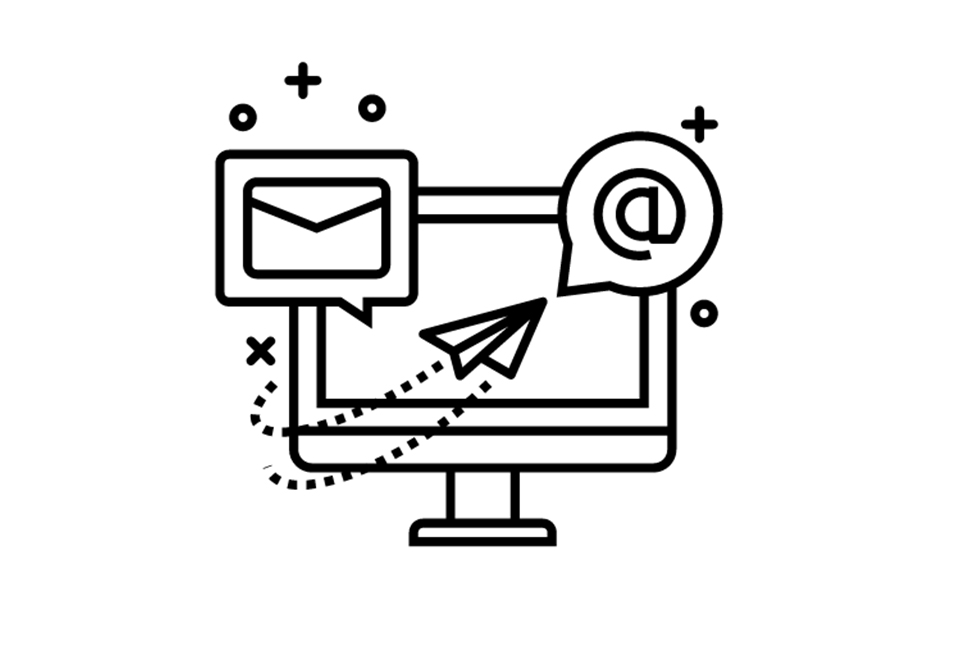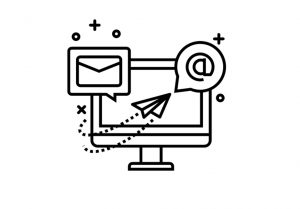 Custom Student Quizzes
Social Media Marketing
Blog Curation
Social Advertising
Alumni interviews and spotlights
Custom CTAs and Email Templates
Growth-Driven Design Monthly Website Improvements
Results came in much faster than we anticipated, and we knocked out our yearly traffic and contacts goals within 3 months!
Over the summer, we increased the academy's traffic by 109% via a viral content campaign without any paid advertising.


By the 2nd month of the campaign we had increased monthly applications by 33%


By the 3rd month of the campaign we had increased monthly contacts by 116%.