Today, we're writing about writing.
That's right. It's about to get meta.
Blogging is a central style of content in today's digital marketing world. It's an integral part of most inbound marketing strategies, and making sure your team is putting their best foot forward is crucial for success.
And as I'm sure we all know, blogging isn't going away any time soon.
In fact: 
1) B2B marketers that use blogs receive 67% more leads than those that do not.
3) By 2020, customers will manage 85% of their relationships without talking to a human.
4) Companies who blog receive 97% more links to their website.
5) Blogs have been rated as the 5th most trusted source for accurate online information.
Grazie to Hubspot.com for the information.
And these metrics make complete sense. Think about it. Where do you go when you want to get information on that kick ass new cauliflower wing recipe? A food blog, of course.
Or how about updates on Facebook's social and ad algorithms? Jon Loomer comes to mind for me.
If you're considering starting a blog, or even if you're already a blogger, look over these tips below to make sure you're covering all the bases.
Know your audience
One of the biggest mistakes you can make in content curation is not knowing exactly who you're writing for and why, and I mean the nitty gritty.
What's your niche? Your USP? What unique perspective do you bring to the table? Is the space you're considering writing in crowded? Can there be a better option? Do you have expertise to consistently be that better option?
Start there. If the answers to those questions aren't looking so hot, then stop and reevaluate your chosen topic.
Once you have your topic, it's time to do some target demographic research. 
"Make sure you're giving a strong call-to-action or next step for a user to take upon finishing a blog."
Are they in there 30's? Make $40k a year? Are they single? Where do they shop? How do they shop? What type of customer experience are they looking for? What do they look for in a brand's ethics? What convinces them to come back to a brand? What other blogs do they read? What about those blogs is appealing? What level of hot do they order their Indian curry?
Seriously. I need to know if I need to step up my game. 
This is what inbound marketers call "buyer personas". You need them before you start blogging, and you can read all about them here. 
Once you've created your personas, try and estimate the total market size of your audience.  You can get a big picture by analyzing cenus information, after that, it's up to you to find resources on your niche.
You may find that your target market is entirely too small to merit writing blogs, and that determinant is tied to your scaling and revenue goals.
PSA: The aforementioned planning is paramount to your success. Don't rush this.
Alright. That's step one. Next up:
Do your content research
Seems a bit obvious, but this applies to experts in all industries. Type in your rough blog ideas to google and determine what information is out there. Is there something in your topic that could be written better? Is there a topic that hasn't been explored? Do you disagree with some blogs that come up via that search term?
Read a few and get an idea of what content is needed and make a list of potential topics.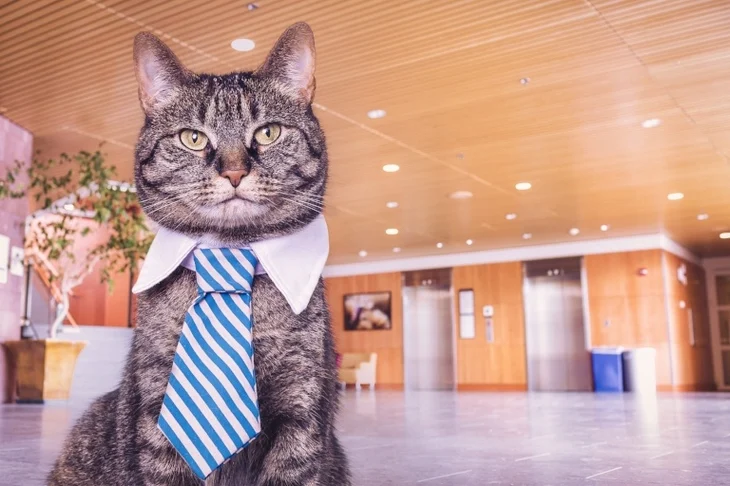 Write the introduction
Make it catchy. Introductions are about grabbing attention. Include humor, a strong statistic, quote, a picture, or an anecdote, etc. — whatever both grabs the reader's attention and fits your brand voice. If it fits to be bold, be bold. If you're not funny, don't be funny. Trust your natural writing style while making an effort to engage people.
Outline your main points
Make a quick bullet list after the introduction of everything you want to hit. Think of the big picture before jumping in, and stay on topic!
It's so easy to want to write about way too much when blogging. It's better for SEO and makes your content bank live longer if you zero-in on your content.
Now write!
Put on your focus music (I love this Spotify playlist for studying), and get to work. Be informative, conversational, and avoid superlatives/passive voice. Remember to think about your audience as you write too. Does the blog audience desire erudition? Or should it be written from a vernacular angle? Combine your audience's expectations with your natural writing style for the best results.
Also, I recommend Grammarly to keep you in check. It proofreads as you write.
Format, add photos, and make sure the marketing funnel is established
Ugly blogs suck. Everyone feels it when they land on a blog that's hard to read. If you want to attract consistent readers, the UX has to be good.
I don't care if you wrote a J.K. Rowling approved alternate ending to Harry Potter. If it's hard to read, I'm not going to get through it.
Or if I do, I won't be coming back.
And speaking of coming back, make sure you're giving a strong call-to-action or next step for a user to take upon finishing a blog. Even if it's a "Found this blog useful? Sign up here for weekly updates."
That's just an example step of an effective inbound marketing funnel, which you can read about here.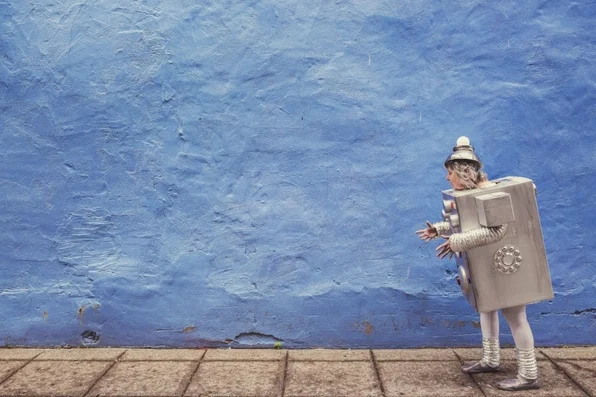 SEO Time
So you've got your idea, you have it written, now you want people to see it, right? The first step of that is finding a keyword that has a medium to low competition rank and decent monthly searches.
SEMrush.com is a great tool for this.
After you've found a promising keyword, then you need to systematically go through your entire blog and add the keyword in all appropriate places.
Read this blog for a complete rundown on SEO blogging. 
Promote it!
K
Schedule those socials, hit up those influencers, guest blog that guy. You should be spending the majority of your time in this stage. If no one sees your writing, what's the point?
Many bloggers say over two thirds of your time should be spent connecting with the community and bringing exposure to your blog. Check out what marketing guru Gary Vaynerchuk has to say about promotion here.
This is even more important in the early stages. If the content is good, people will share it!
Have more questions? Write them in a comment below!
Best of luck, friends!